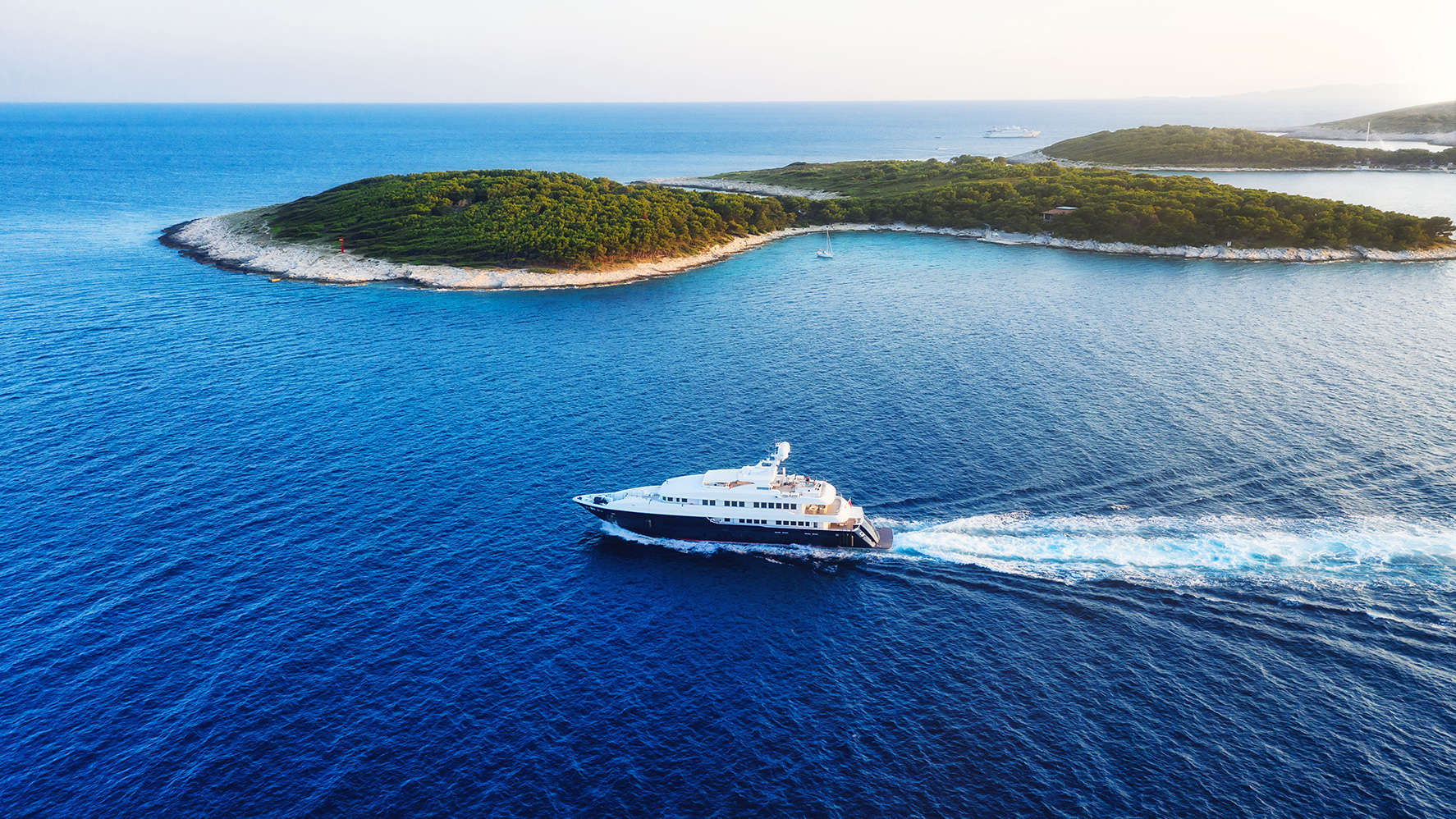 Whatever adventures you have dreamed of we will make them come true! Choose one of the destinations, and you will find some unique places there which have been carefully selected by our experts to bring you unforgettable memories. Whether you want to explore the Caribbean Islands, cruise the French Riviera or embark on a more distant adventure, take inspiration from our many itineraries, which offer recommended destinations for discoveries and daily experiences aboard a luxury yacht.
With our in-depth experience, we can also create an individual itinerary that will fully meet your wishes.
Take a look at some of our most popular destinations below, along with a selection of sample itineraries.
North America