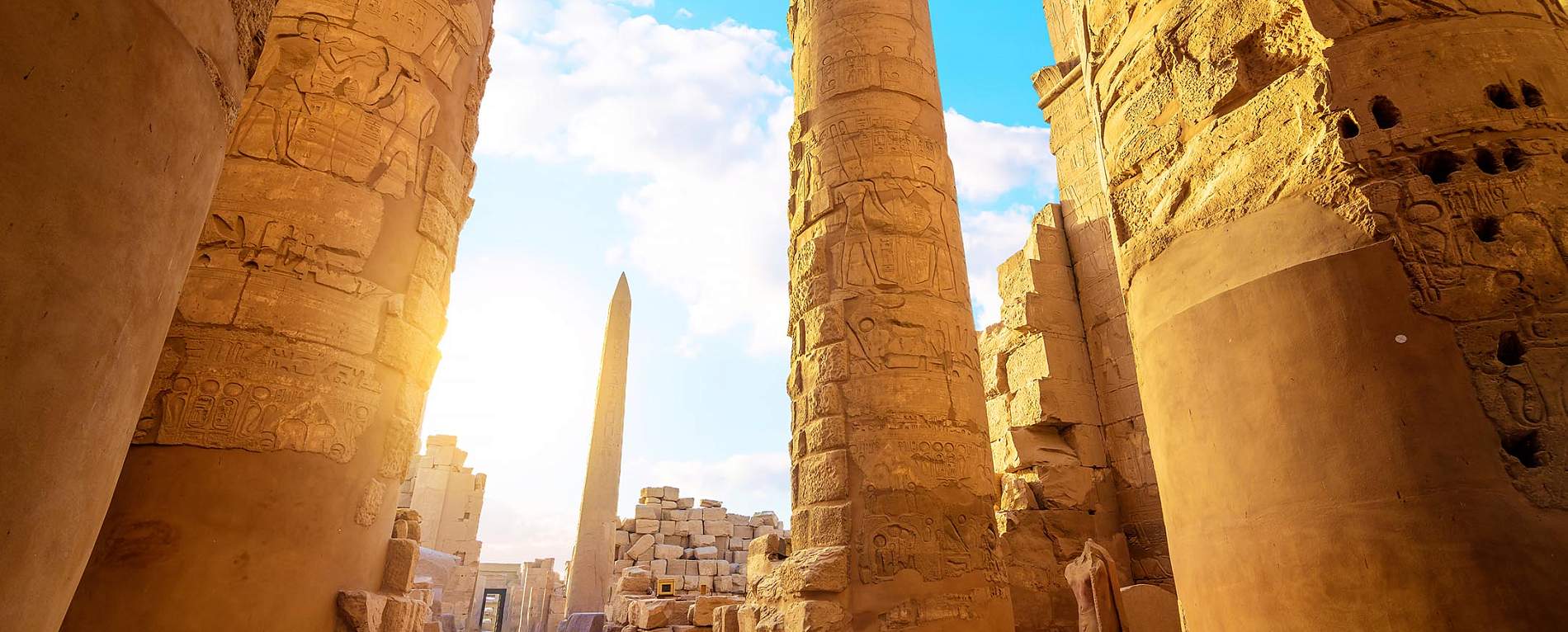 A visit to North Africa will provide you with the authentic Orient flavour: merchants and snake charmers, luxurious palaces and slums, mosques and shady parks

Charter a yacht and cruise amongst a wealth of cultures and nations
Whether you want to relax on the beach or go on an African wildlife safari, North Africa has something to offer for everyone
Destination description
Charter a yacht and cruise amongst a wealth of cultures and nations. Have an unforgettable and inspiring holiday. North Africa, with its splendid secluded corners and sparkling cities, is becoming increasingly popular for its many attractions and magnificent wonders of the world.
The mix of Arab and African cultures has resulted in some of the most spectacular architectural palaces, mosques and even the great pyramids of Giza and the famous sphinx. The valleys of the sea coast, the heights of the Atlas Mountains, the deserts of Western Sahara, the glorious beaches of Casablanca and the bustling bazaars of Marrakech - there is plenty to see. You can also admire wonderful landscapes from the board of your superyacht.
The Red Sea lined the scenic coastline of Egypt, teeming with colourful coral and underwater landscapes. The Red Sea is great for snorkelling and diving, and the crystal clear waters make it a favourite destination for those looking to explore the underwater world.
Main regions for yacht cruises:
Egypt
A yacht trip is the best way to explore the historical legacy of Ancient Egypt, the treasures of the pharaohs and the spectacular nature of Africa's longest river. The most famous cities in the Nile Valley are Aswan, Kom Ombo, Edfu, Esnu and Luxor. In these places you can see hundreds of historical and cultural wonders.
The city of Aswan is world famous for its huge dam, which is over 100 meters high. The installation of the dam created a gigantic artificial lake called Lake Nasser, which is called the Inland Sea of Africa. It is also recommended to visit Aswan Bazaar where you can buy Egyptian spices, national headwear, souvenirs, etc.
Morocco
Morocco is one of the most mysterious and colorful countries in Africa. Here the cultures, cuisines and traditions of many countries are intertwined. In Morocco, they serve oysters and couscous, casinos rub shoulders with mosques, and the golden beaches of the Atlantic Ocean are adjacent to a lifeless desert.
A visit to Marrakech will provide you with the authentic Orient flavour: merchants and snake charmers, luxurious palaces and slums, mosques and shady parks.
If you prefer a quieter beach holiday, head to El Jadida. It has a big sandy beach and the ancient Citadel. Picturesque lagoons and deserted beaches greet holidaymakers in the resort town of Oualidia.
Tunisia
Tunisia is a country on the shores of the Mediterranean Sea, which also meets a mixture of European and Arab culture. Tunisia offers golden beaches with fine sand, crystal clear sea and excellent opportunities for diving. Here you can feel the fascinating ancient history, see ancient ruins and the legendary Carthage.
In Tunisia you can enjoy unique local foods, flavours, good service and pleasant treatments in world-famous thalassotherapy centres.
Whether you want to relax on the beach or go on an African wildlife safari, North Africa has something to offer for everyone.
Charter yachts North Africa