photos and Specification
Specification
Description
Engines
VOLVO PENTA, MERCURY MERCRUISER
ABOUT GALEON 335 HTS
The Galeon 335 HTS yacht joins the cruiser lineup of the Third Generation Galeon models and further improves on the already impressive performance and handling characteristics of the sporty 325 series it was based on.
Take notice of the abundance of windows assuring all passengers panoramic views and brightening the cabins down below – spectacular! Open the sunroof to give everyone on board the sensation of speed, after all this is a sports-oriented cruiser. The cockpit area will surely be the center of attention and rightfully so. Galeon 335 HTS yacht comes fitted with an outside dinette opposite a wet bar and a large, transformable sundeck facing aft.
The driver will surely appreciate the adjustable seat and great visibility from the helm, as well as the extra port side area for the passenger on board Galeon 335 HTS yacht. With easy bow access, both sunbeds will come useful while at anchor and you can prop up the back rests for even more comfort.
The lower deck of the Galeon 335 HTS yacht houses two cabins, a fully featured galley and dining space in the saloon. To further aid the guest's comfort, we were able to separate the shower area in the bathroom, so no more wet floors and toiletries! Two double bedrooms on board Galeon 335 HTS yacht will sleep four in comfort with plenty of storage for luggage and supplies.
View all
yachts for sale
KEY FEATURES
Great handling and sport-like performance in any conditions
Striking design and smooth cruising
Large bath platform for water-based activities
The saloon down below with a galley area and a sizable dinette is bright and spacious for a yacht in this segment
The galley area will hold plenty of supplies
A closed-off shower will help to keep the bathroom dry and tidy
DECK PLANS
Main deck

Lower deck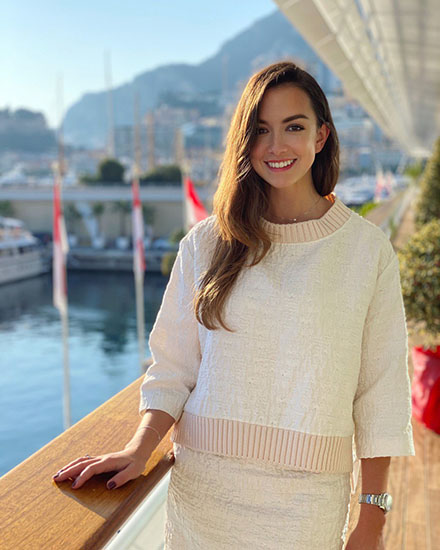 Maria Razumi
An experienced yacht broker since 2012, Maria Razumi specializes in new construction, brokerage, and charter services. Fluent in English, French, and Italian, she effortlessly connects with a diverse clientele. For more than 10 years, Maria has been dedicated to making yacht dreams a reality. Whether you're exploring new builds, buying, selling or arranging charters, Maria has the knowledge and skill to guide you.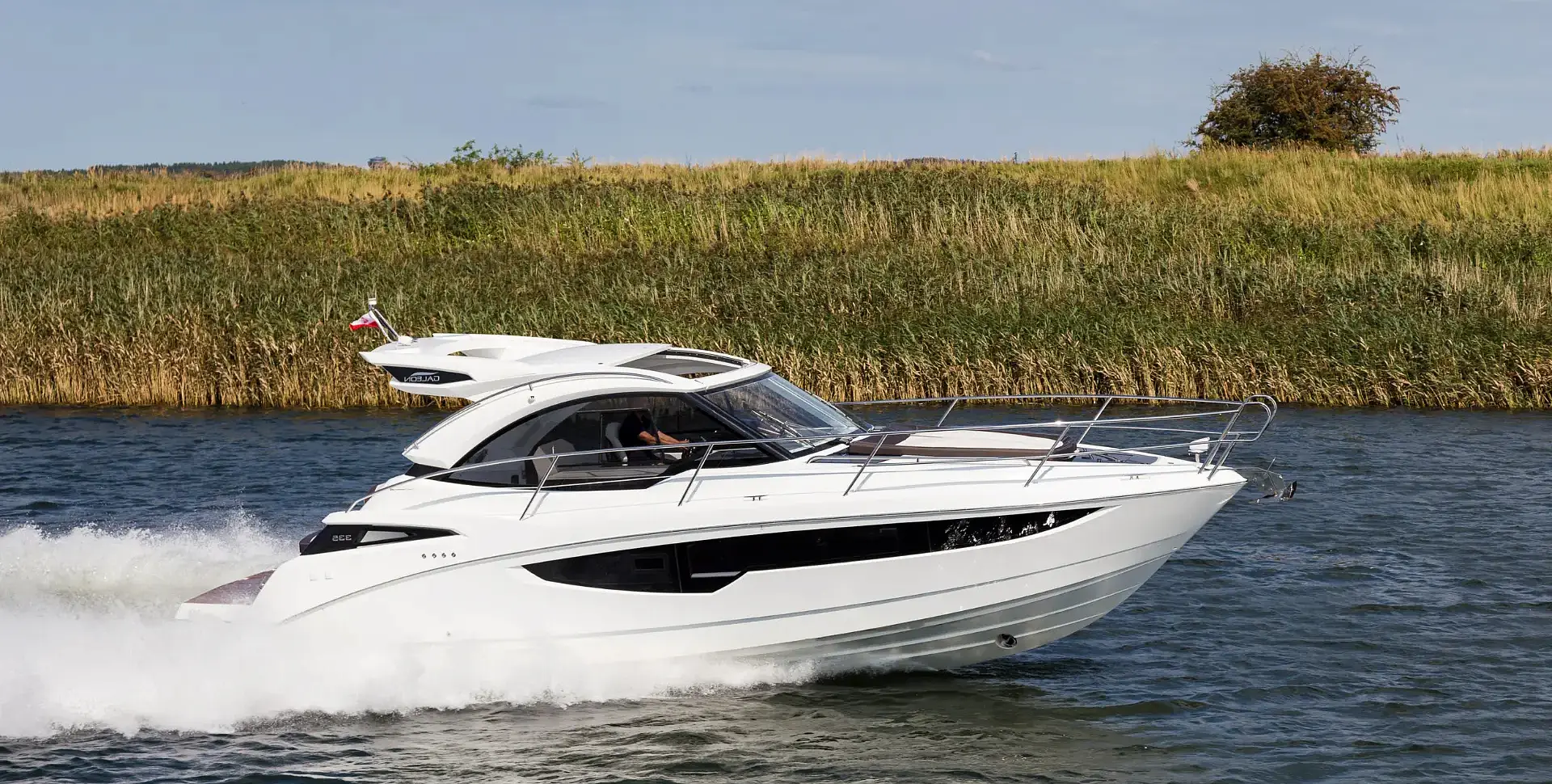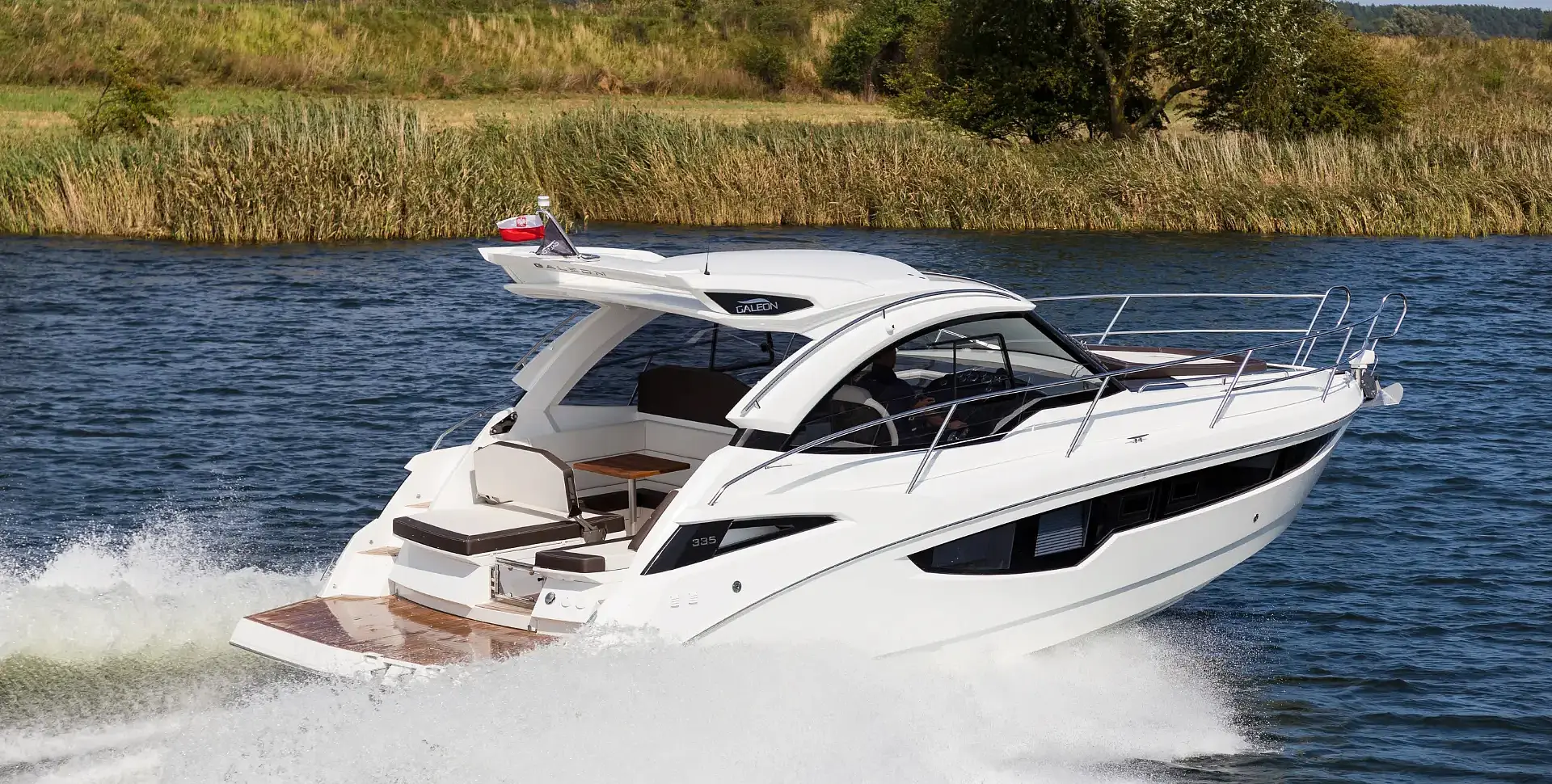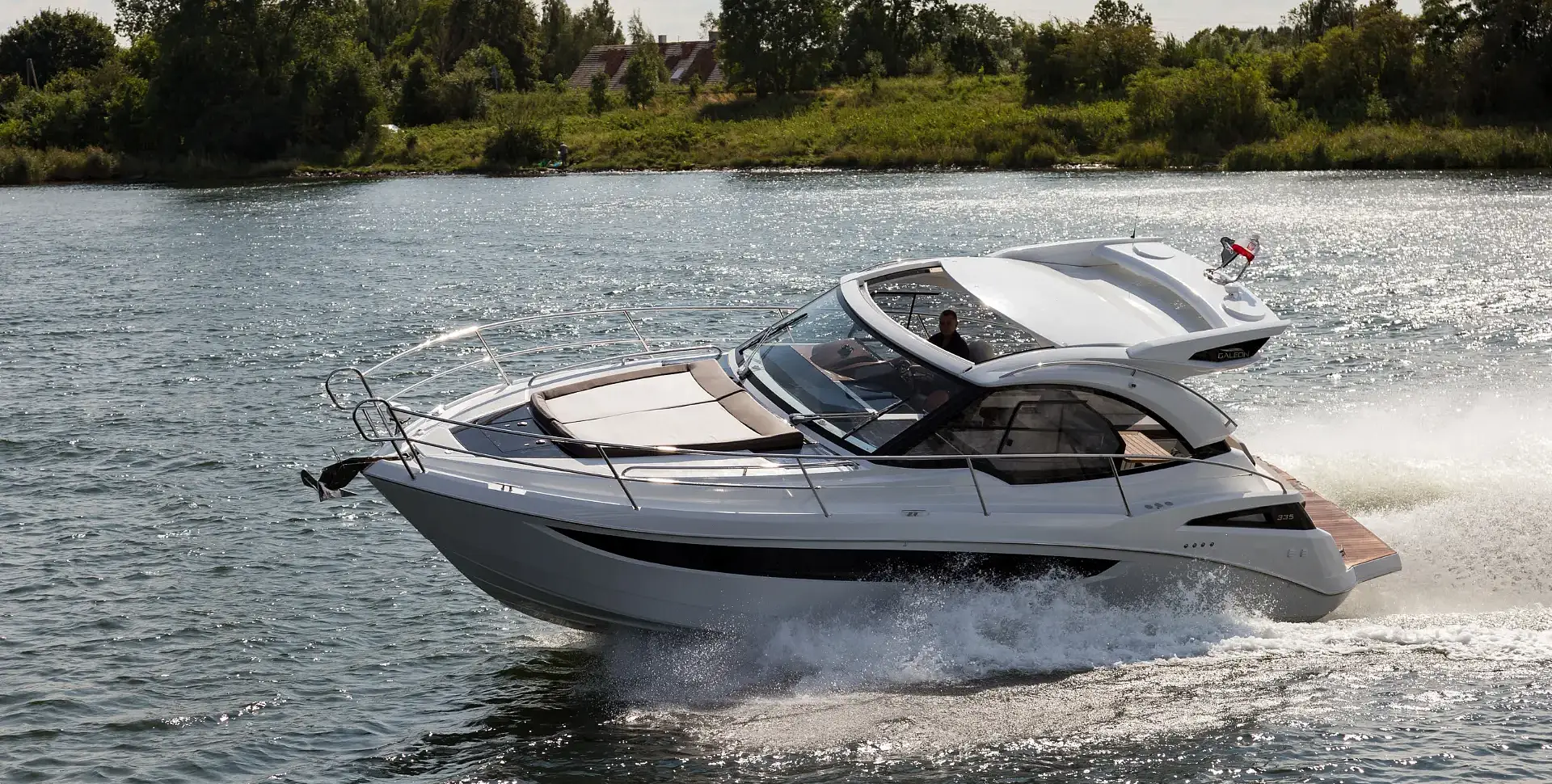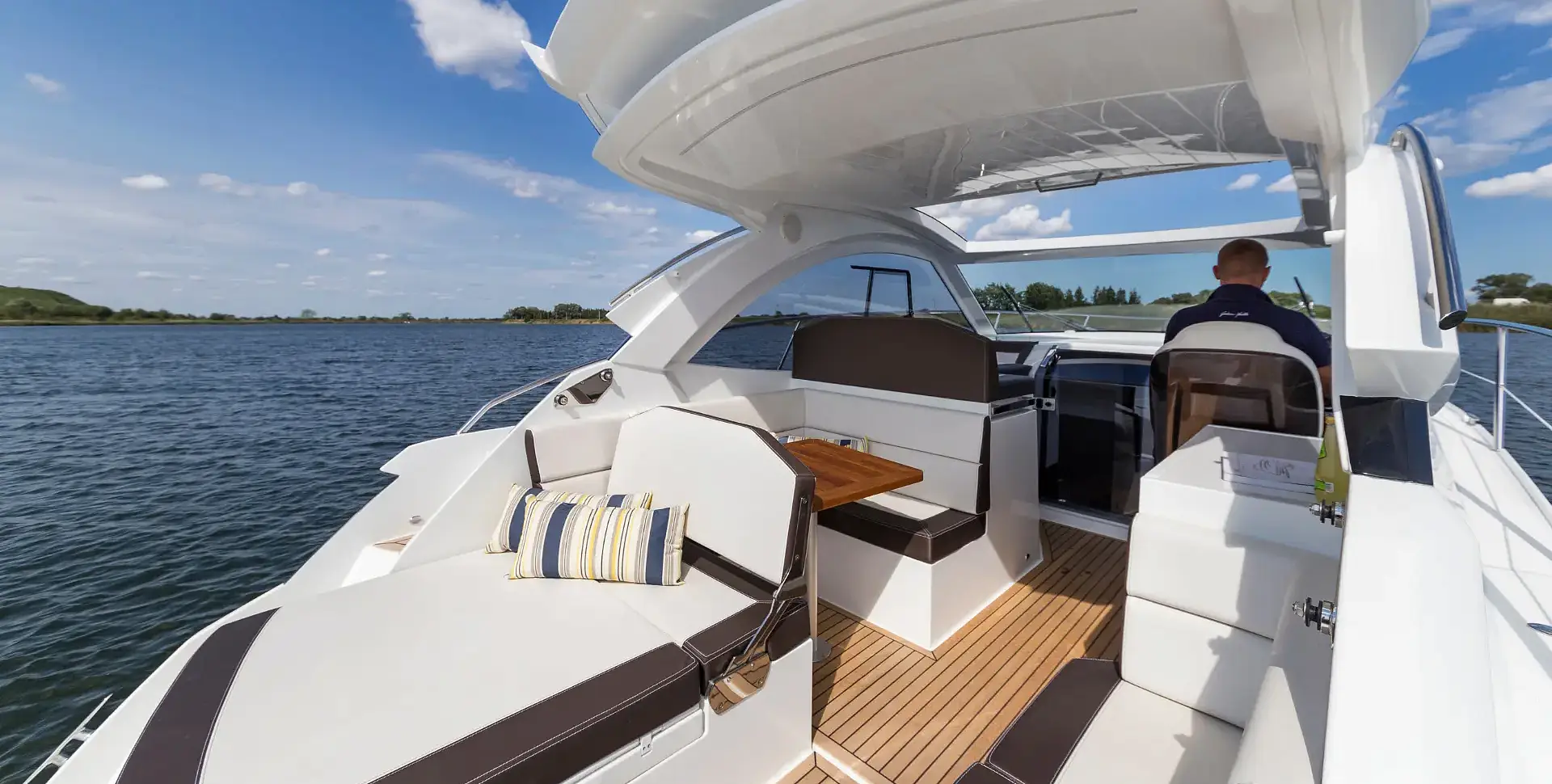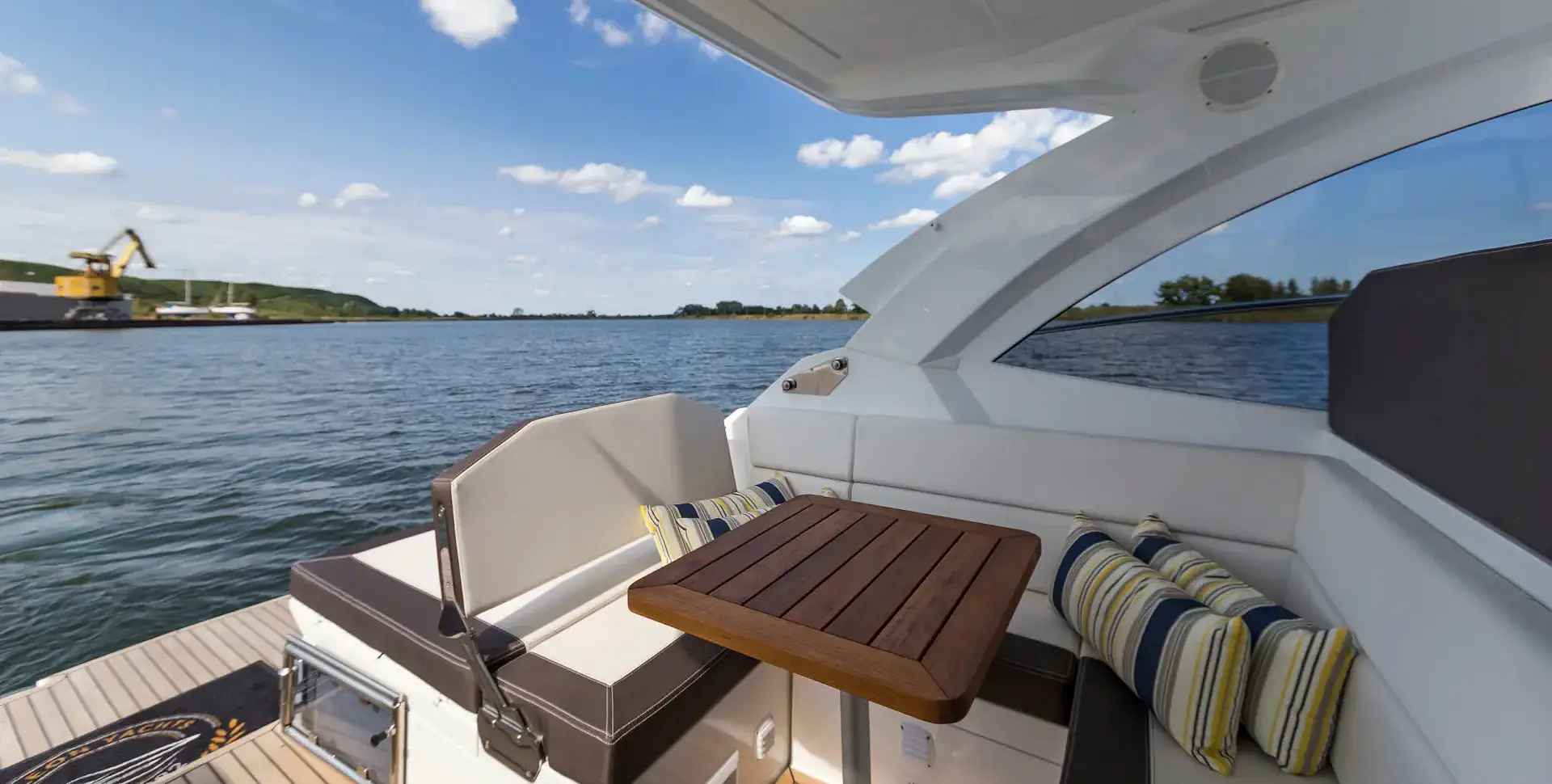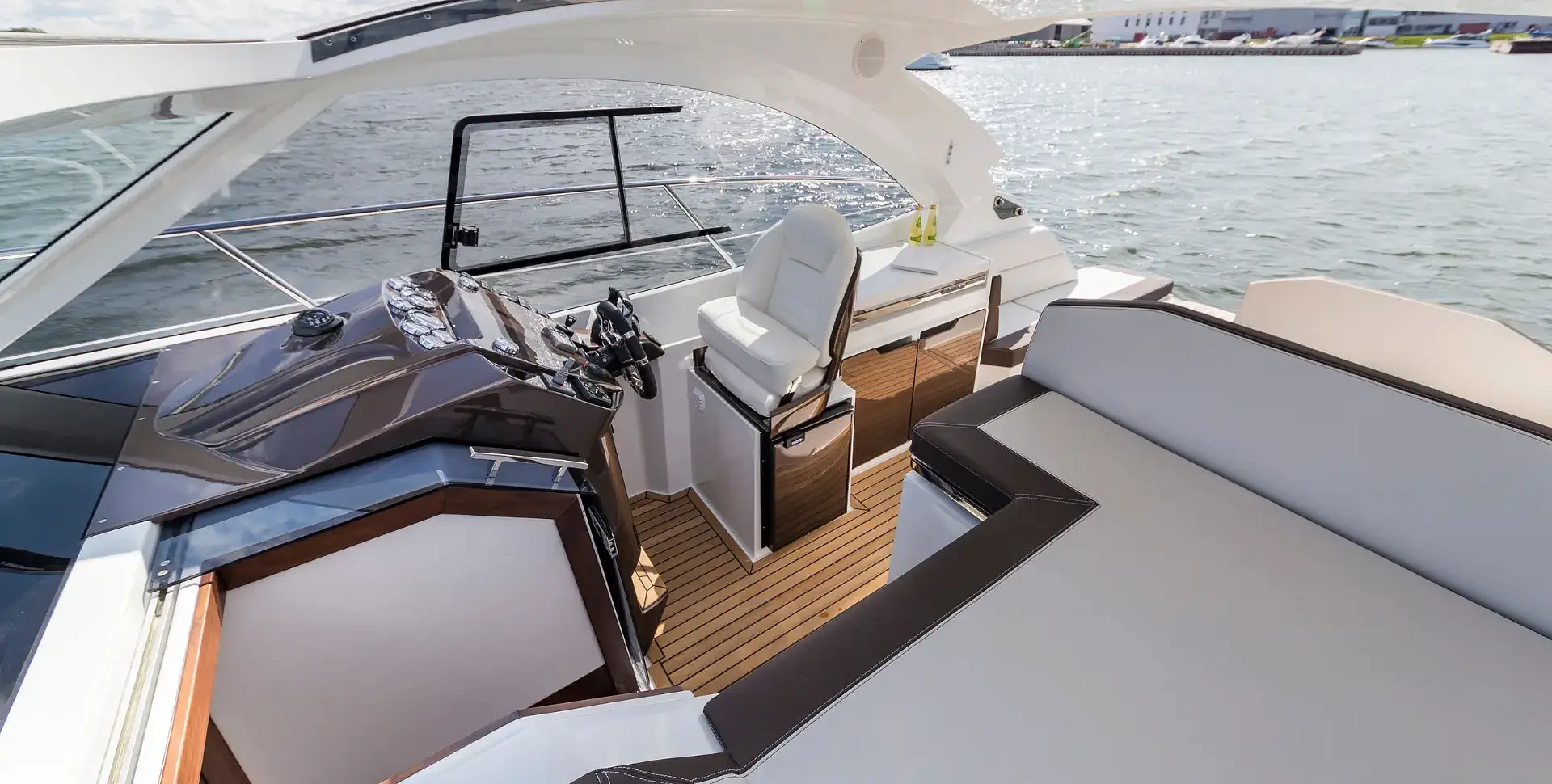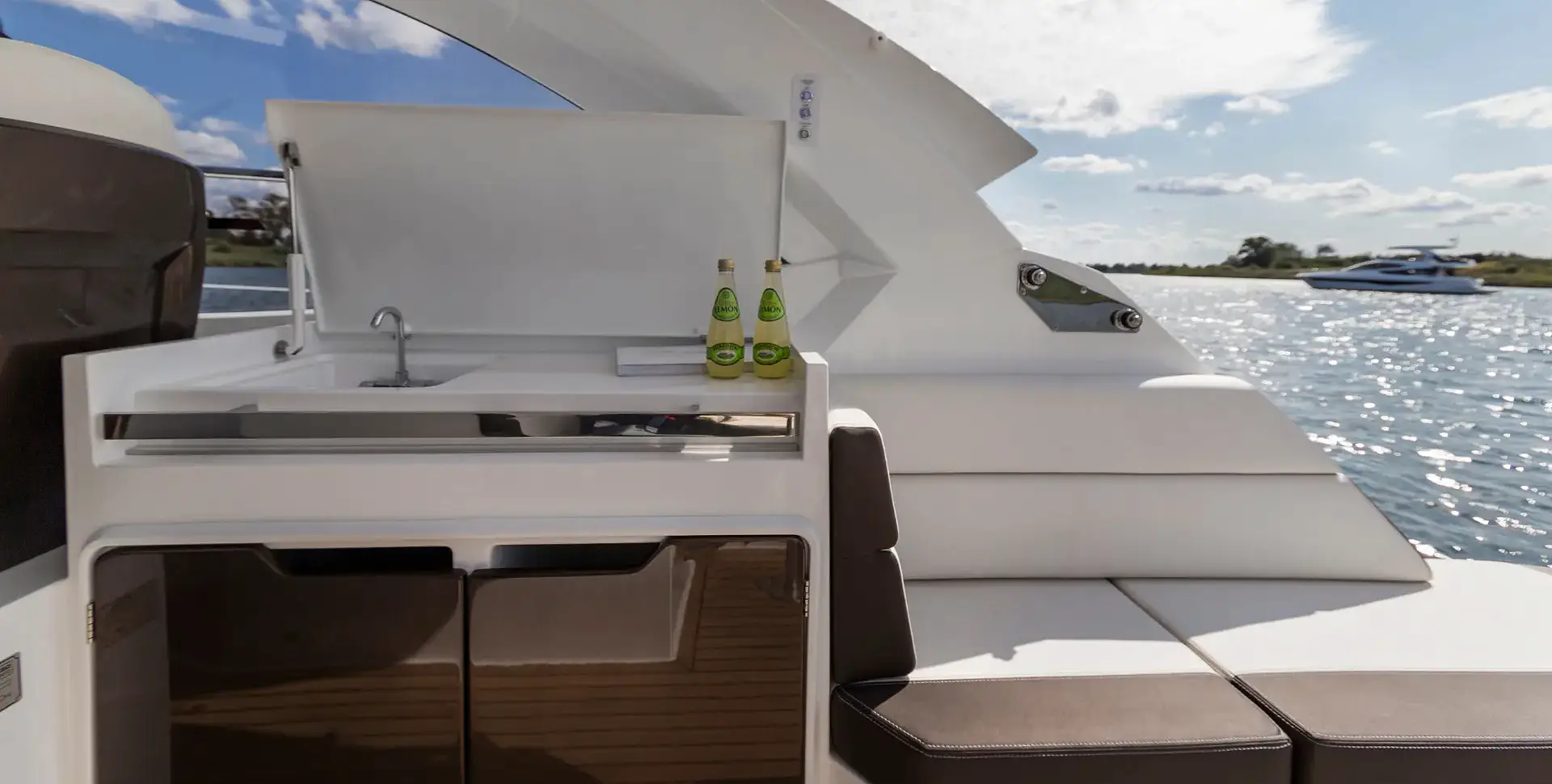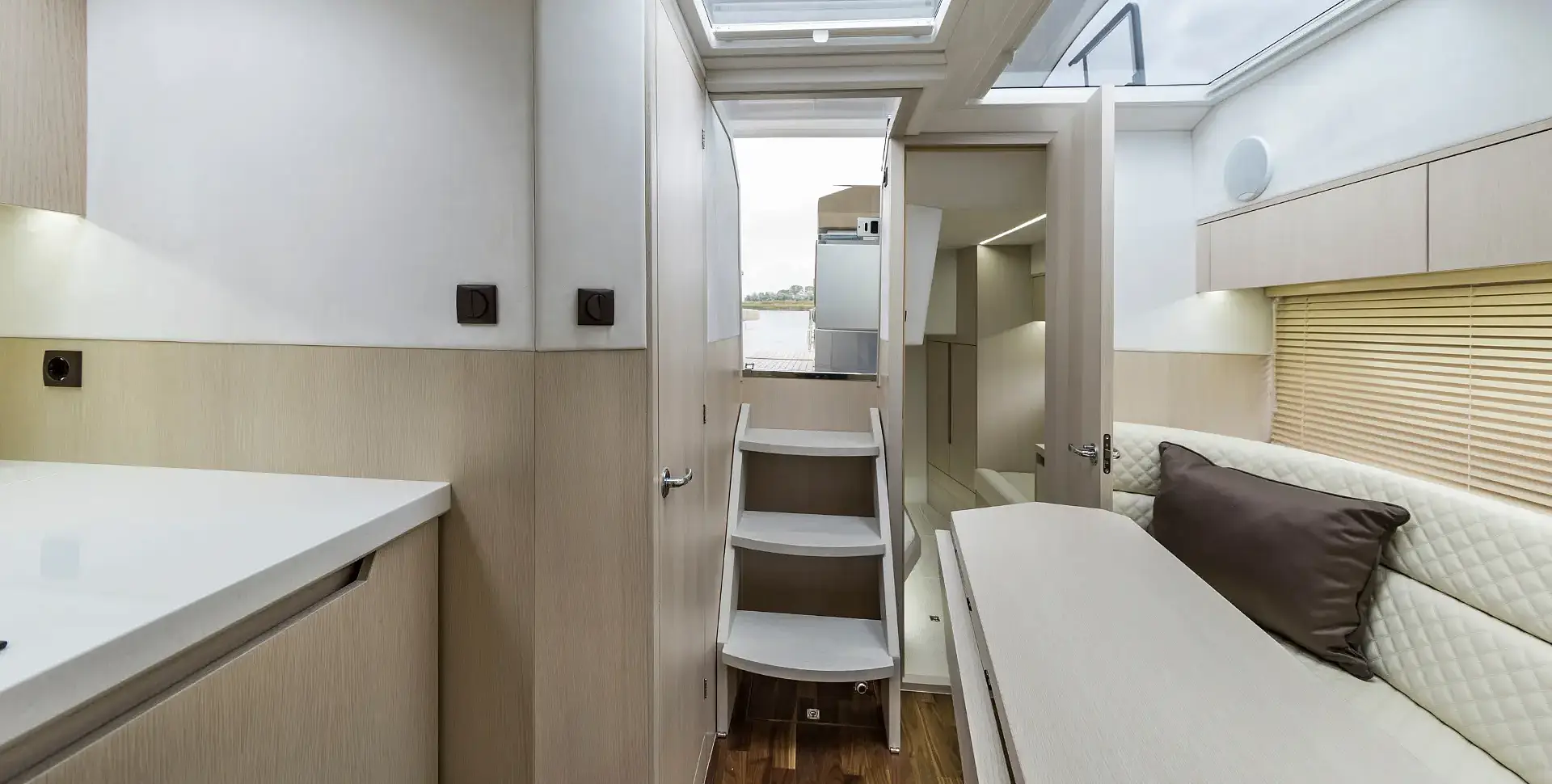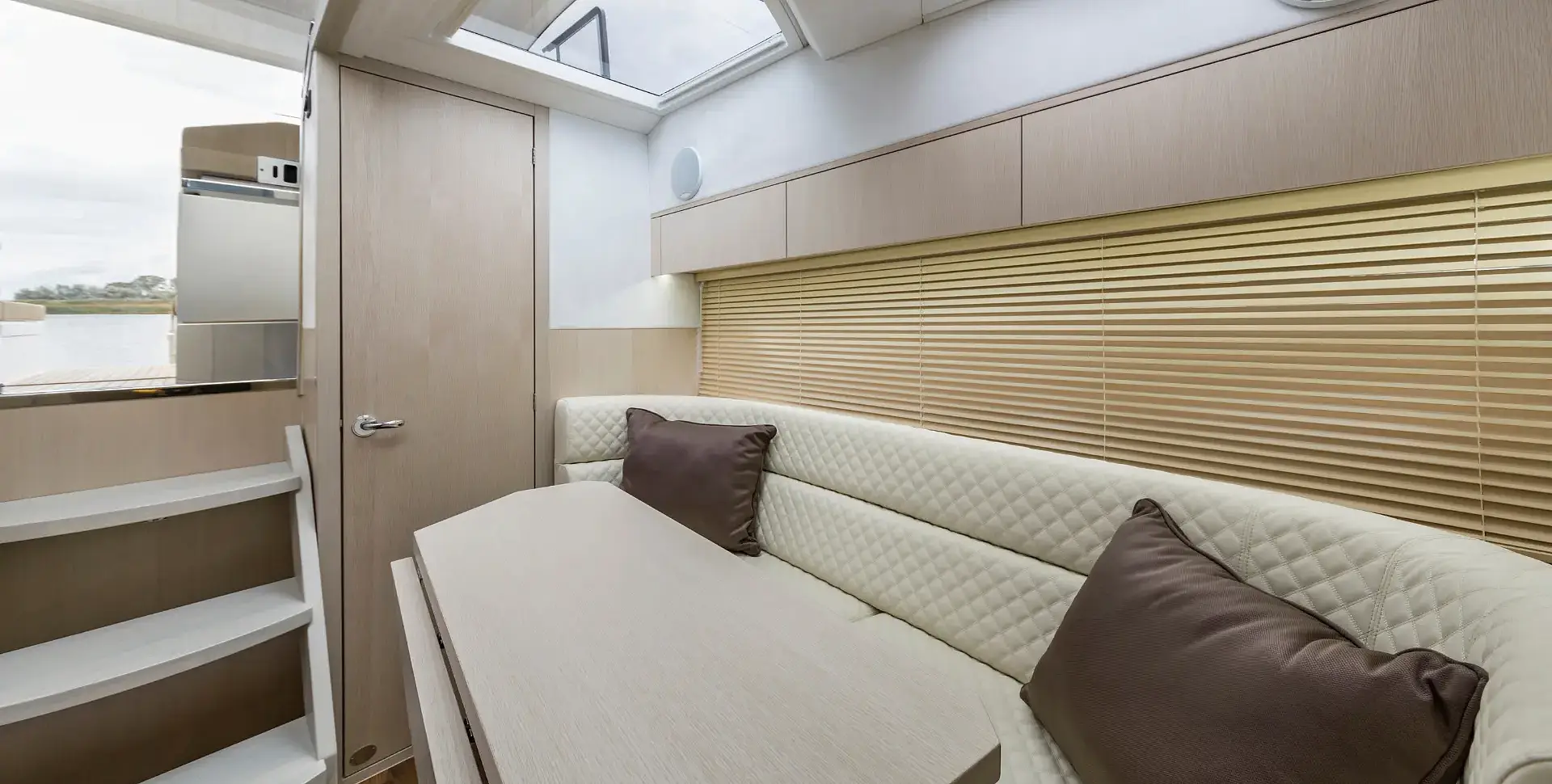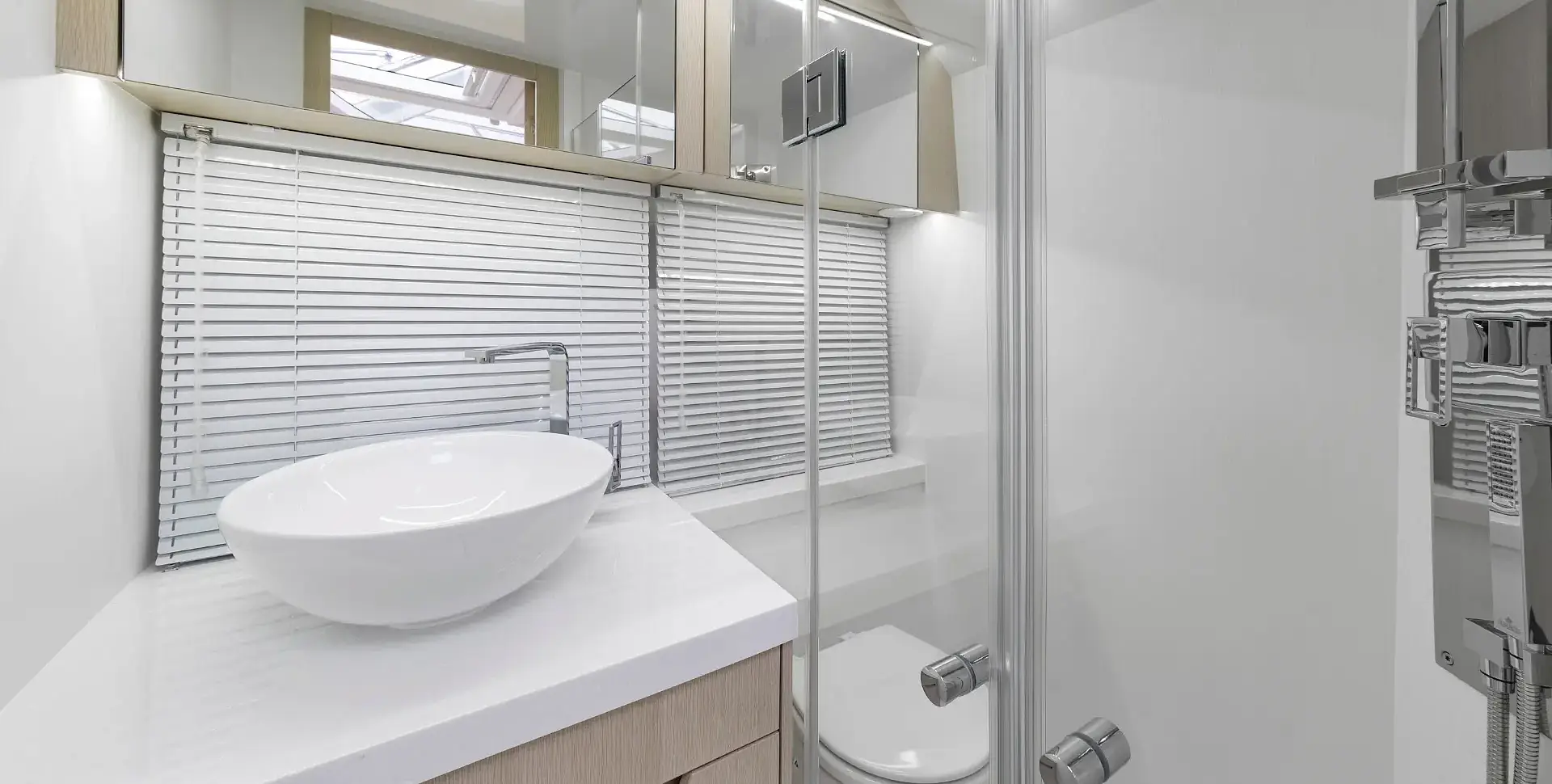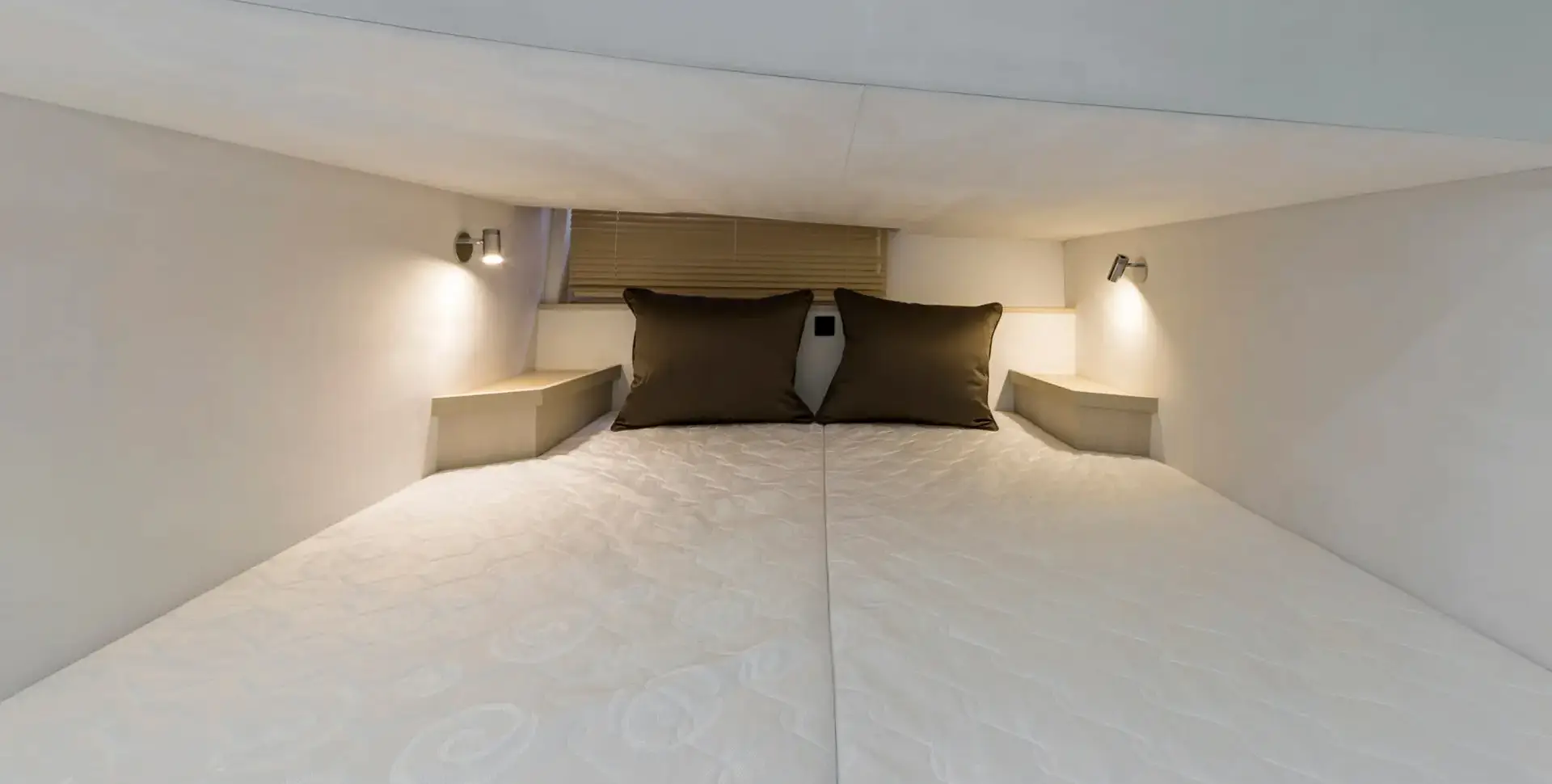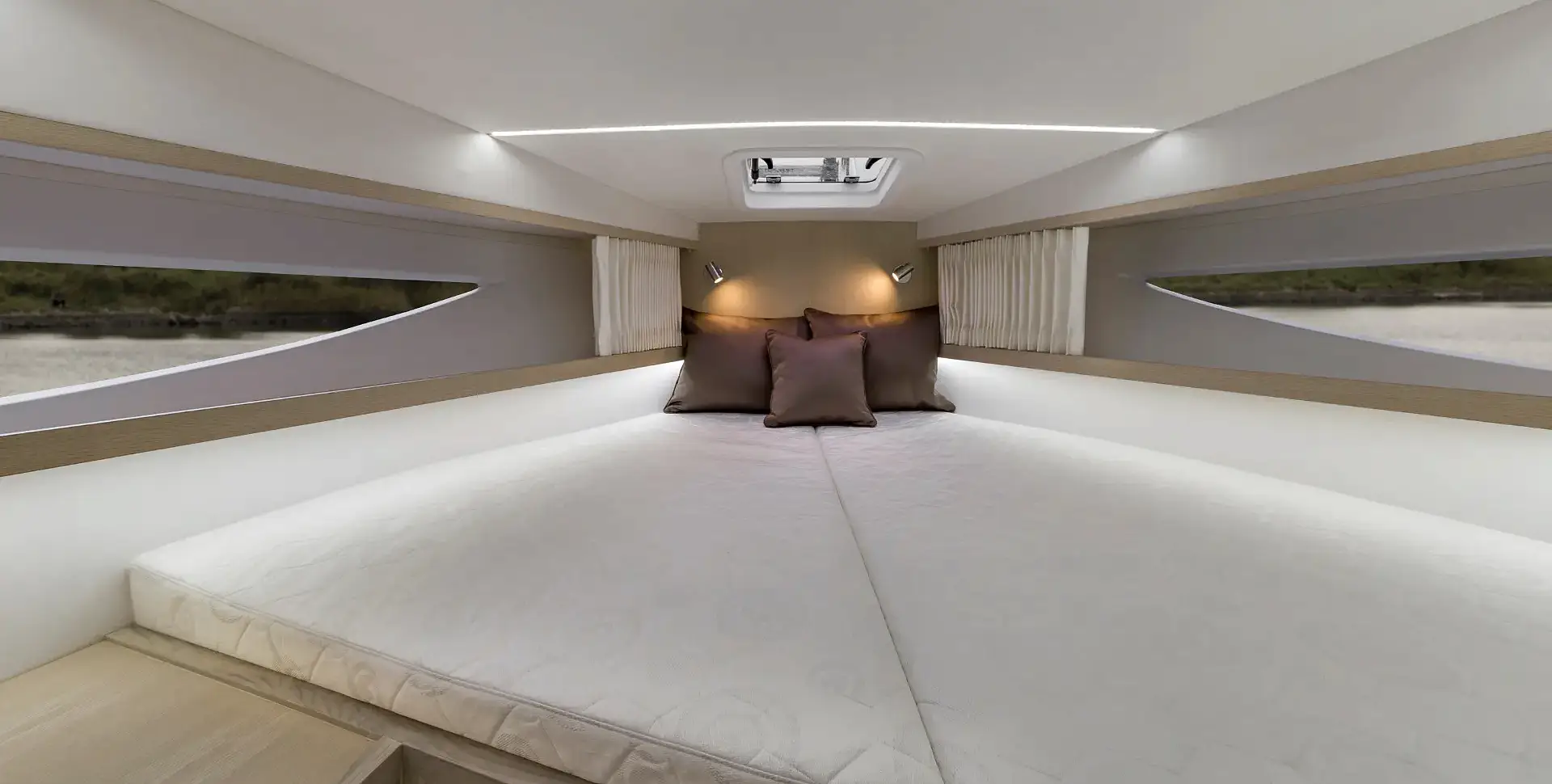 GALEON 335 HTS
Galeon
Price on request
Engines
VOLVO PENTA, MERCURY MERCRUISER