photos and Specification
Specification
Description
ABOUT GALEON 310 HTC
Galeon 310 HTC yacht was designed to present a more aggressive profile and features than the leisure oriented flybridge variant. Both yachts share the same interior layout with a notable difference being the presence of an automatic glass roof over the helm station in the HTC. Sleek and nimble, the Galeon 310 HTC yacht is sure to please all yacht enthusiasts. On the exterior it clearly resembles other third-generation Galeon yachts with its broad windows and dynamic features. The passengers will surely make use of conveniently planned cockpit which is available with both a fixed bench and fold-out seating that is perfect for sunbathing. An additional sundeck area awaits on the bow.
The main deck is occupied by a sizable dinette and an opposite facing galley with the helm station moved forward.
On board Galeon 310 HTC yacht, two cabins with four berths await guests down below along with a bathroom complete with a head and a shower. Both single and twin petrol or diesel engine installations are available, so choose your preferred option and let yourself be amazed by the performance of the new Galeon 310 HTC yacht.
This nimble hardtop of the Galeon 310 HTC yacht is best suited for a colder and harsher climate. The main living area is protected by glass door dividing the cockpit and can be heated if needed.
View all
yachts for sale
KEY FEATURES
A dynamic silhouette of the compact hardtop
Tight corners are no problem for the 310 HTC
The saloon on the main deck is surrounded by windows brightening the interior
A compact galley and dinette on the main deck
Forward owner's cabin offers a double bed
The bathroom is fitted with a shower and a head
DECK PLANS
Main deck

Lower deck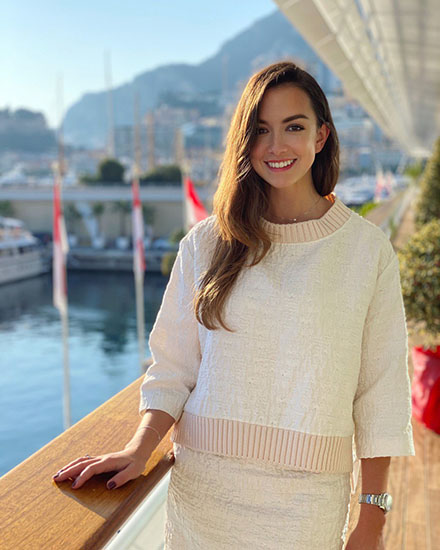 Maria Razumi
An experienced yacht broker since 2012, Maria Razumi specializes in new construction, brokerage, and charter services. Fluent in English, French, and Italian, she effortlessly connects with a diverse clientele. For more than 10 years, Maria has been dedicated to making yacht dreams a reality. Whether you're exploring new builds, buying, selling or arranging charters, Maria has the knowledge and skill to guide you.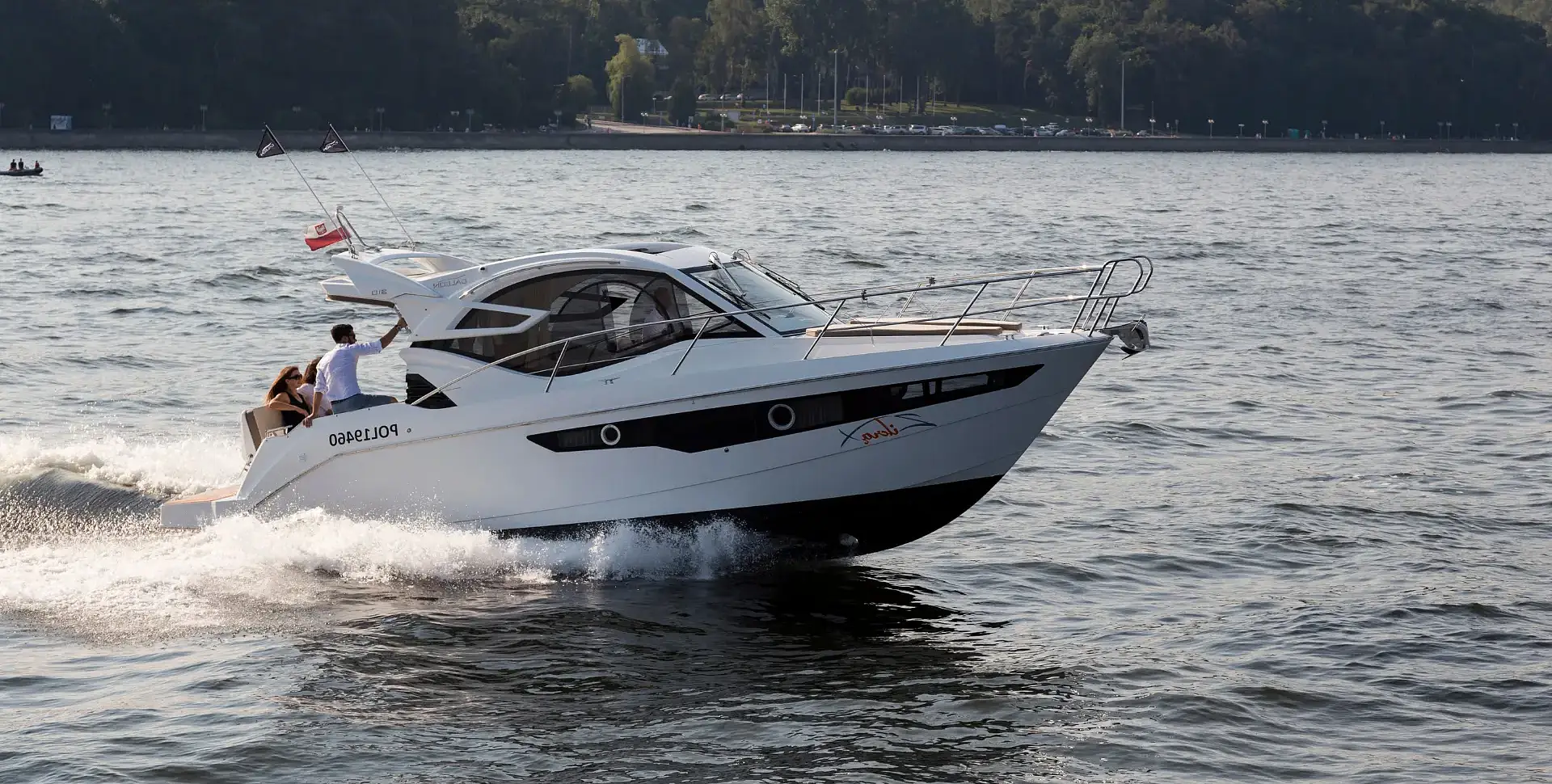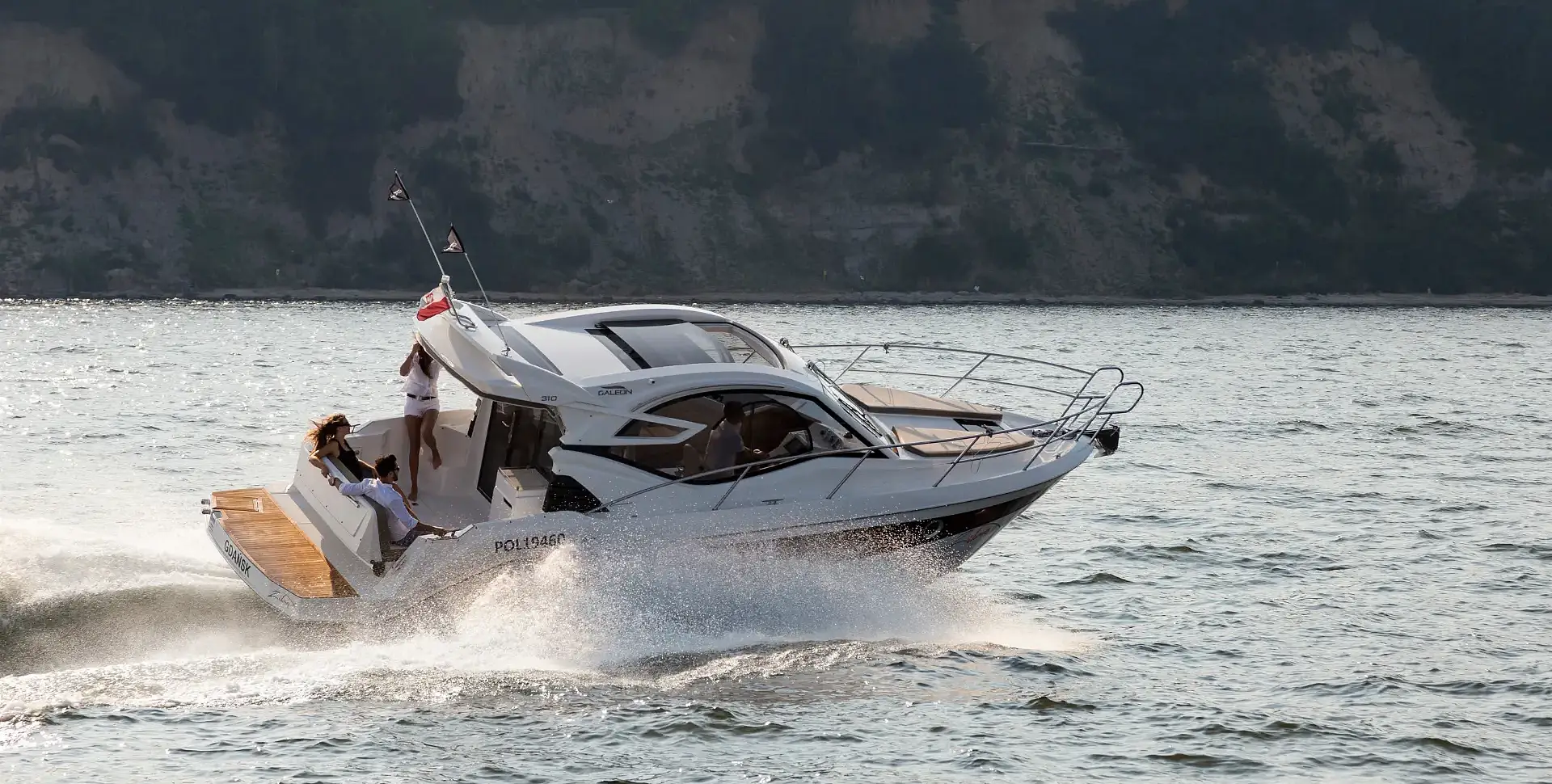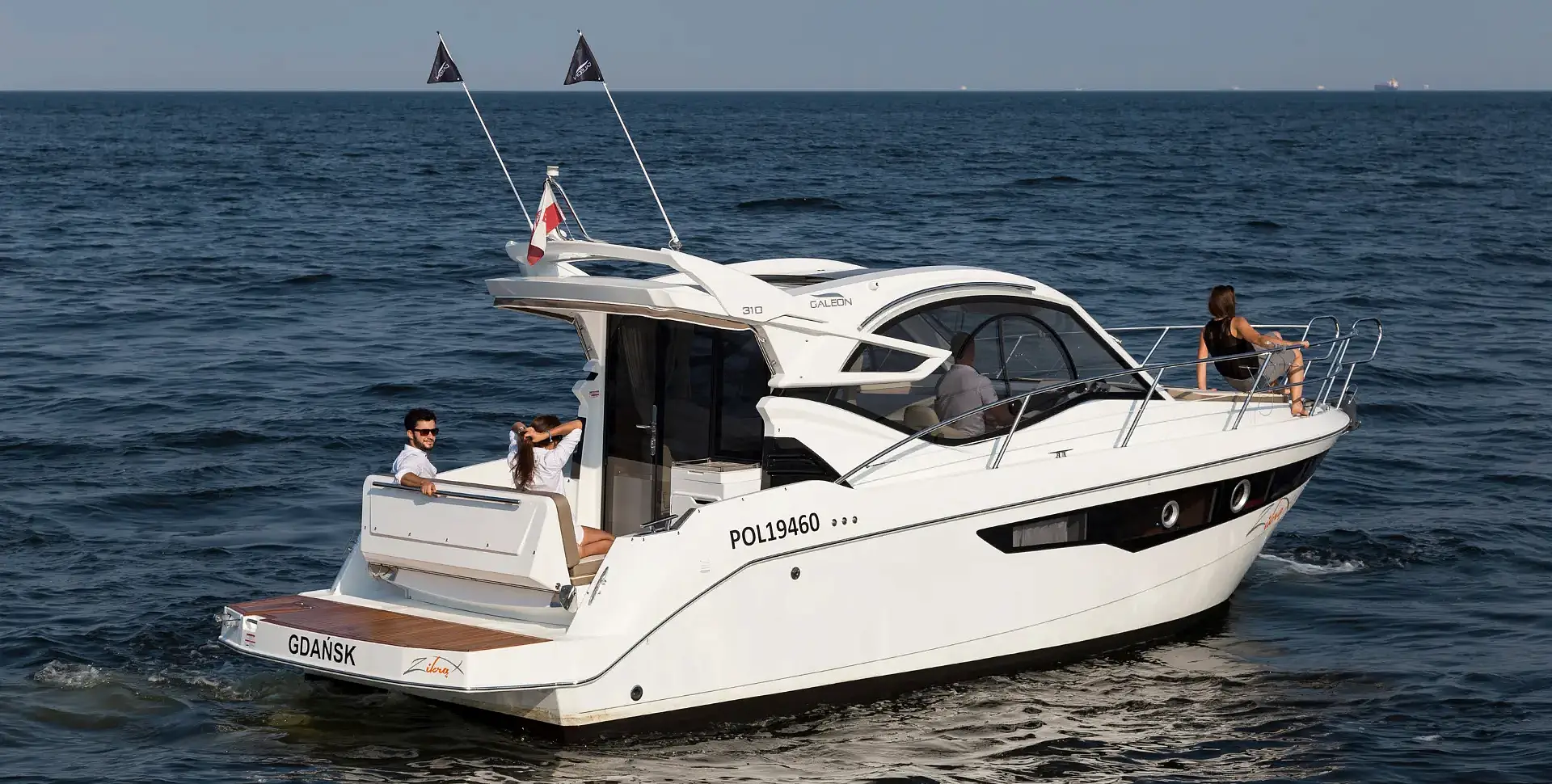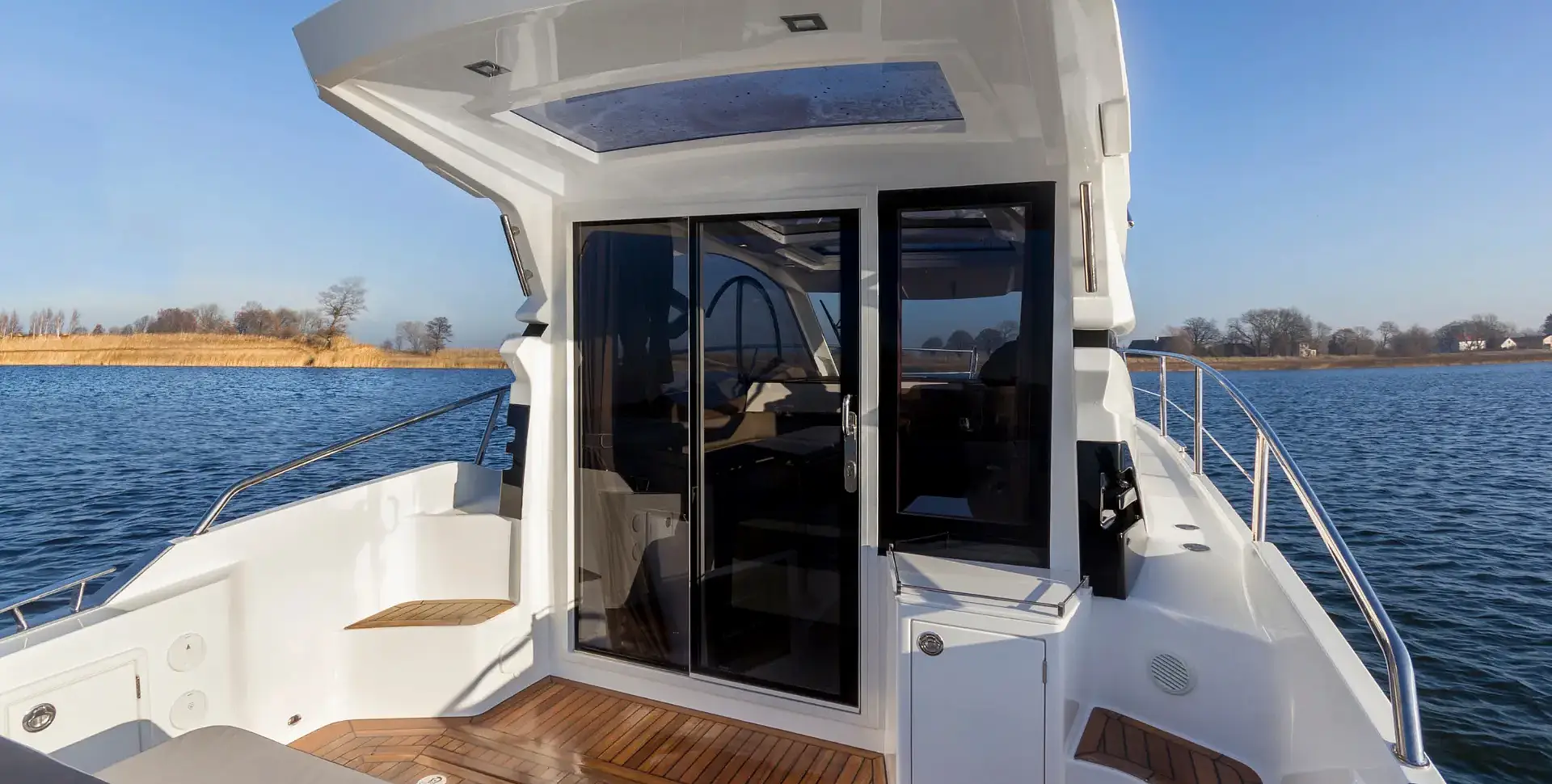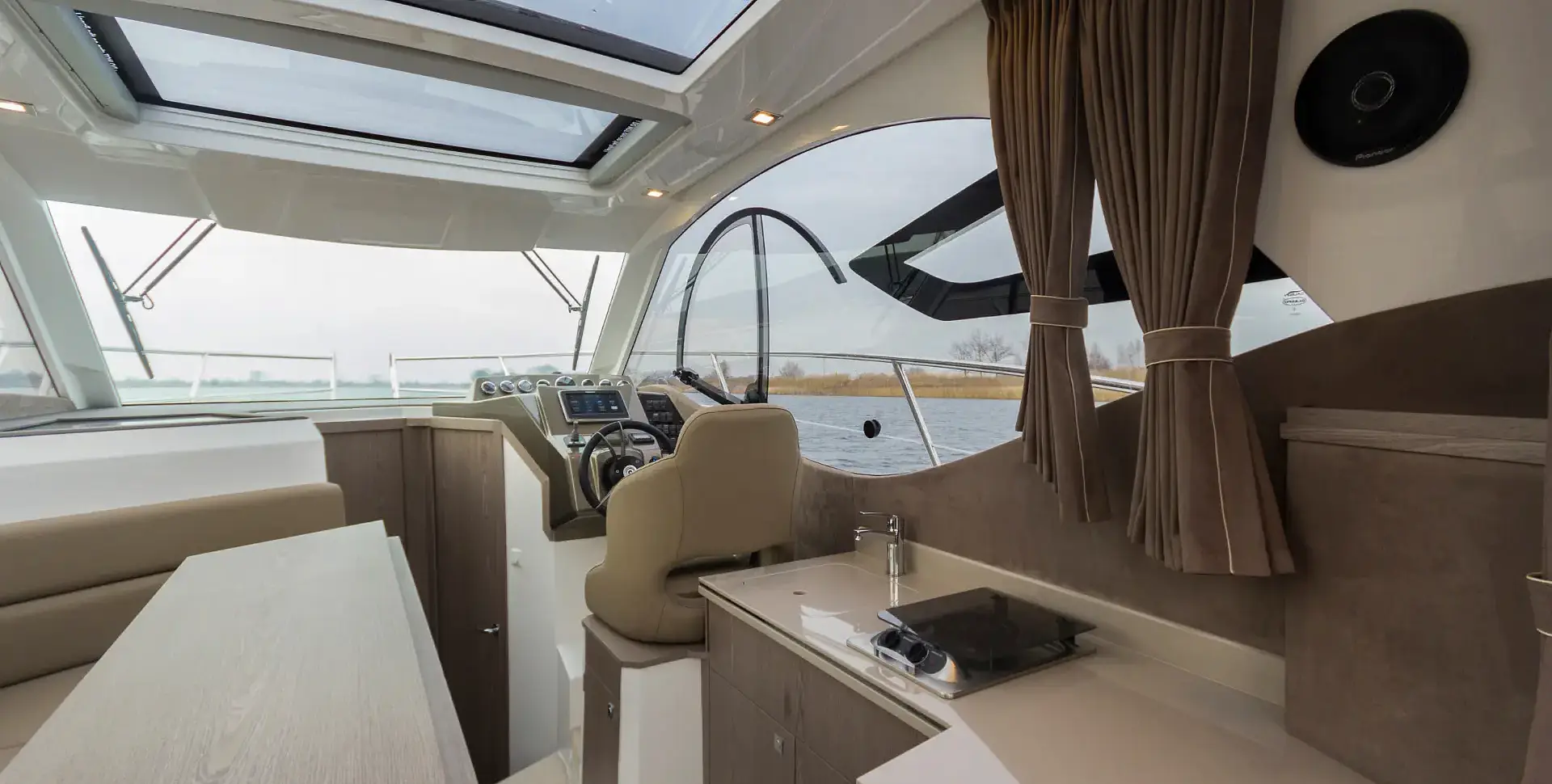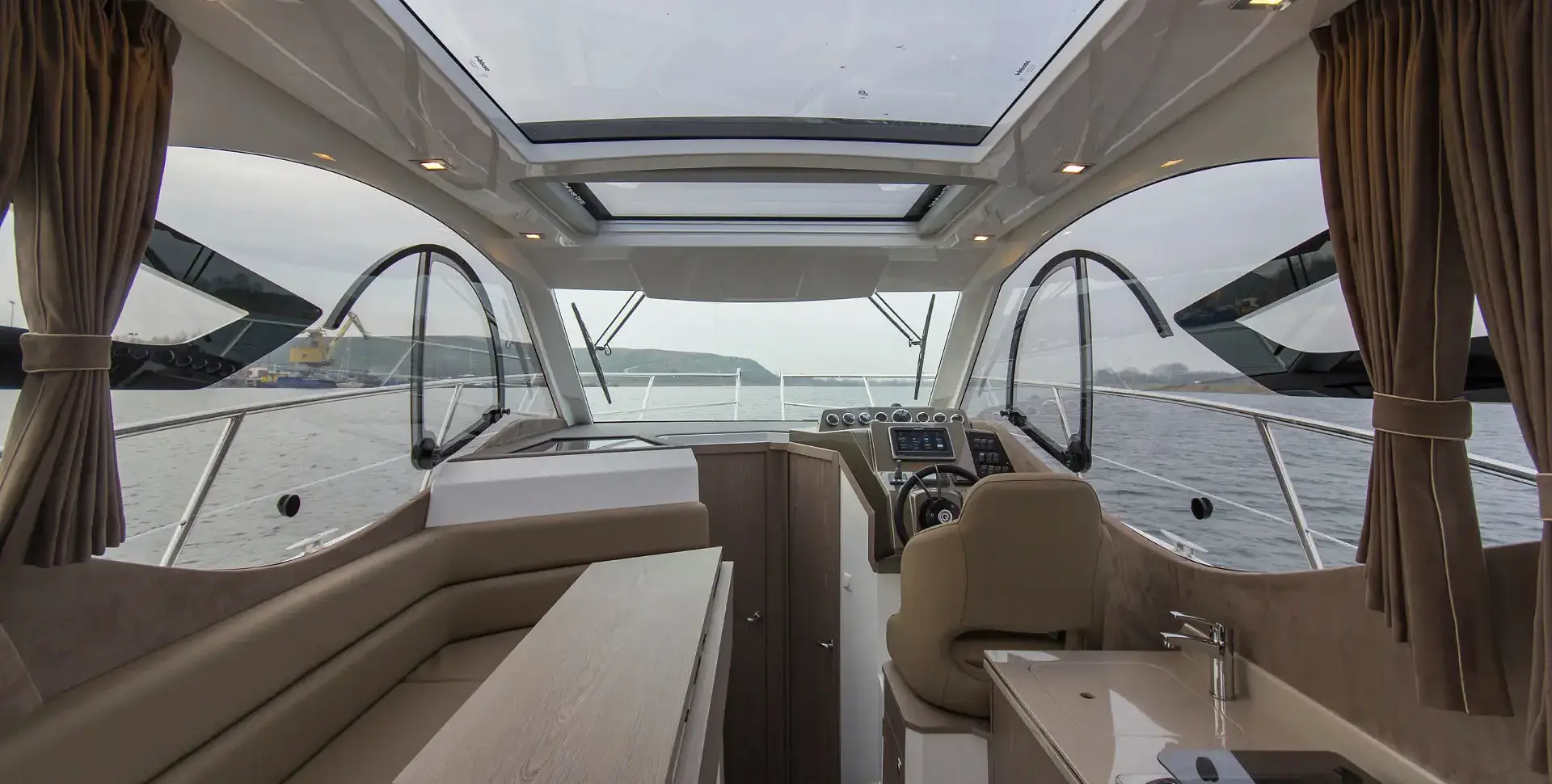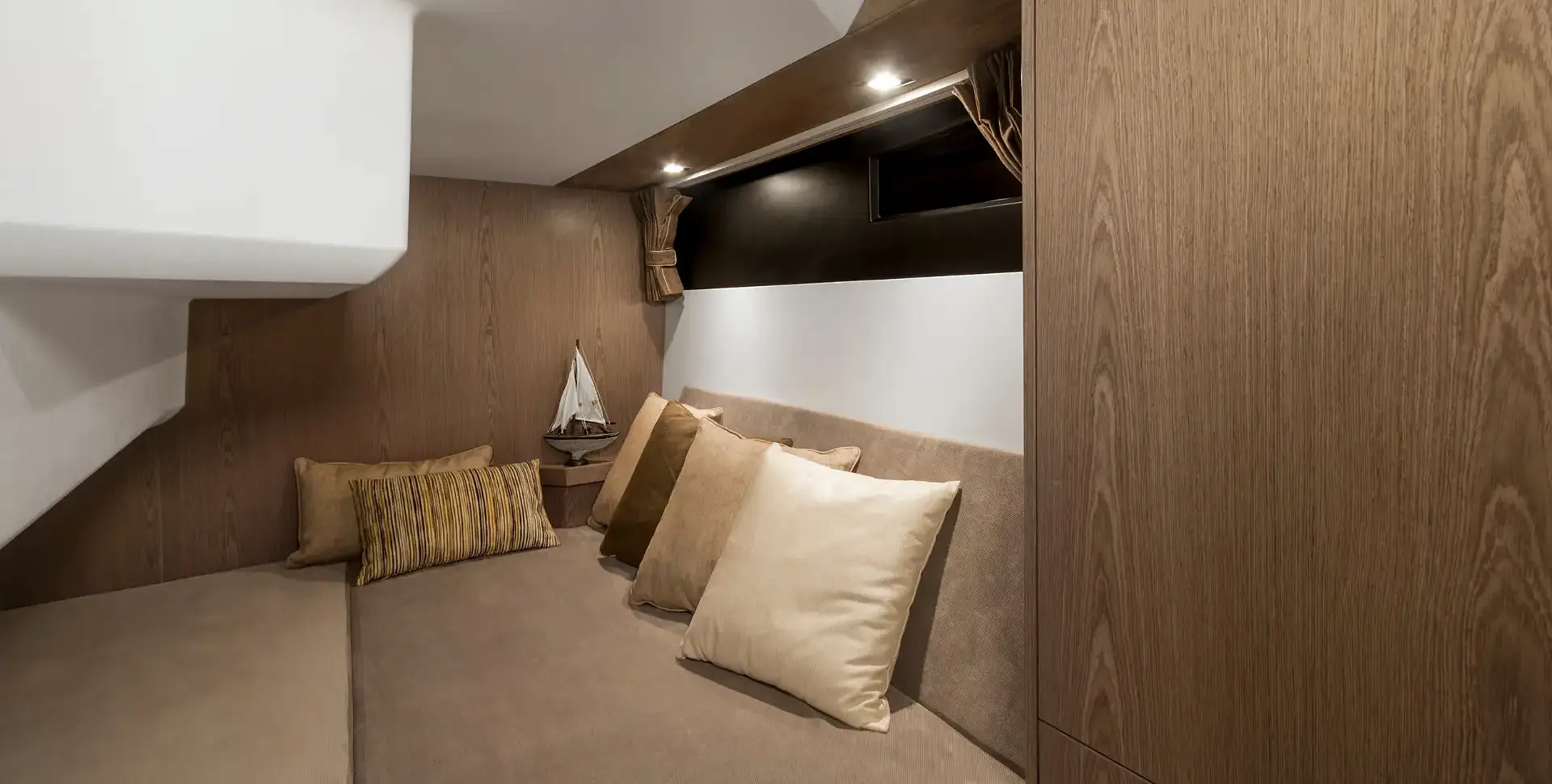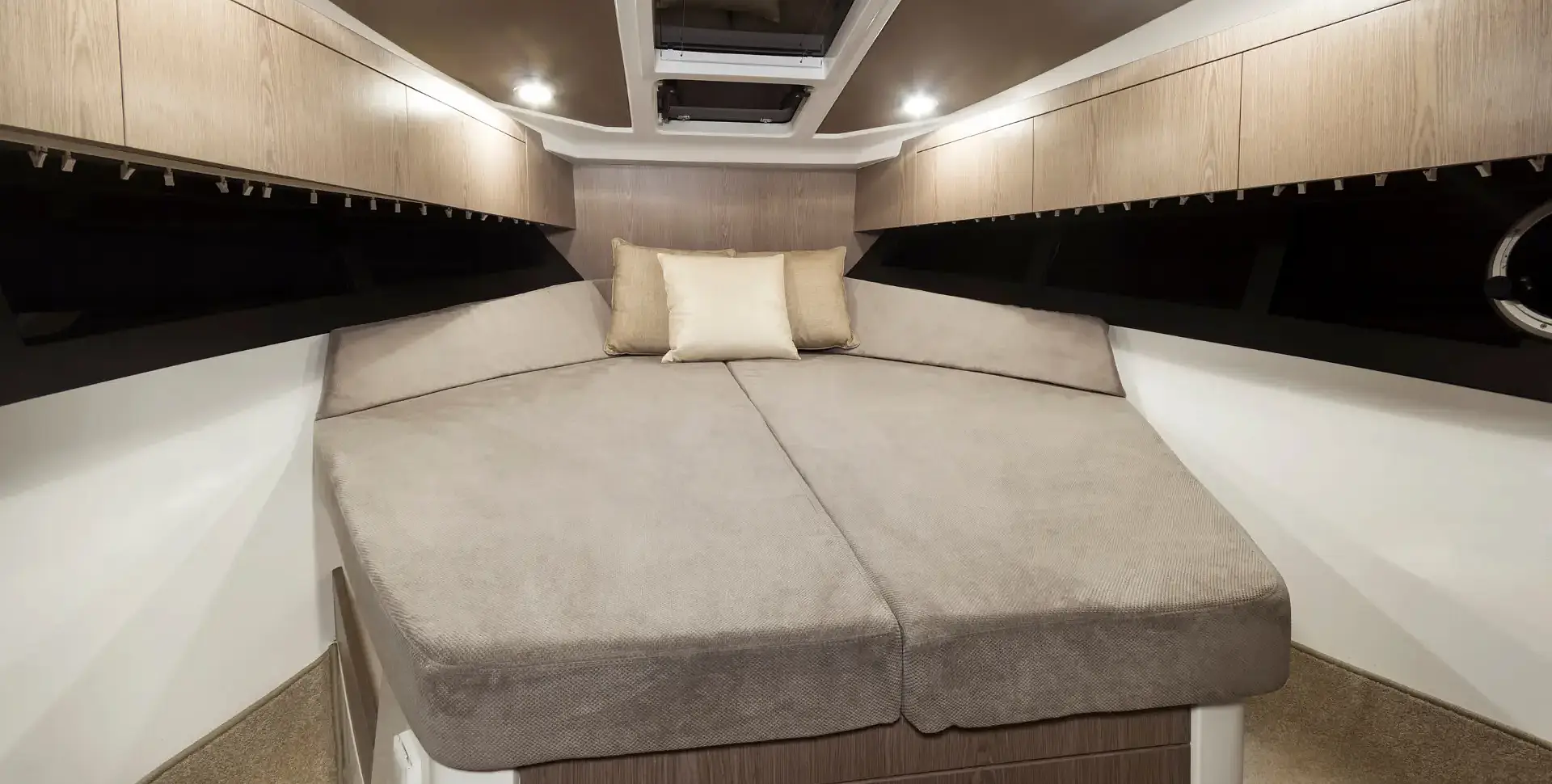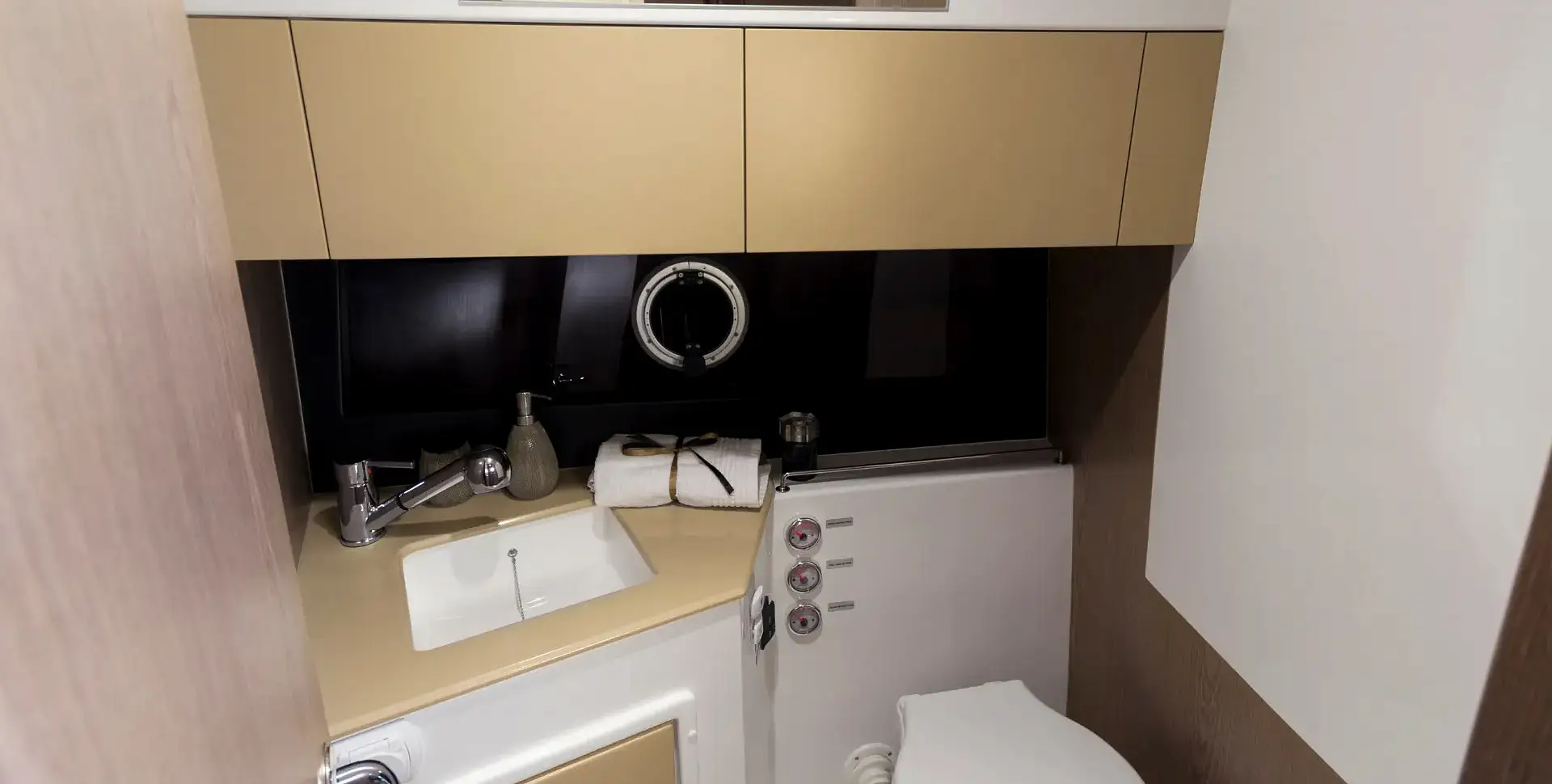 GALEON 310 HTC
Galeon
Price on request