72m Admiral superyacht designed by Giorgio Armani
The founders of Smart Yachts, Julia Skoptsova and Maria Razumeeva, took part in a private presentation of the 72m superyacht Admiral, entirely designed by Giorgio Armani.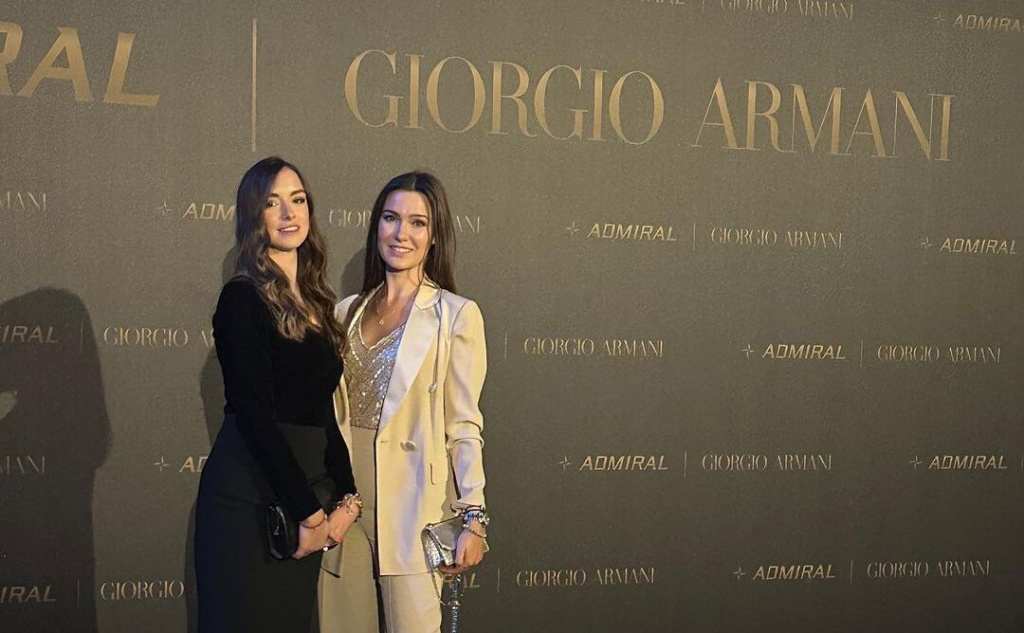 A laser mapping show unveiled the layout of the mega yacht and introduced the fashion show of the Giorgio Armani spring/summer 2023 men's and women's collections, which concluded with the designer's traditional greeting.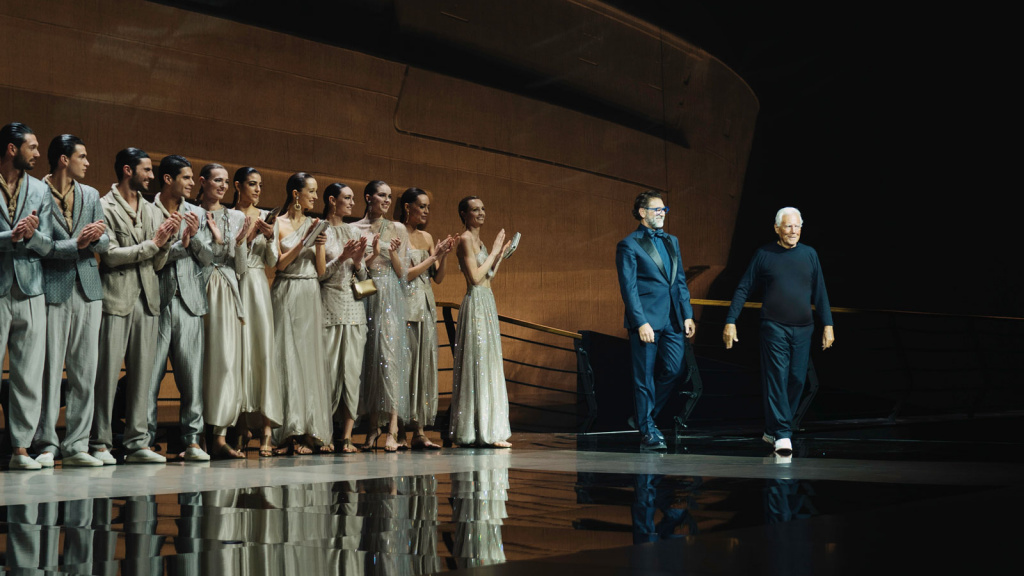 Admiral 72 is the second superyacht designed entirely by Giorgio Armani. It is a one-of-a-kind avant-garde vessel with recognisable exterior lines, combining the DNA of Admiral and Giorgio Armani.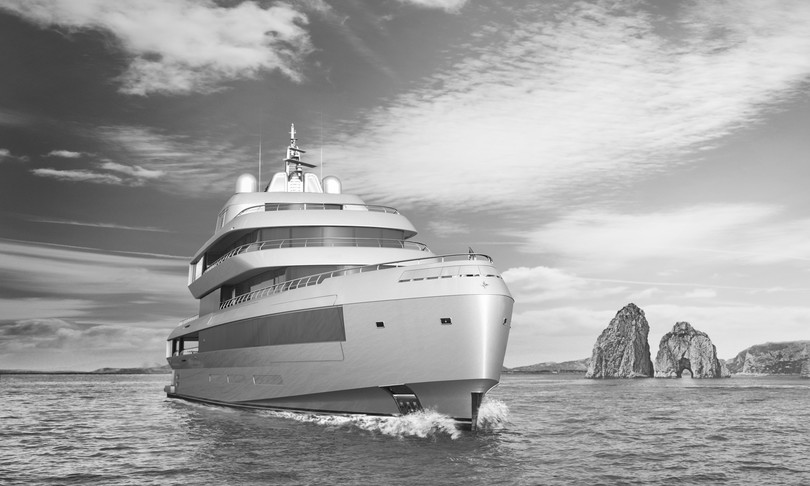 To create a seamless transition between interior and exterior spaces, the yacht makes extensive use of glass, which can be adjusted through a clever arrangement of sliding panels.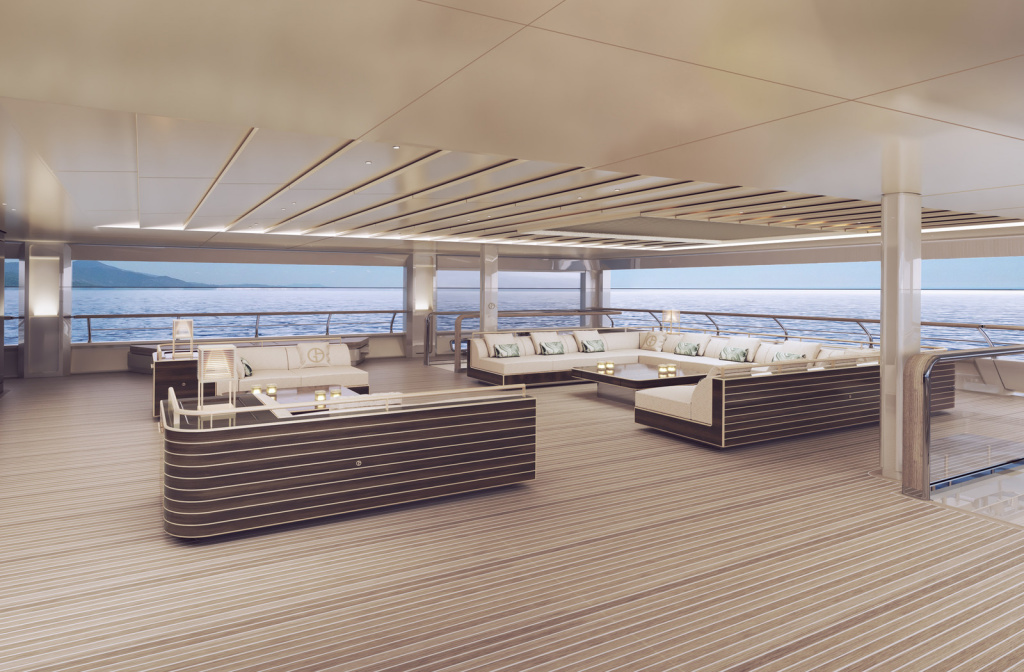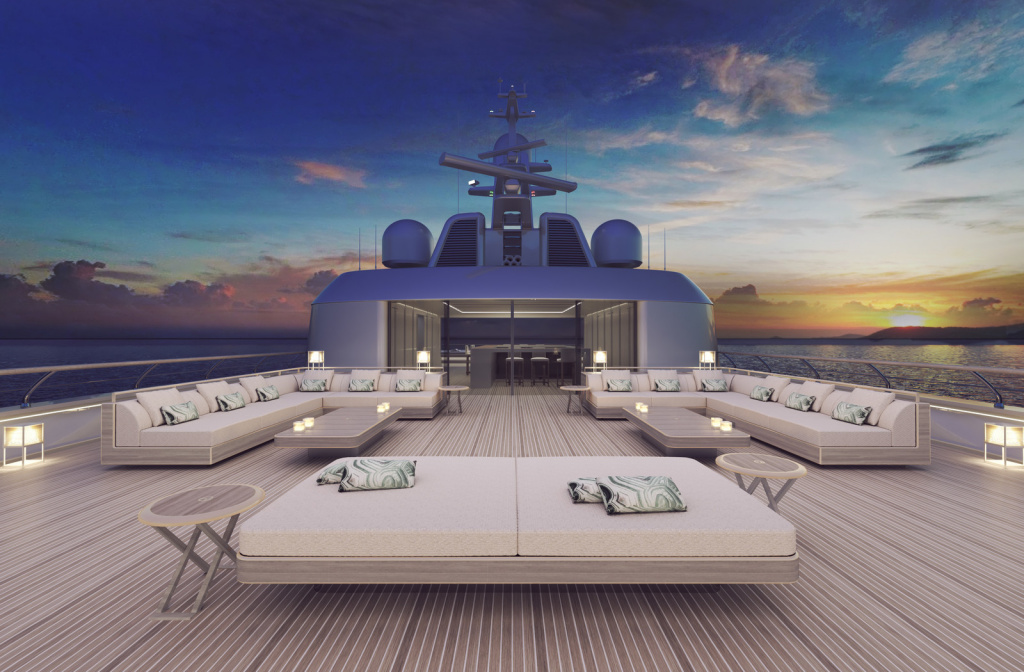 The décor has a bold yet relaxed style in the spirit of timeless minimalism. The interior uses exquisite materials, hand-crafted finishes and an artful combination of soft or vibrant colours to achieve a minimalist, luxurious design.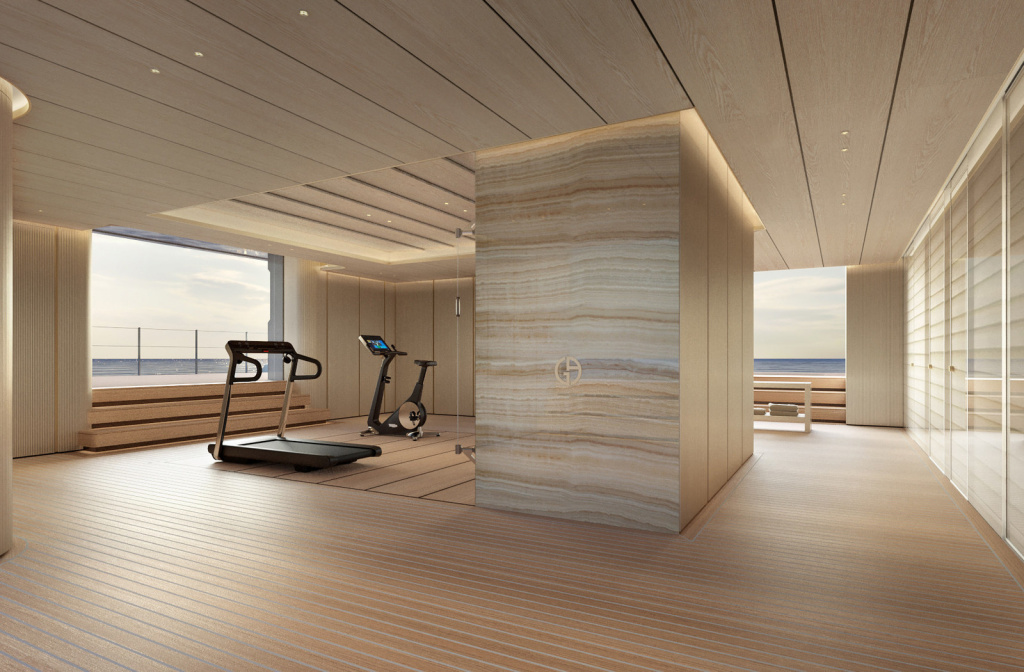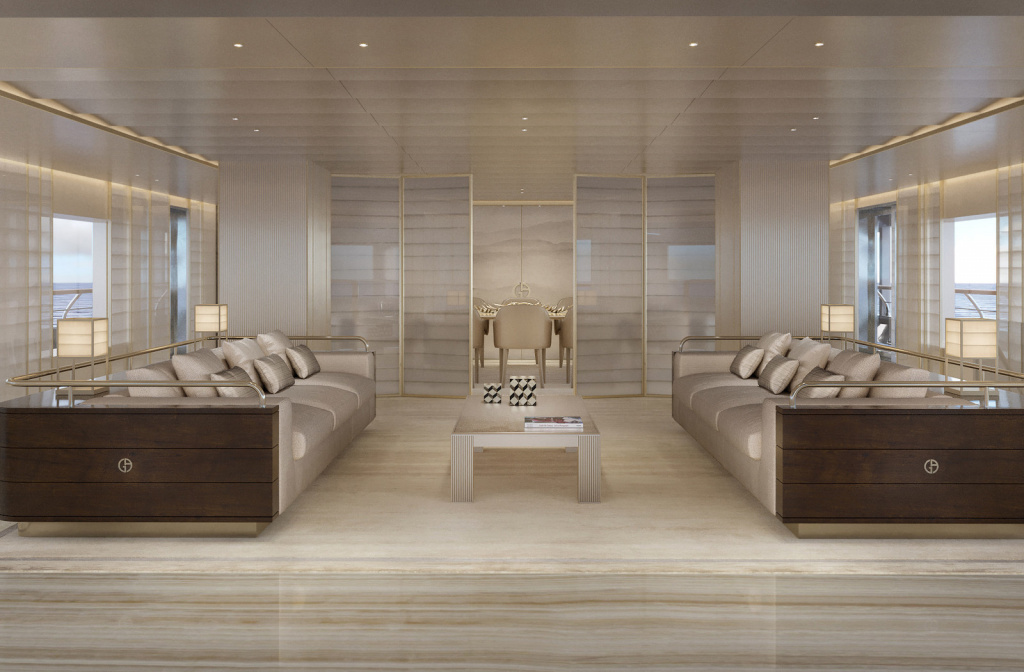 With a volume of 1,950 GT, Admiral 72 can accommodate 14 guests in 7 cabins and a crew of 20. Onboard amenities abound, including a spacious beach club, a swimming pool aft on the main deck, a helipad and spa.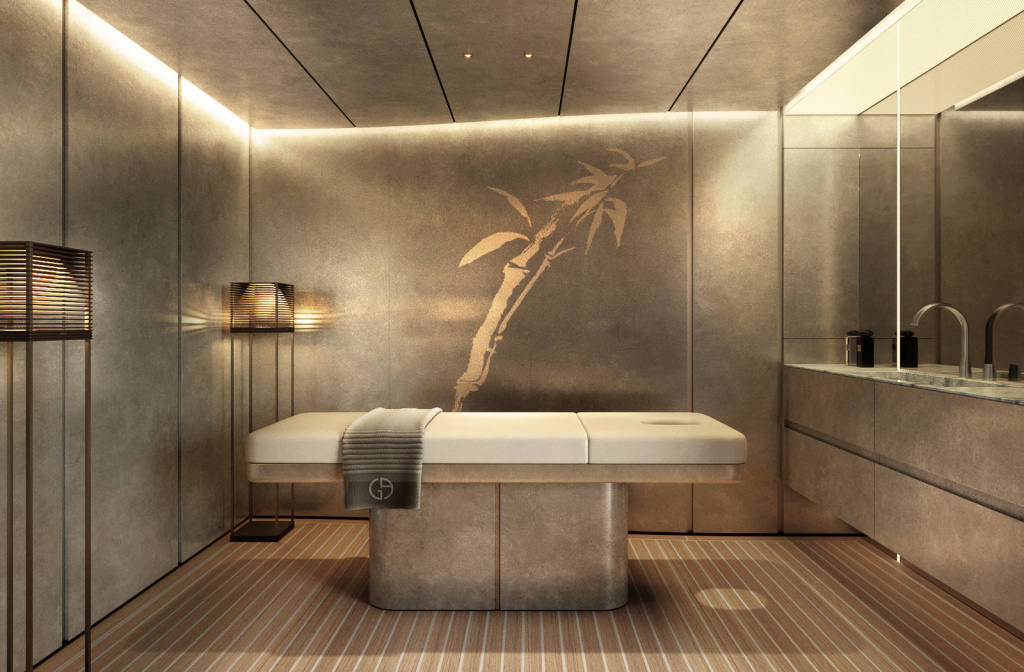 The ocean-going vessel has a steel hull of full displacement and a transatlantic range of more than 5,500 nautical miles. Admiral 72's expected delivery date is early 2024.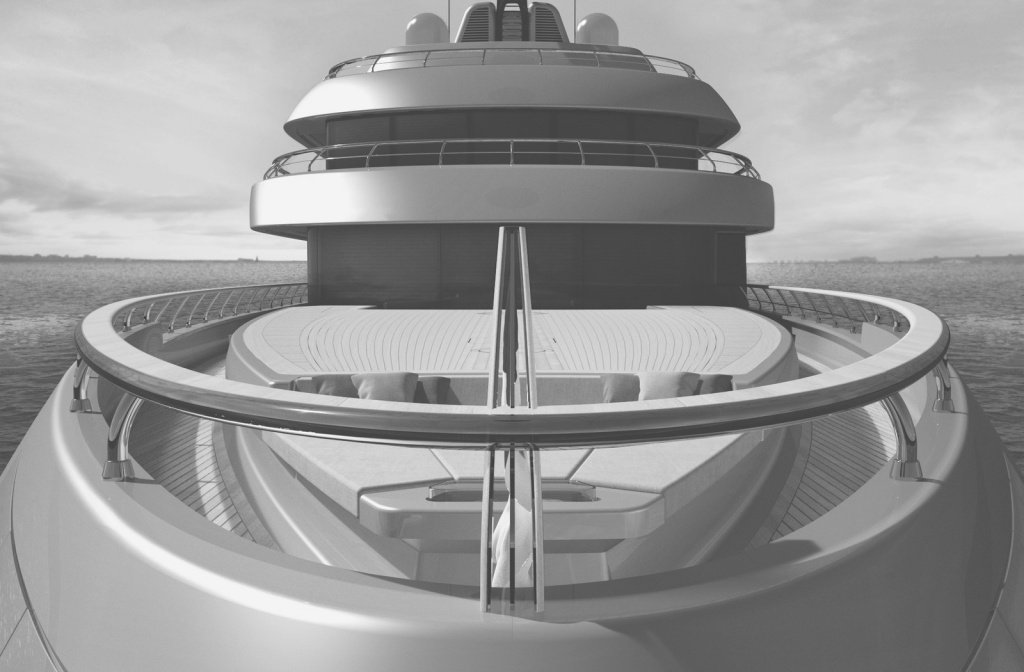 Source:
https://www.superyachttimes.com/yacht-news/admiral-yacht-admiral-72-unveiled