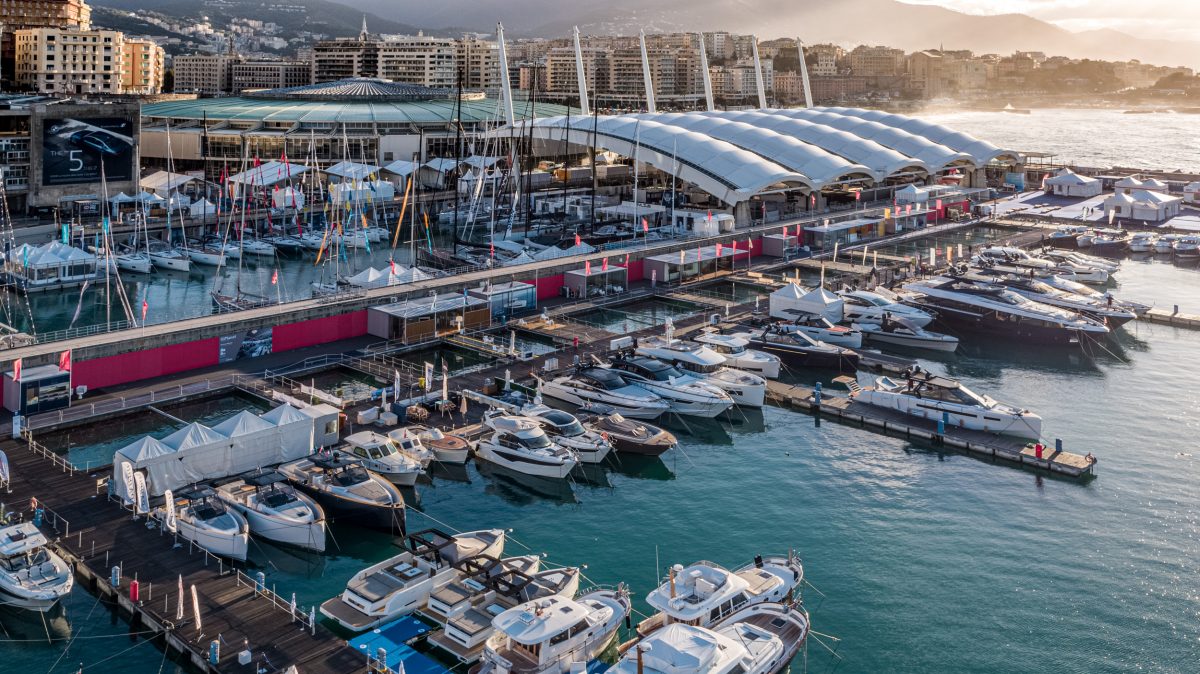 Genoa International Boat Show
September 21-26, 2023
Genoa International Boat Show
As the largest event on the Mediterranean, the Genoa Boat Show is the world's number one showcase for the very best the Made in Italy brand has to offer, welcoming every year industry professionals and boating enthusiasts alike to over 200,000 square metres of display area on land and sea.
The layout provides a TechTrade Fair dedicated to components and equipment, a sailing boat show (Sailing World), an area dedicated to outboard motorboats (Boat Discovery) and a Yacht and Superyacht Show.
We look forward to seeing you!
More info:
https://salonenautico.com/en/