YCM Explorer Awards 2023
The YCM Explorer Awards recognize yacht owners who take their environmental responsibilities seriously. The awards are presented by the club's president, HRH Prince Albert II, at the end of a one-day environmental symposium organized by YCM during Monaco Ocean Week in March.
The main criteria for these awards are a commitment to the marine environment, whether it is a feature of the yacht or the way it is used, and what it can do for humanity. It could be a technical innovation that significantly reduces CO2 emissions, an assist to scientists, or simply an opportunity to share adventures at sea so that even more people will respect, love, and protect the ocean. These men and women are true explorers, and they all perpetuate the YCM philosophy of "Art de Vivre la Mer," which is the core values of the club. This year's award categories are: Technology & Innovation, Mediation and Science, Adventure & Environmental Ethics, "Coup de Coeur"
The YCM Explorer Awards 2023 winners:
87.1m OceanXplorer - Mediation & Science
OceanXplorer has been designed to make the most ambitious, difficult ocean exploration dreams possible. The onboard technology allows the crew to bring extreme oceanography, marine biology and ocean exploration to the deepest parts of the ocean and also capture it in the most beautiful and meaningful way.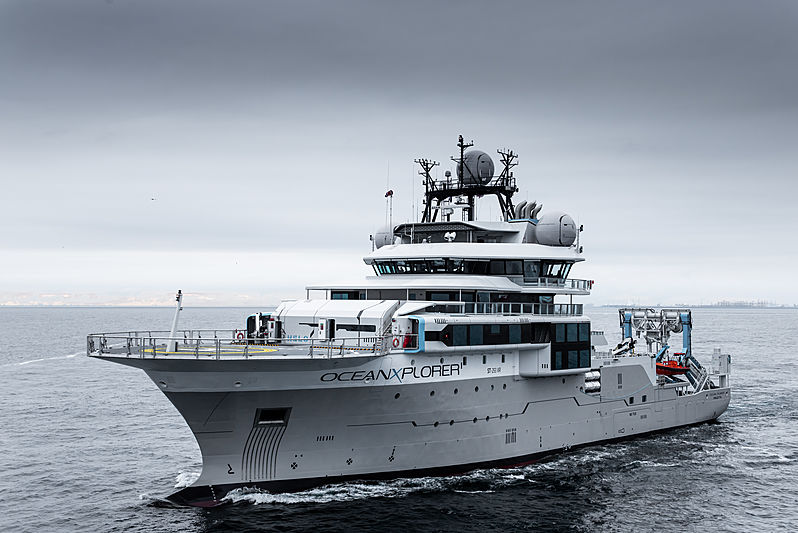 60m Seahawk - Adventure & Environmental Ethics
The yacht has stylish carbon fibre rigging sheathed in red, and interior design by Christian Liaigre. S/Y Seahawk is a multiple award winner, a queen of the Bucket races, and has already sailed around the world.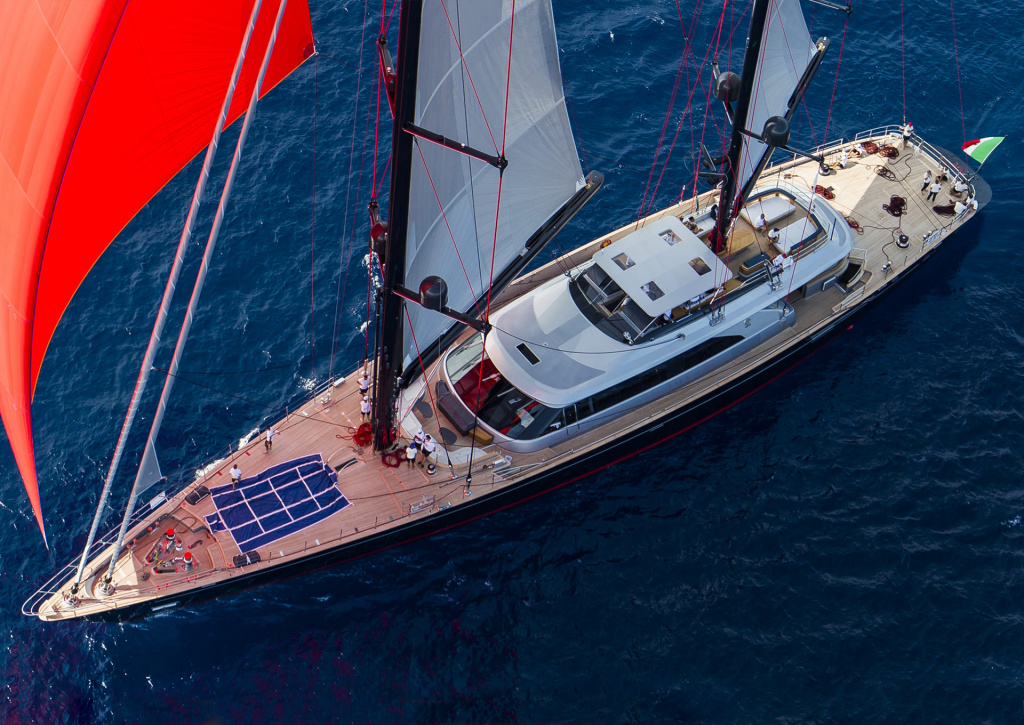 39m Plastic Odyssey - Coup de Cœur (Love at First Sight)
Plastic Odyssey brings together a team of experts aboard one unique and innovative ship. The vessel serves as a research platform to provide solutions and drive positive change around ocean pollution.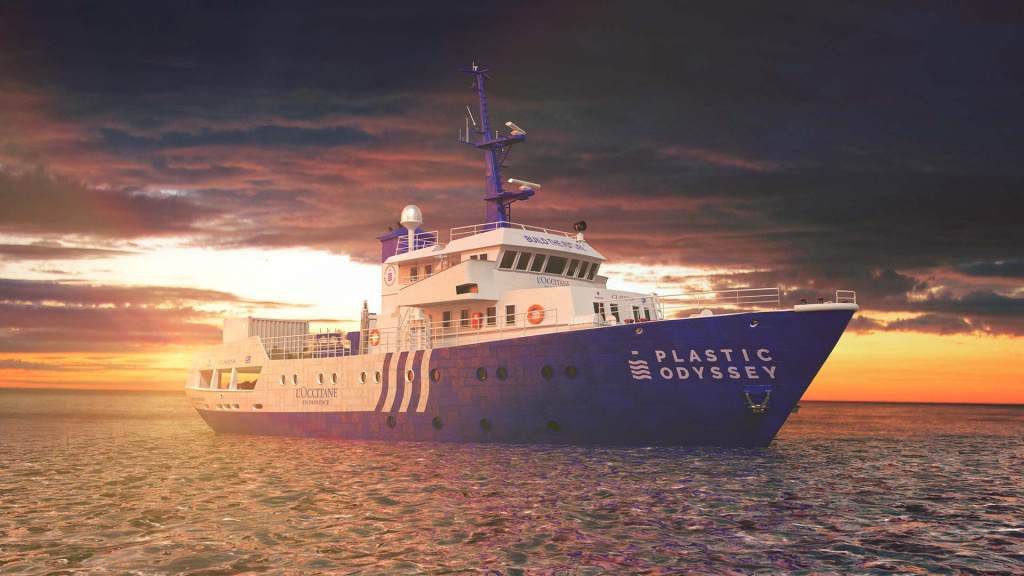 23.87m Marie-Joseph - Innovation & Technology
Marie-Joseph is a solar-electric and fully-autonomous catamaran that offers fuel-free cruising for silent navigation and a reduced ecological footprint. Solar panels made of lightweight composite are fitted into the sides of the hull, mast, superstructure, and bimini roof of the Sunreef 80 Eco's solar power system. She is a leader in green yachting and incorporates the most up-to-date green technology available, making her a reliable and environmentally responsible yacht.