James Bond's Yachts
As a Royal Navy Commander, James Bond is never far away from the sea. Let's take a look at the James Bond latest movies and find out the gentleman's preferences.
• Casino Royale
16.4m Soufriere built in 2006 by Spirit Yachts. James Bond sails this vessel through the canals of Venice. Soufriere was designed with the ability to be de-masted in order to go under the city's numerous bridges and became the first sailing yacht to travel up Venice's Grand Canal in 300 years.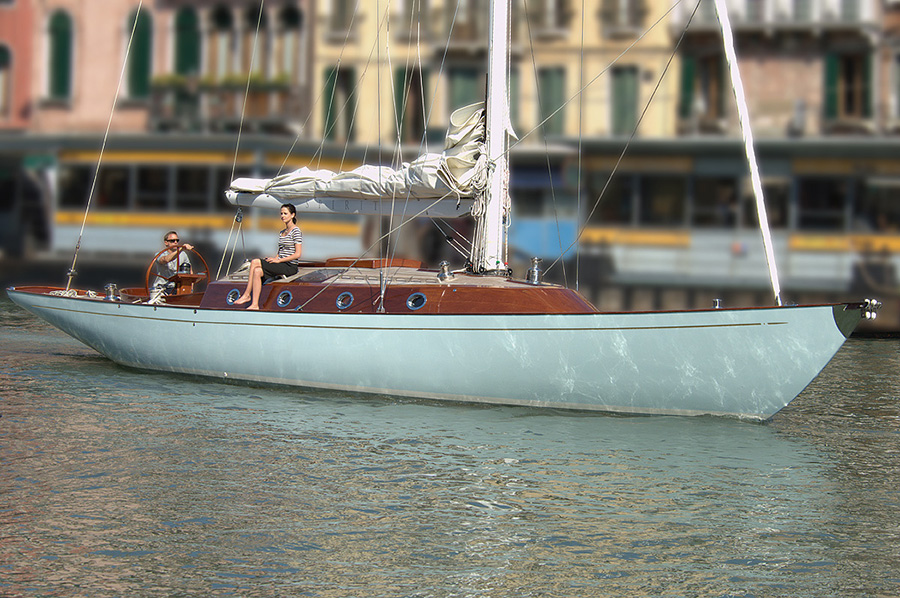 This sophisticated yacht was sold following her movie début and spent subsequent years cruising and participating in competitive racing. She recently returned to Spirit Yachts to complete a refit and is now for sale.
Soufriere sleeps up to six guests in two en suite double cabins and is powered by a single 54hp Yanmar diesel engine.
Year Built: 2006
Length: 16.7m
Beam: 3.4m
Max Draft: 2.2m
Displacement: 8,000kg
Accommodation: 6 berths in 2 cabins
Engine: 1 Yanmar (54hp) Diesel

• Skyfall
56m ARIA I (ex REGINA) built by Ark Yacht in 2011. Much of the Skyfall's filming on ARIA I was done in the Göcek and Fethiye. The yacht is available for charter.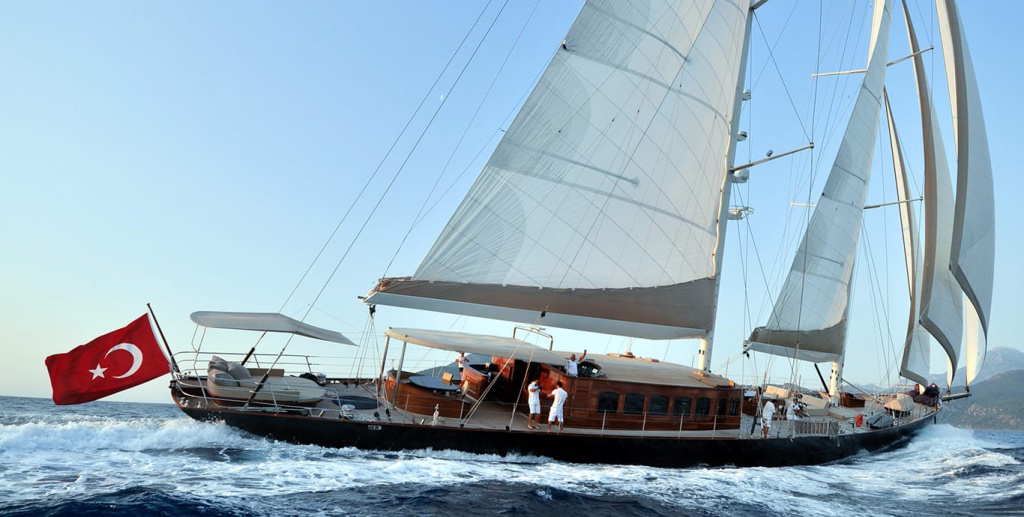 ARIA I offers an open main saloon with classical gentleman style interior. She accommodates 12 guests in well-appointed staterooms. In 2016 she underwent a completed hull paint, superstructure varnish, and received all new rigging (for higher performance), in addition to all new upholstery. She boasts vast deck spaces and plenty of recreational facilities.
Year Built: 2011
Length: 56m
Beam: 9.5m
Max Draft: 4m
Gross Tonnage: 292 GT
Accommodation: 12 berths in 6 cabins
Top Speed: 12 Knots

• No Time To Die
Spirit Yachts returned on screen with 14.15m Spirit 46. James Bond is cruising the waters of Jamaica on her board.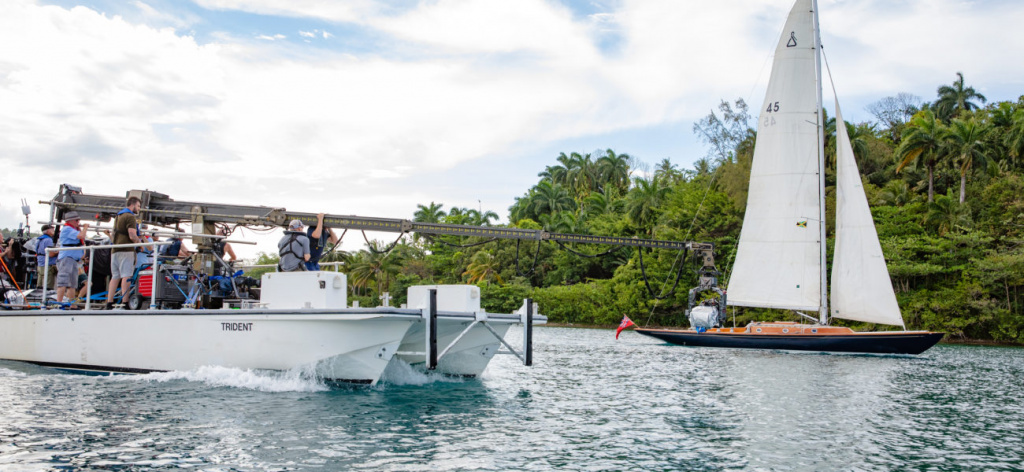 Spirit 46 is characterised by her classical exterior design and flush decks, can reach 18 knots handles with the performance of a regatta racing yacht.
Spirit Yachts CEO and Head of Design Sean McMillan commented, "The Spirit 46 is one of the original Spirit Yachts designs and is an example of the level of craftsmanship and attention to detail that goes into every Spirit yacht. I think the yacht suits the Bond character very well because of the combination of beauty and practicality."

Length: 14.15m
Beam: 2.83m
Max Draft: 2.0m
Displacement: 4.5 tonnes
Engine: Yanmar
Top Speed: 18 Knots
Phone / WA +33 7 52 07 05 50
Email
julia@smartyachts.com