Charter a yacht and spend your winter holidays in the Maldives
Imagine pristine white sands, bright blue waters and an endless chain of beautiful islets and luxury resorts. This is the Maldives, which is over 99% water, so a yacht charter is by far the best way to explore this paradise!

We have made a list of the best superyachts available for charter this winter. Contact us and we'll make sure you have the perfect vacation on board!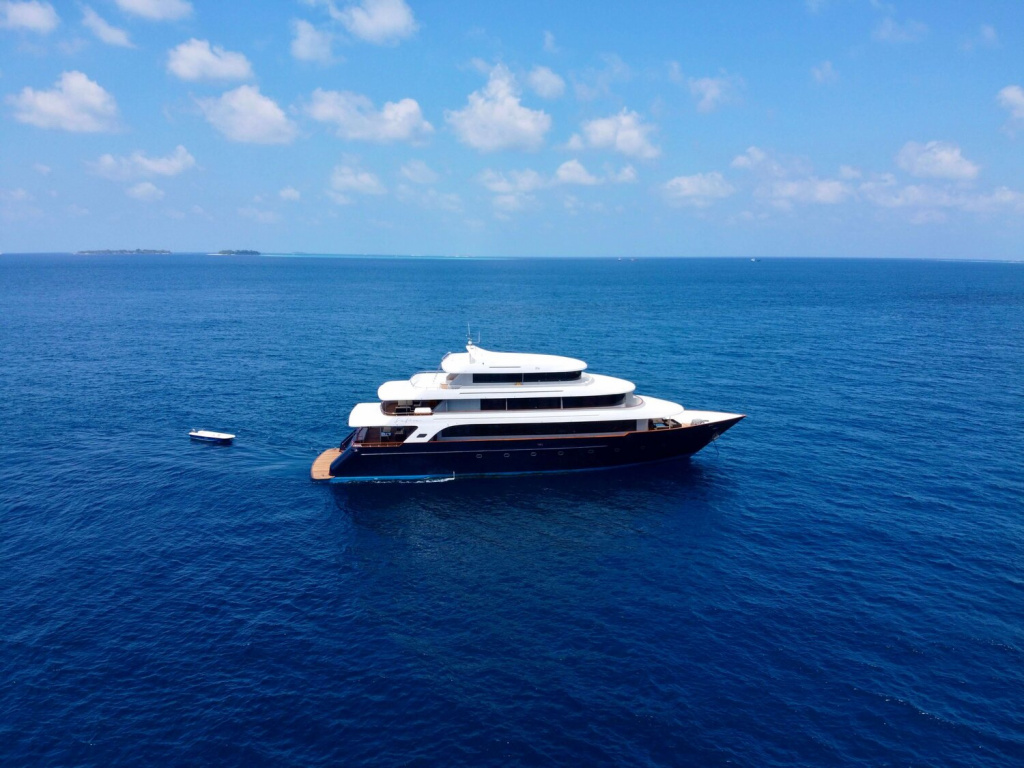 SAFIRA 10 cabins, jacuzzi, yoga and massage, water toys
43.35 m
2017/2020, Custom
70 000 USD/week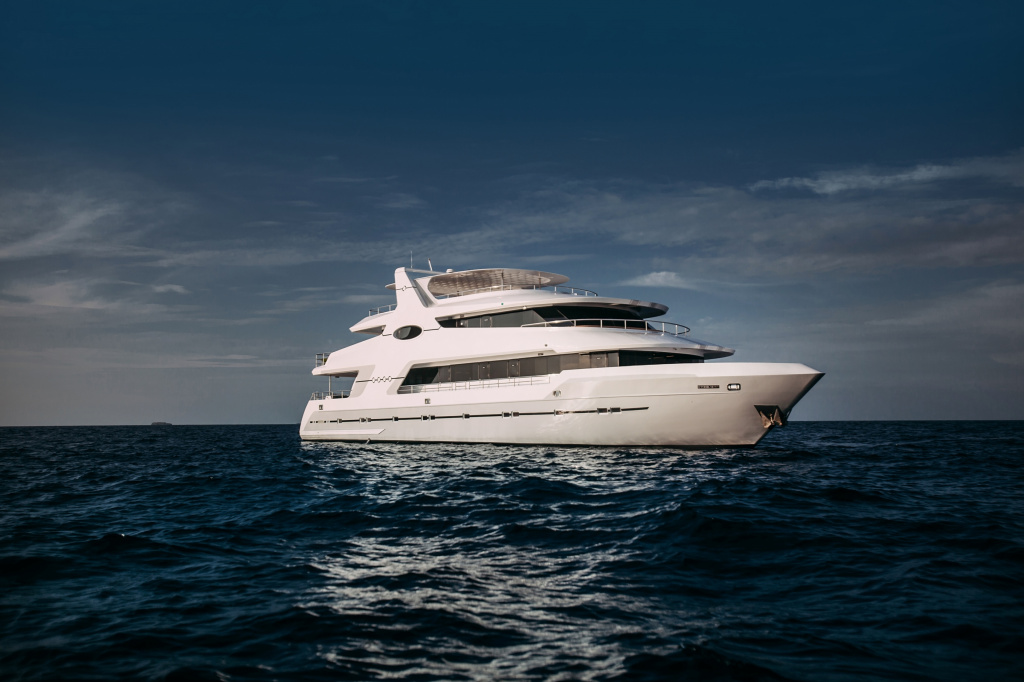 ALICE 7 cabins, new diving equipment, water toys
31.26 m
2019/2021, Salted Fiber Works
75 900 USD/week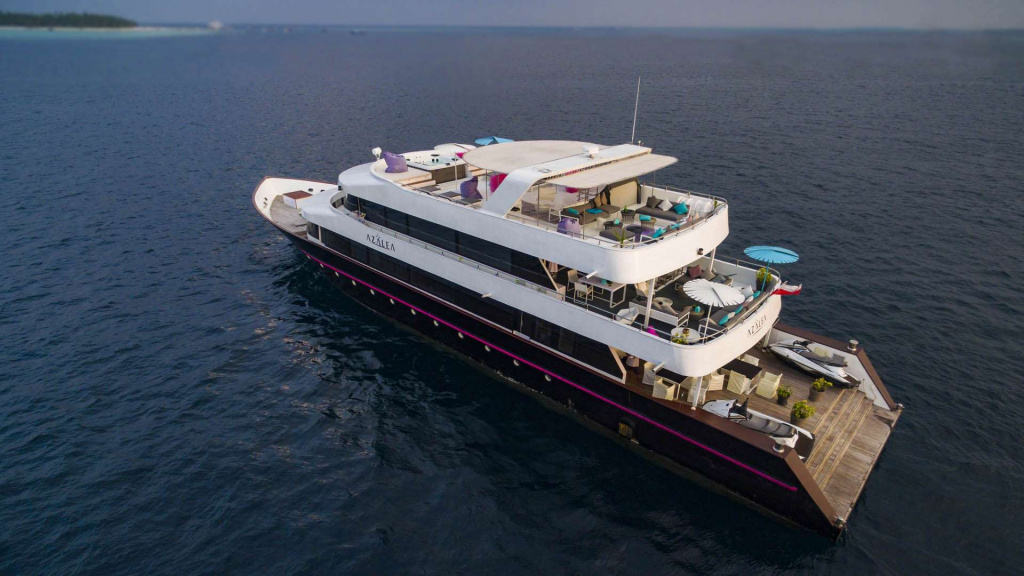 AZALEA 9 cabins, experienced crew, water toys, jacuzzi
38.75 m
2015, Damietta
77 000 USD/week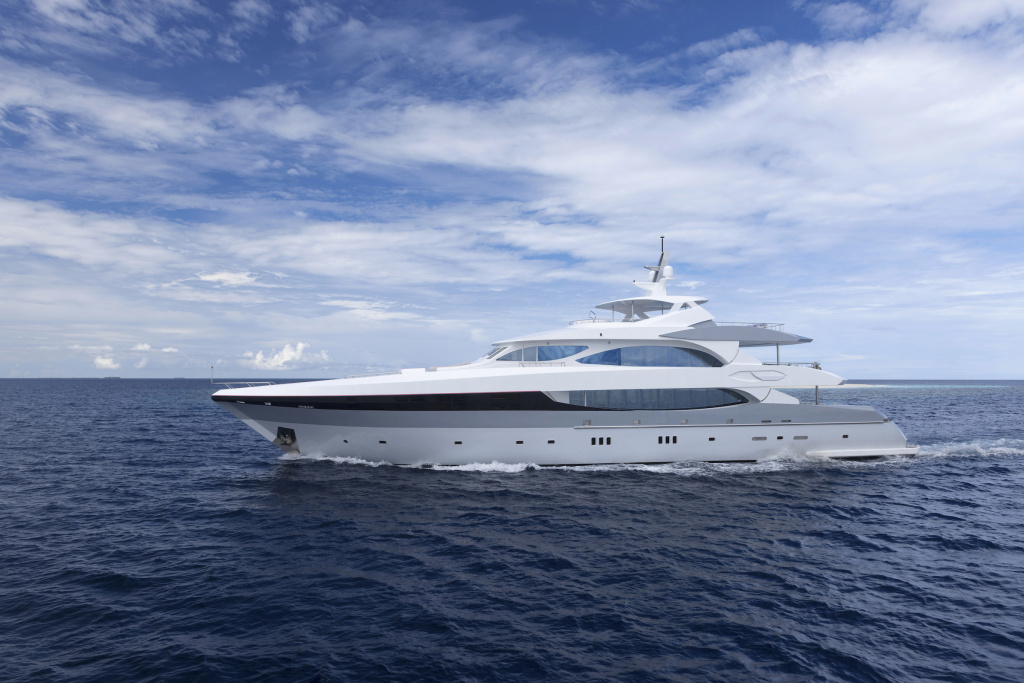 SEAREX 8 cabins, first class service, environmentally friendly, jacuzzi
38 m
2018/2021, T.A. Maldives
95 000 USD/week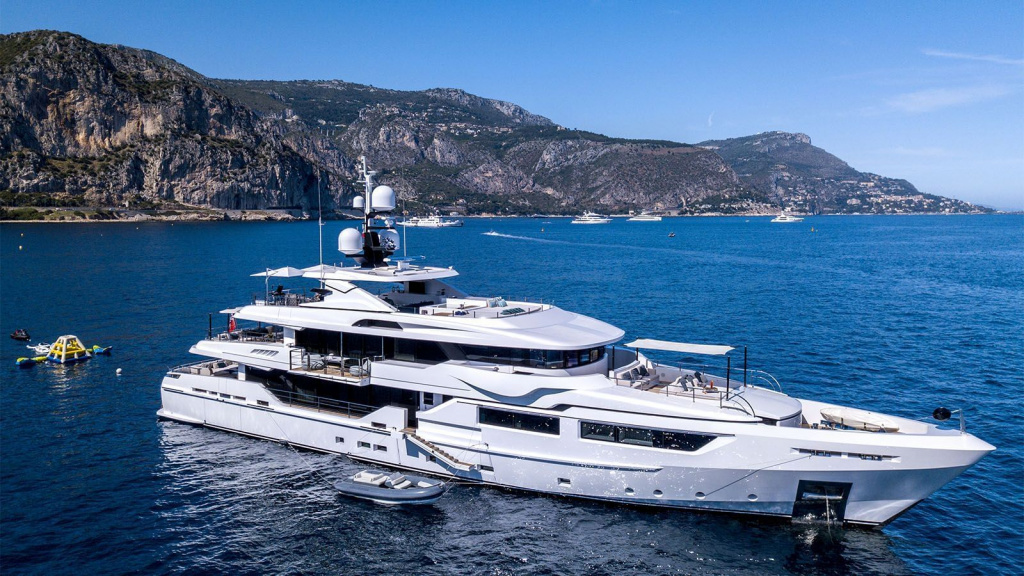 PETRATARA 5 cabins, beach club, gym, Turkish hammam

46.55 m
2014, Admiral
250 000 USD/week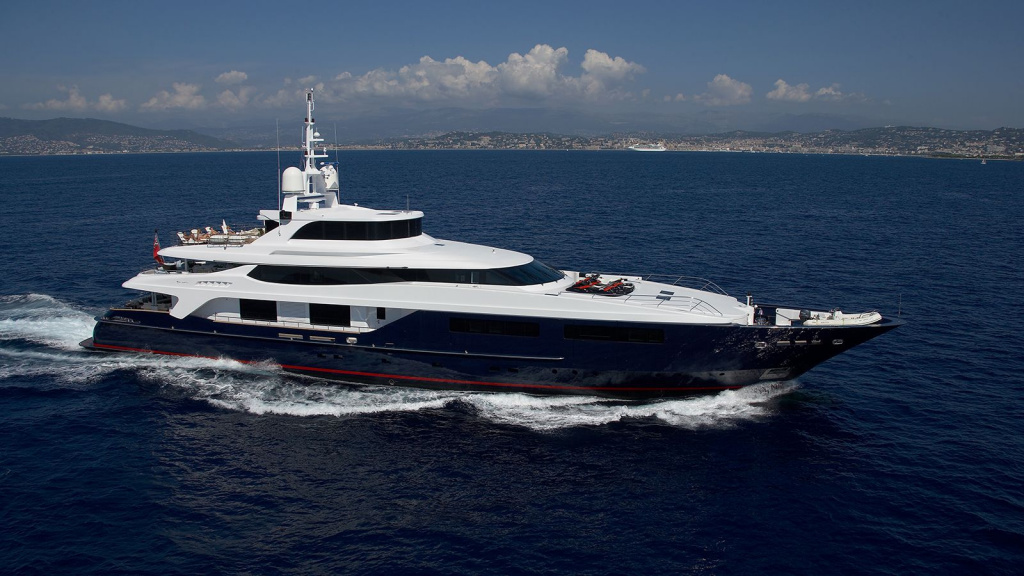 BURKUT 5 cabins, elevator, jacuzzi, gym, hammam, spa
54 m
2009/2012, Baglietto
270 000 USD/week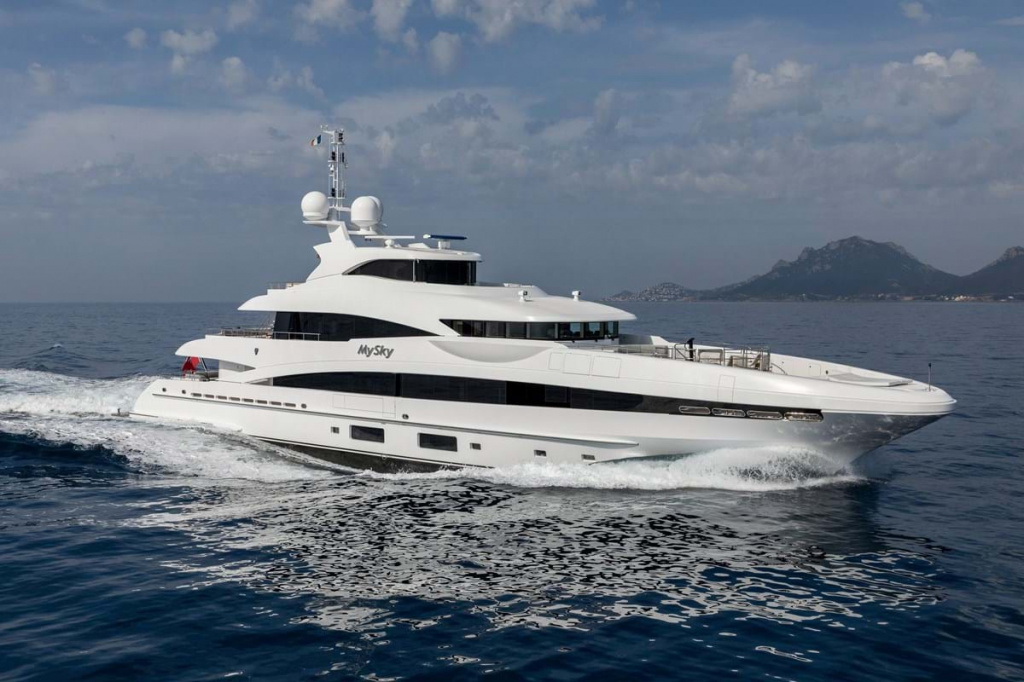 MYSKY 5 cabins, jacuzzi, gym, outdoor movie theater
51.1 m
2014, Heesen
280 000 USD/week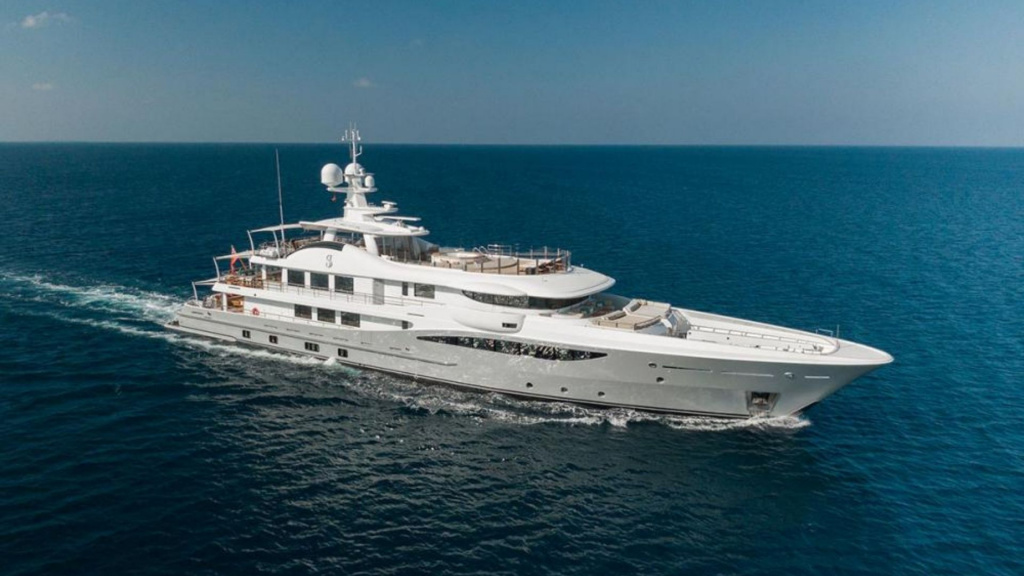 SERENITY J 5 cabins, disco set-up, crew of 13, movie theater
55 m
2014, Amels
310 000 USD/week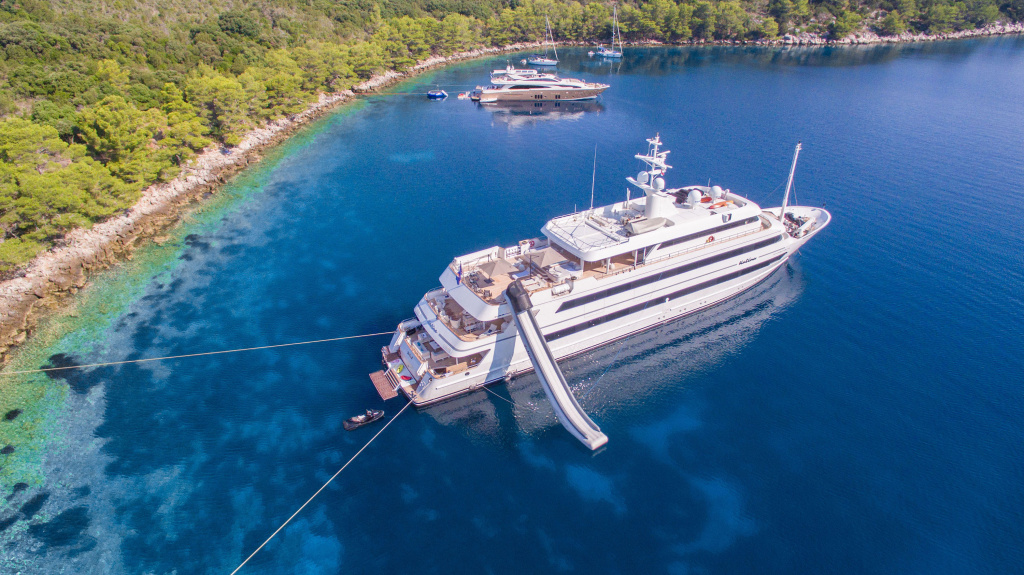 KATINA 6 cabins, balconies in VIP cabins, sauna, gym, jacuzzi
60 m
2015/2017, Brodosplit
315 000 USD/week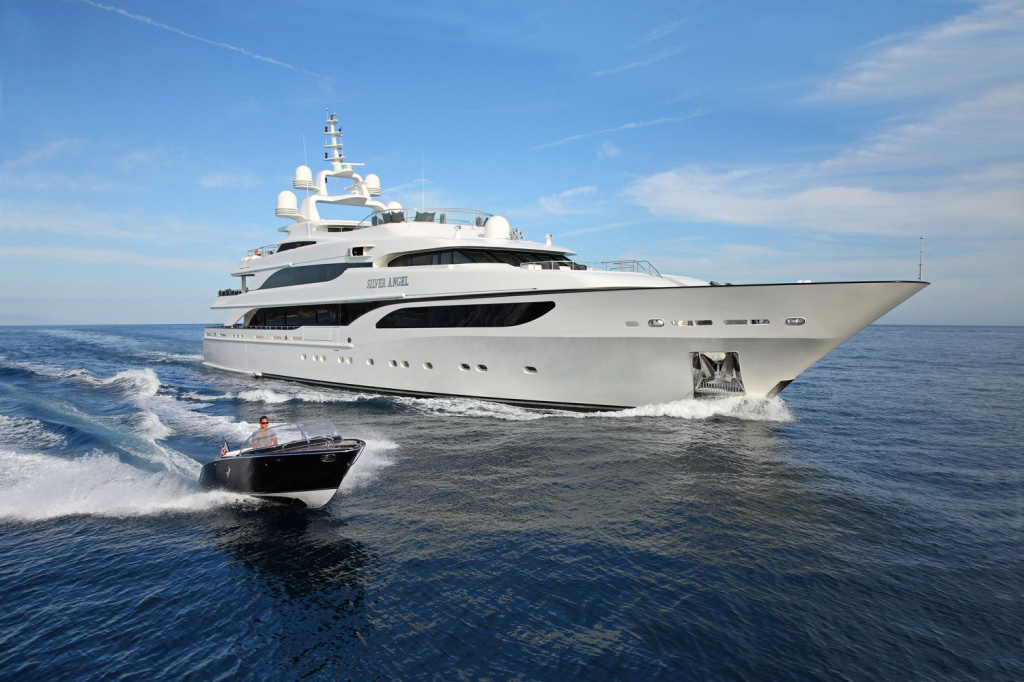 SILVER ANGEL 7 cabins, golf, steam & massage room, gym
64.50 m
2009, Benetti
450 000 USD/week
CLOUDBREAK 6 cabins, wellness centre, gym, winter garden
75.28 m
2016, Abeking & Rasmussen
750 000 EUR/week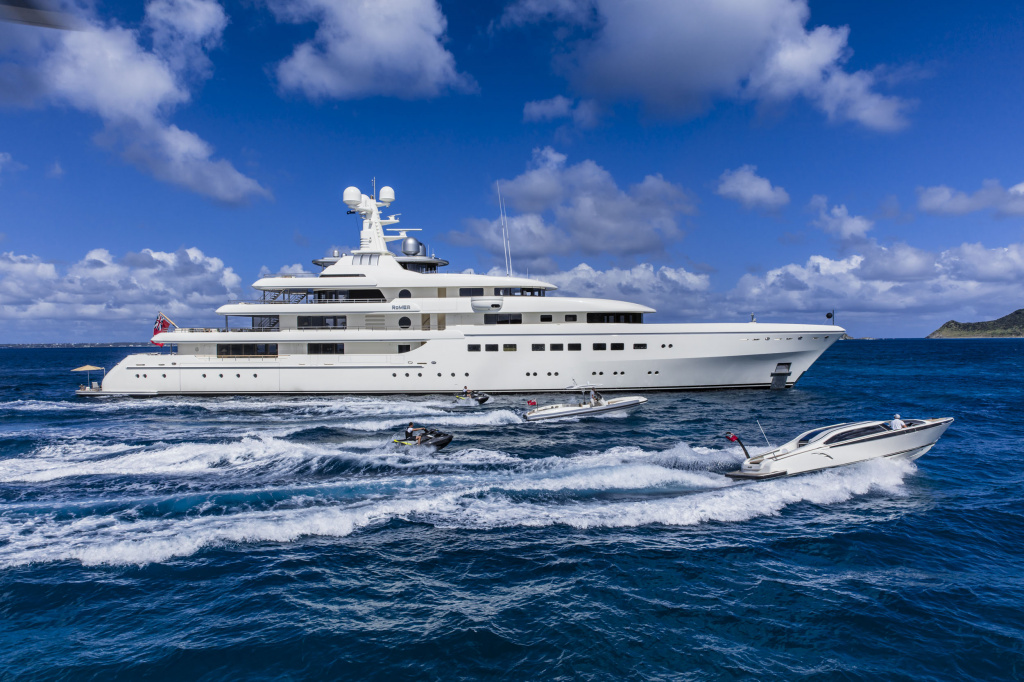 ROMEA 6 cabins, spa, beach club with jacuzzi, elevator, cinema
81.80 m
2015/2021, Abeking & Rasmussen
875 000 EUR/week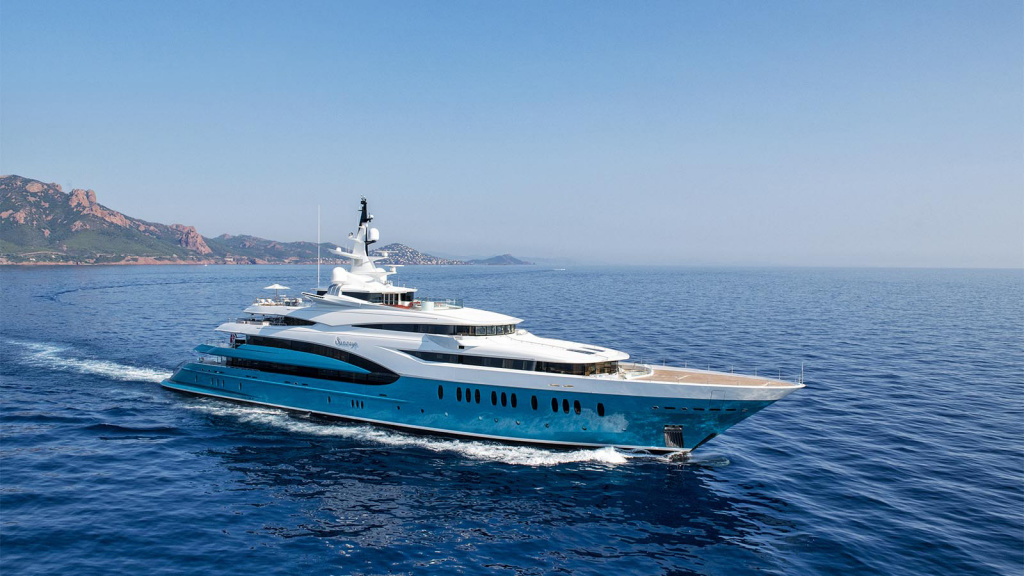 SUNRAYS 9 cabins, 3 jacuzzis, elevator, spa, billiard room
85.5 m
2010/2018, Oceanco
1 000 000 EUR/week