The 105-metre megayacht H relaunched by Oceanco
The 105-meter superyacht H, hull 1050H, was relaunched by the Dutch shipyard Oceanco after undergoing a revolutionary refit. The superyacht had a complete rebuild that was pioneered by the shipyard in cooperation with architect Reymond Langton.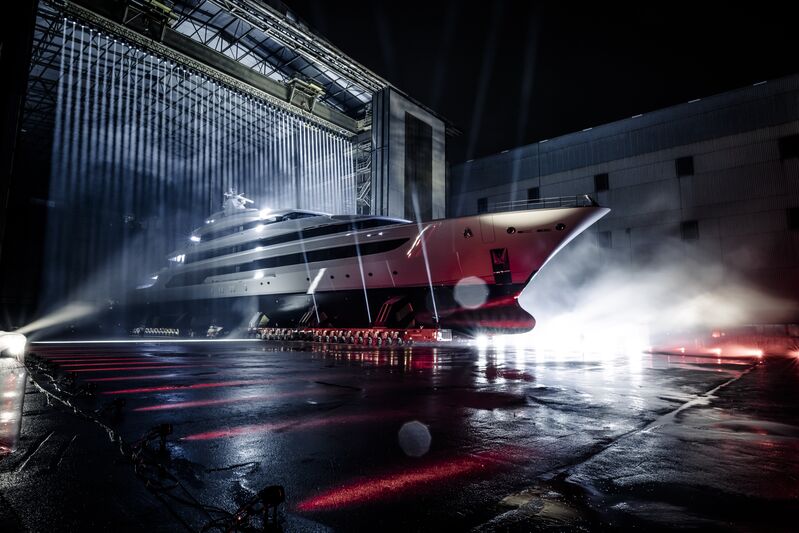 "To say that this has been a remarkable process is an understatement. The project has called for passion, dedication, and extraordinary craftsmanship, with many involved in her creation now contributing to her recreation, including myself. We are proud to say that we are relaunching a completely new Oceanco", Oceanco's CEO Marcel Onkenhout said.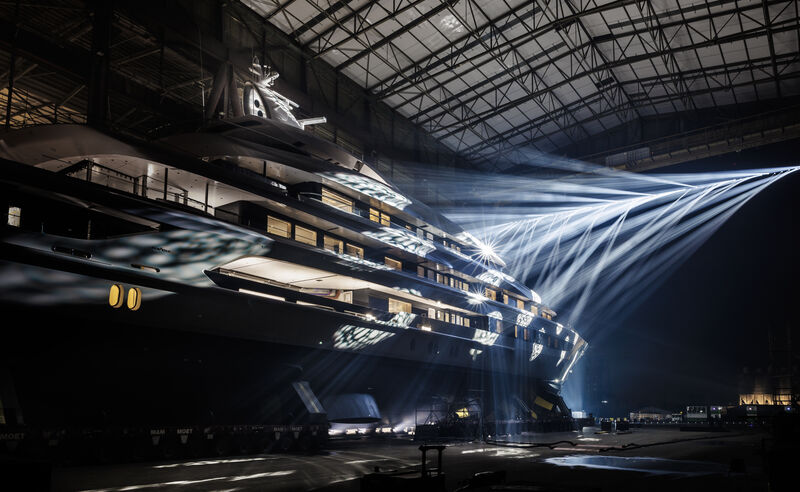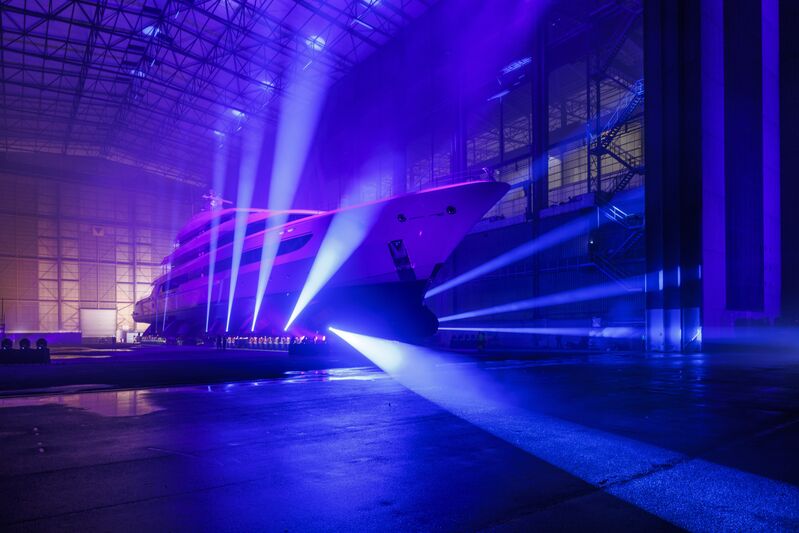 First introduced in 2000 at Oceanco, the superyacht measured 95 meters.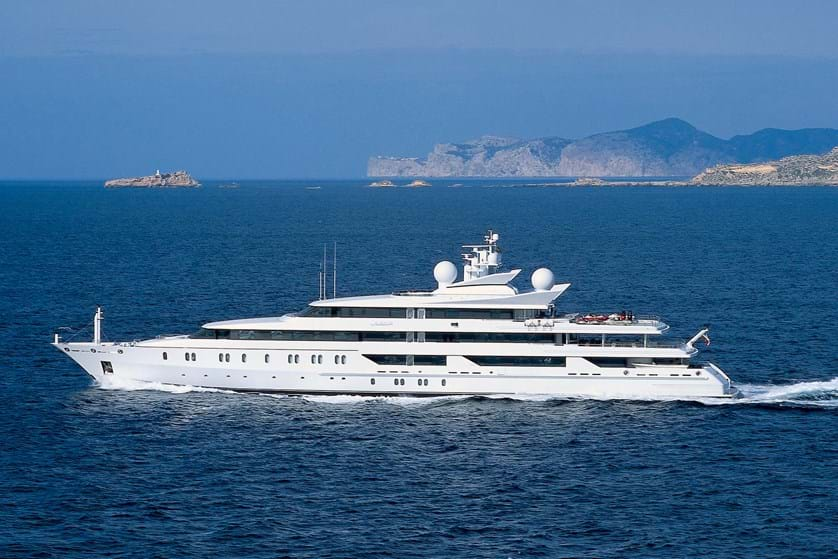 The 105m megayacht now has a contemporary exterior look, a brand-new superstructure, and a modern interior by Reymond Langton Design.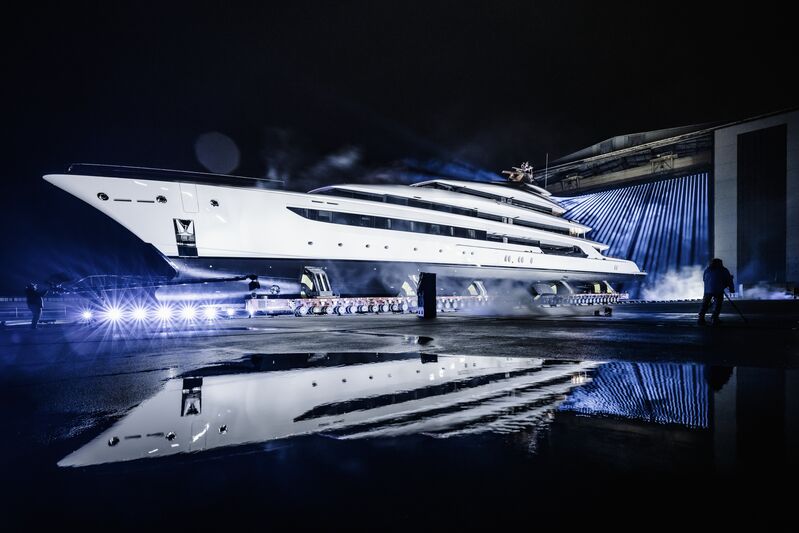 Besides her physical change, H was upgraded with modern standards in terms of technology, safety, capability, and sustainability. She has enhancements to all of her technological capabilities and an operational profile that complies entirely with IMO Tier III standards.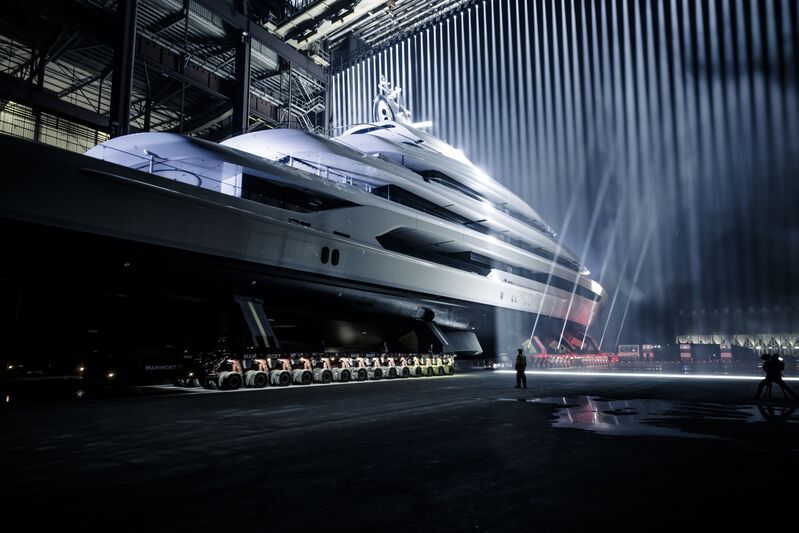 Source:
https://www.superyachttimes.com/yacht-news/oceanco-105m-superyacht-h-launch
Photo: Guillaume Plisson / Oceanco