Tecnomar for Lamborghini 63 for Conor McGregor
Conor McGregor is about to receive his new personalised yacht, the Tecnomar for Lamborghini 63, which was unveiled in the summer of 2020. It is an instantly recognisable Lamborghini product, built by Tecnomar at The Italian Sea Group HQ in Italy.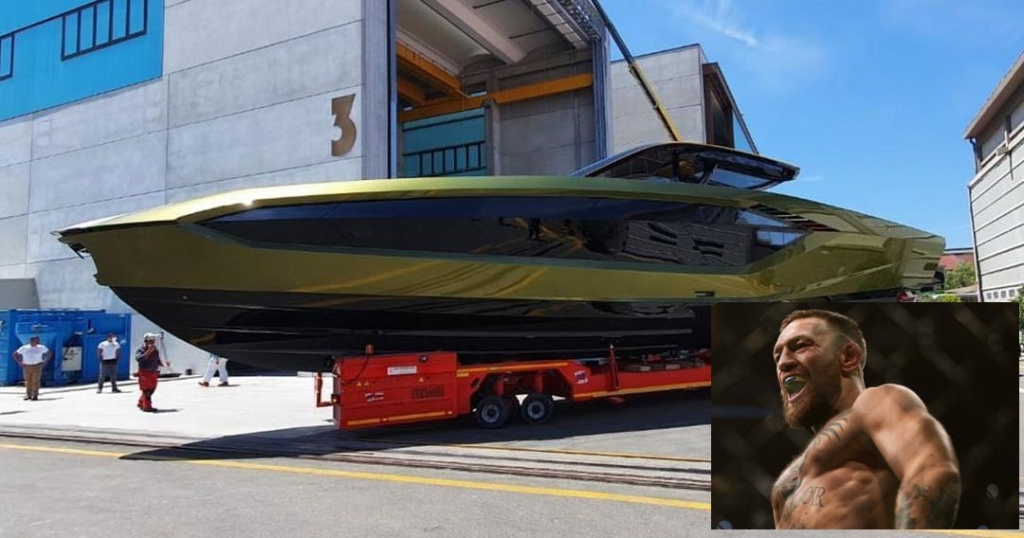 McGregor ordered the yacht shortly after the official launch. It is known that his brand of Irish whiskey, Proper Twelve, will be on board.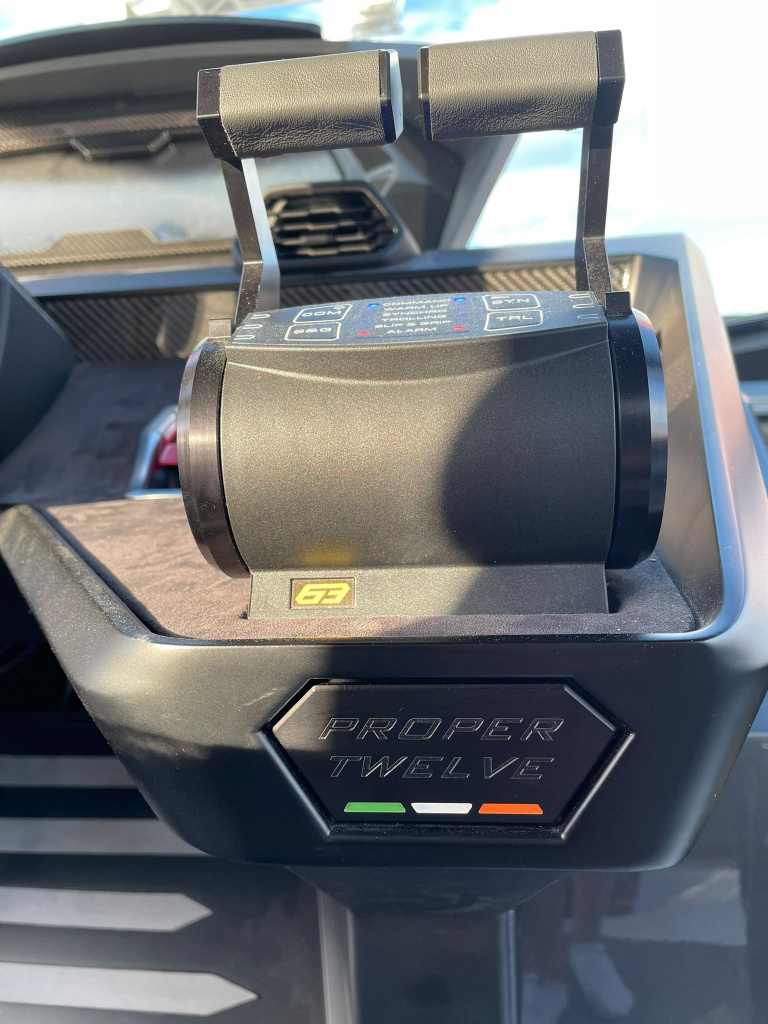 McGregor's yacht is the 12th in a limited series of 63 such boats. Each is powered by twin 4,000hp V12 MAN engines and has a top speed of 63 knots - a true Lamborghini on the water. The yacht is built entirely out of carbon fibre and weighs 24 tons - an incredibly lightweight boat for its size.
The design is exquisite - the forms, materials and even the instruments are faithful to the components used in the construction of Lamborghini cars. What's more, the interior and exterior colours can be personalised to suit your tastes. Tecnomar created the yacht configurator, so now you can customise your design online.
https://refactoring--tecnomar-configurator.netlify.app/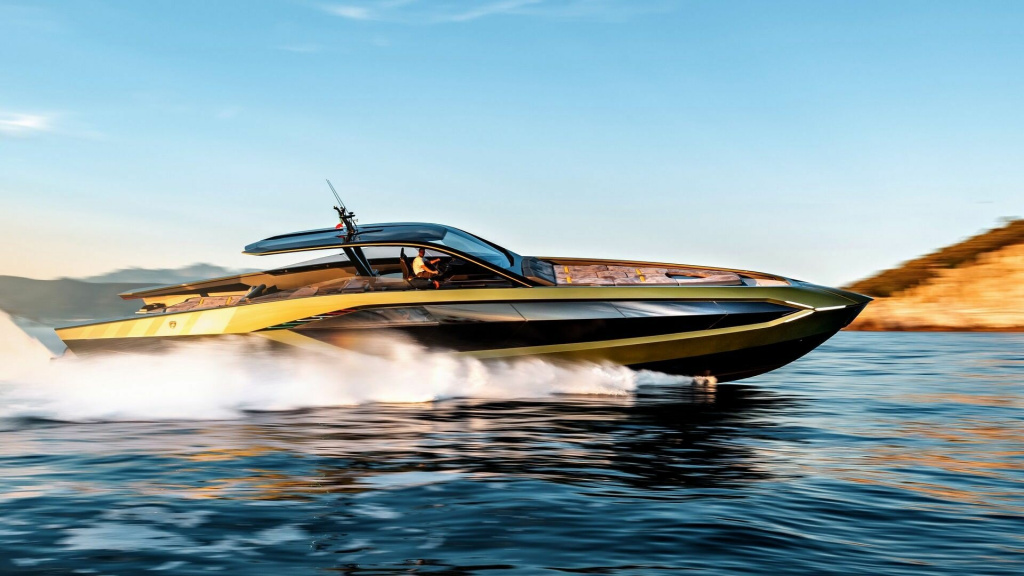 Specifications:
Length: 19.98 m
Beam: 5.42 m
Draft: 1.3 m
Cabins: 1
Engines: 2 x MAN V12-2000
Fuel capacity: 3800 L
Water capacity: 600 L
Number of guests: 12
Number of crew: 1
Source:
https://www.autoevolution.com/news/conor-mcgregor-shows-first-proper-look-at-lamborghini-tecnomar-ya...
Tecnomar for Lamborghini 63 is available for order through Smart Yachts.
For more information, please contact us:
Phone / WA +33 7 52 07 05 50
Email
julia@smartyachts.com