Smart Yachts has been appointed an official Fiart dealer in Monaco, Russia and Estonia
Fiart has been building open yachts up to 20 meters since 1960.
⠀
Fiart Yacht is a true private island on the water, where you can enjoy water toys and sunbathing with your family or friends.
⠀
You can use Fiart as a dayboat or as a chase boat - a great tender for your luxury superyacht.
⠀
Order a yacht now and it will be delivered as soon as possible!

Yachts available for order:
Fiart 52 | 17.13m

Fiart 47 | 14.65m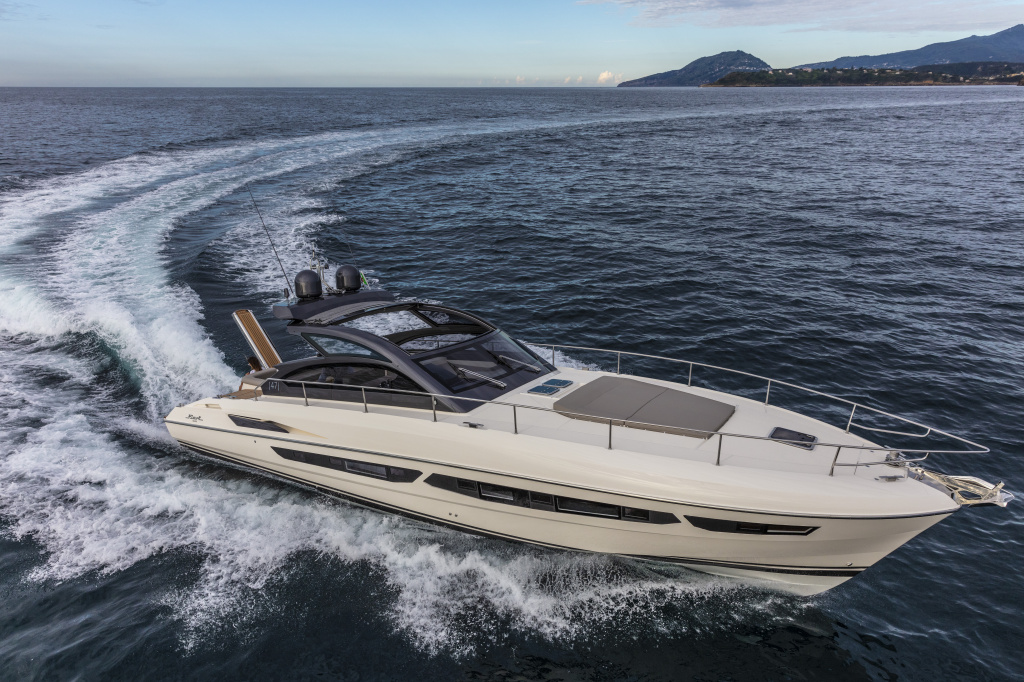 Fiart 44 | 13.86m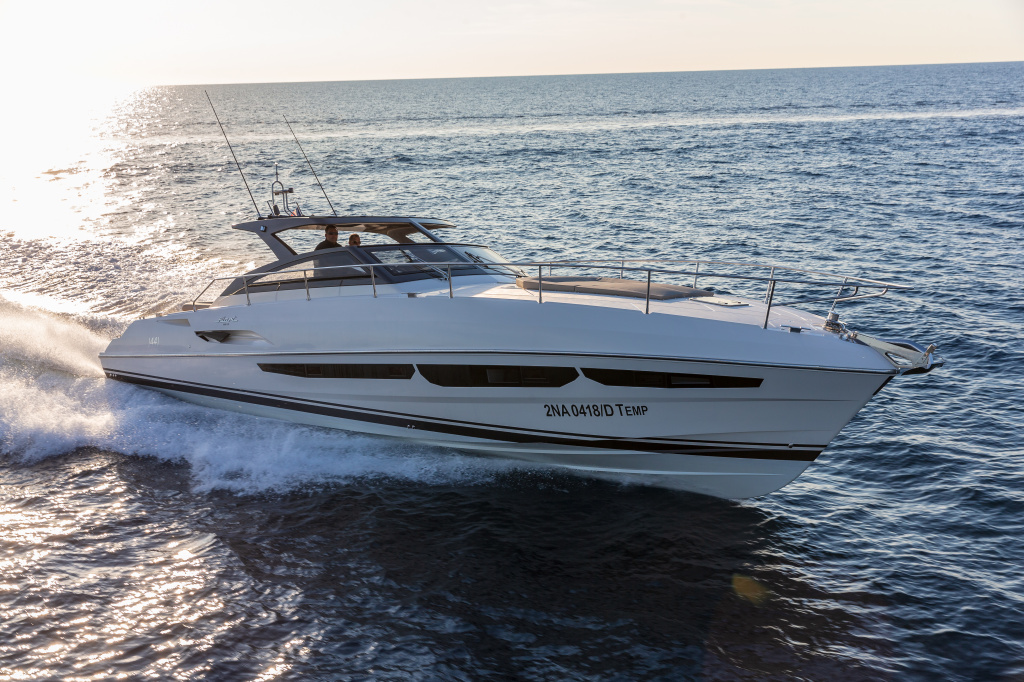 Fiart 43 Seawalker | 13.84m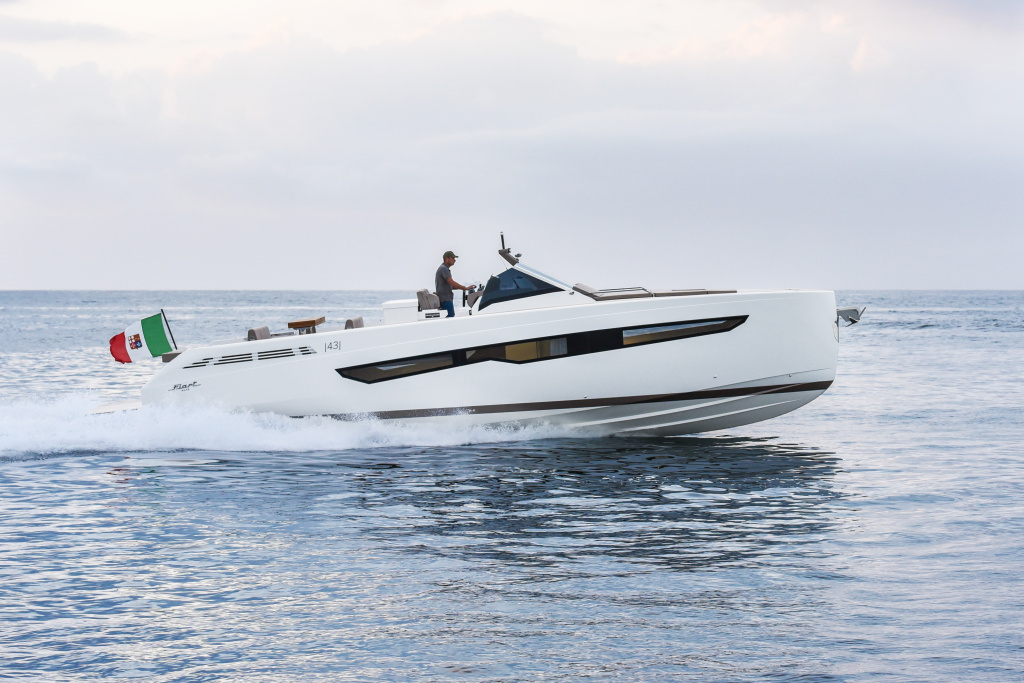 Fiart 40 | 11.87m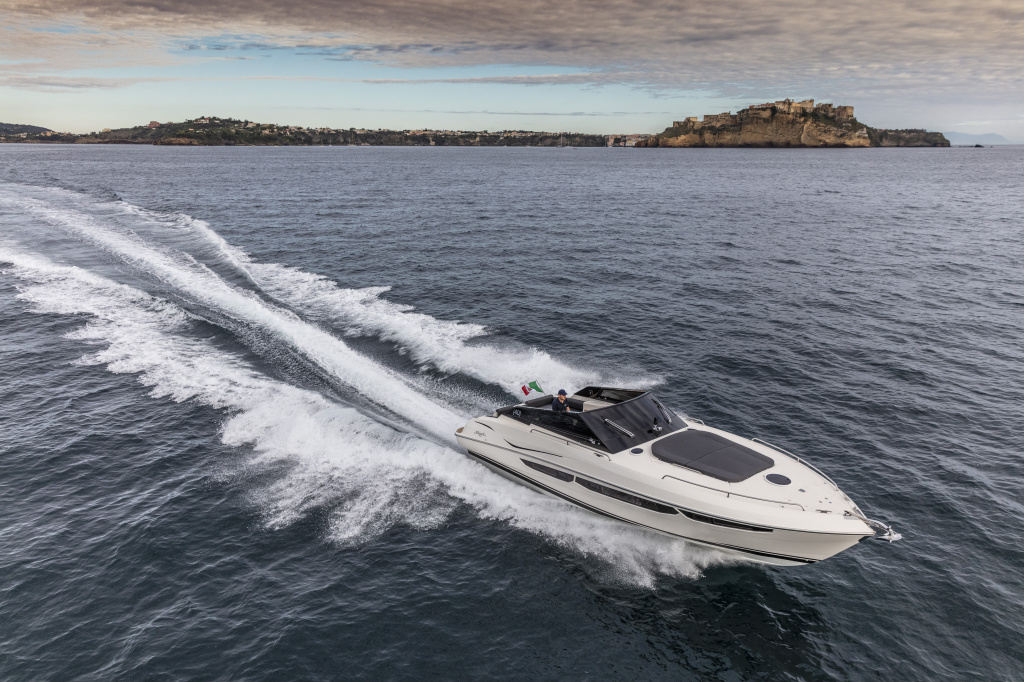 Fiart 34 | 10.89m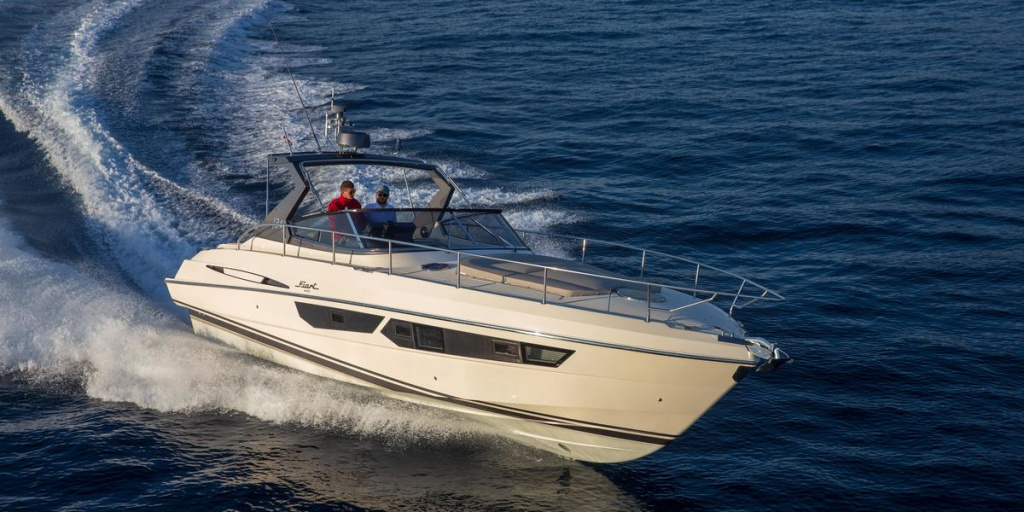 Fiart 33 Seawalker | 10.40m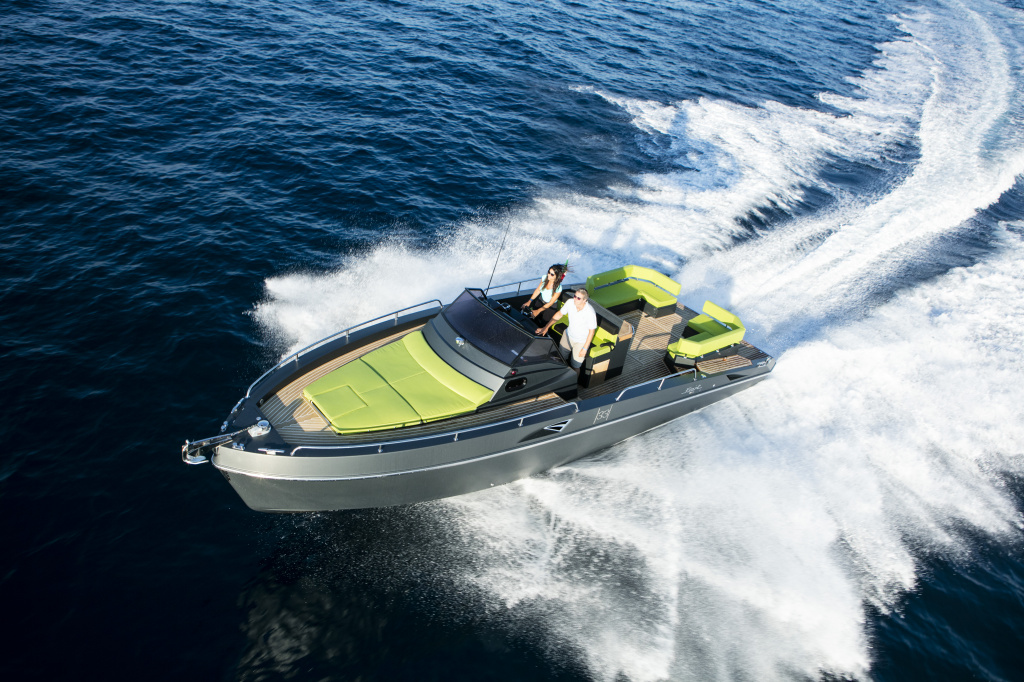 New Fiart models will be showcased at the
Cannes Yachting Festival 7-12 September 2021.