Sanlorenzo launched its first 57 Steel unit
Sanlorenzo has launched the first unit from its 56.5-metre 57 Steel series. The 57 Steel is the largest superyacht created by Zuccon International Project, with five decks and 1050 GT.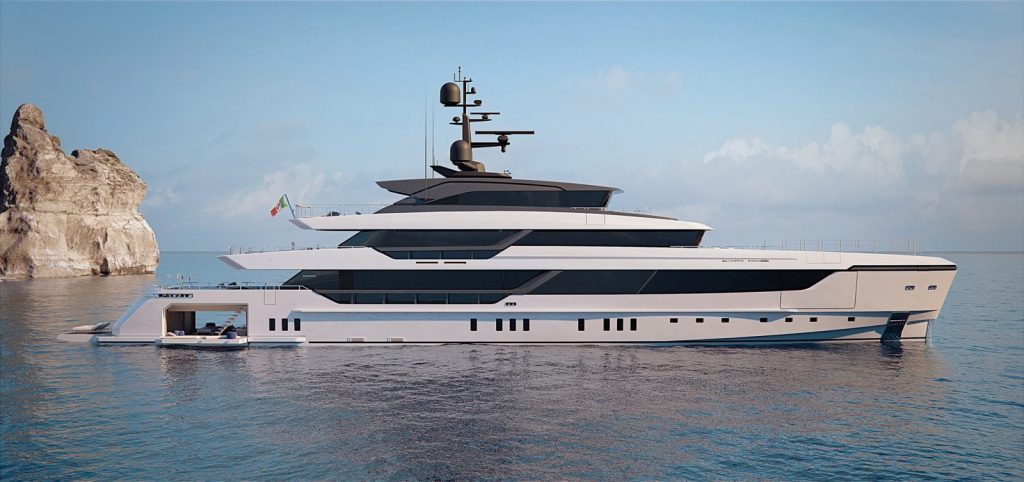 One of the 57 Steel's design pillars was challenging convention in both the indoor and outdoor settings. This was made possible by moving the wheelhouse, which also gave the owner private and breathtaking views from the master suite, which was placed forward of the main deck.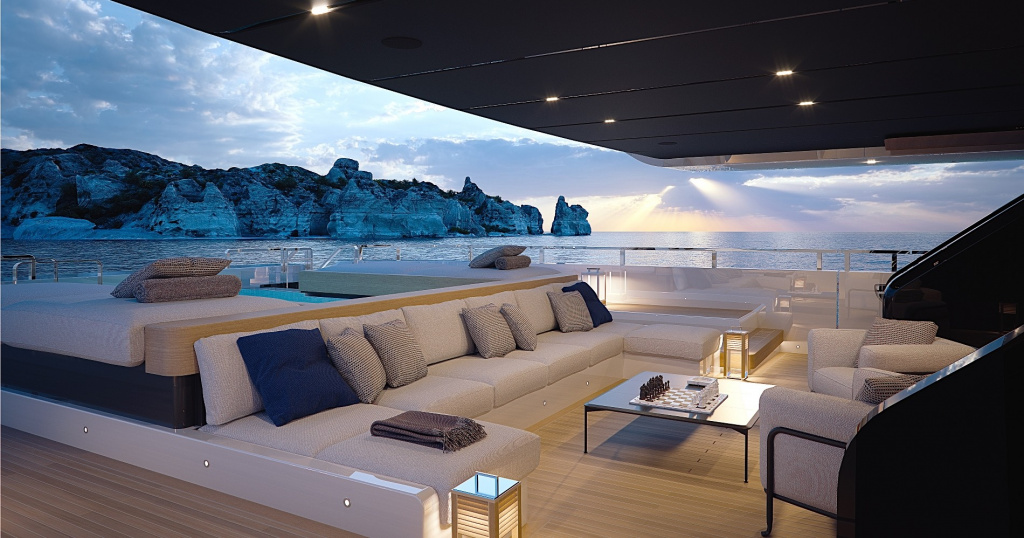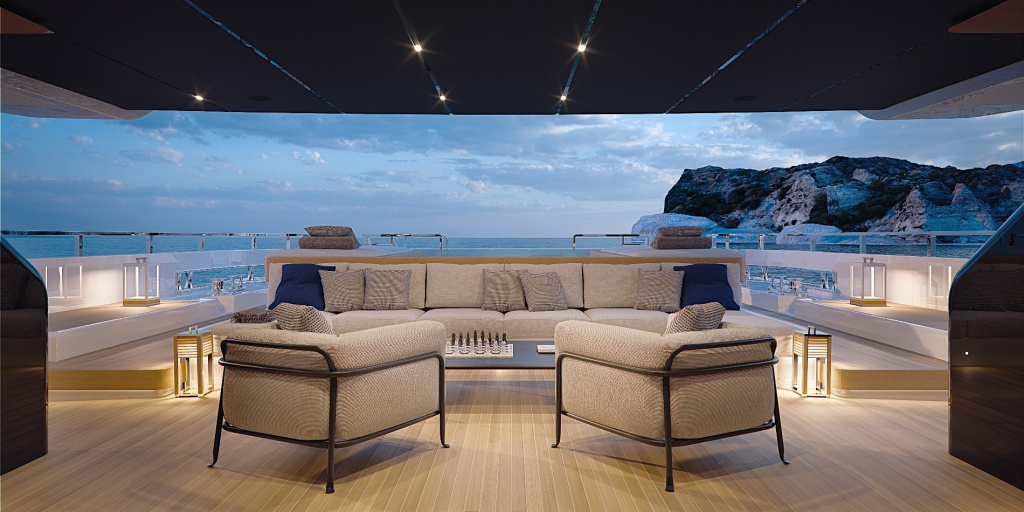 Vickers Studio was tasked with curating the internal areas of the 57 Steel, which can accommodate up to 12 guests and 12 crew. The studio worked to create a cozy and pleasant atmosphere at the client's desire.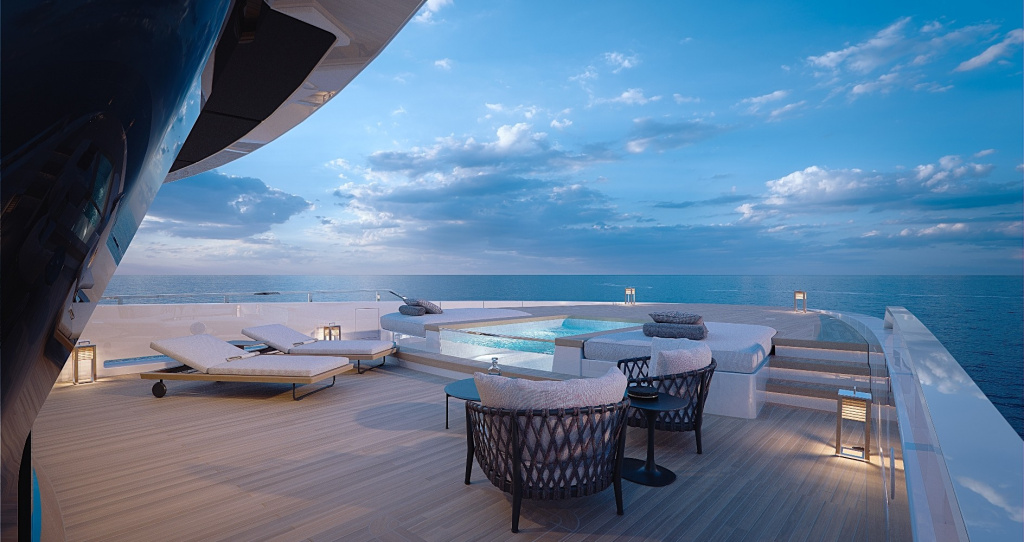 The 57 Steel has twin Caterpillar engines that are expected to offer a top speed of 16.5 knots in terms of performance. A swimming pool on the aft deck and a beach club with retractable terraces are just a couple of her standout features.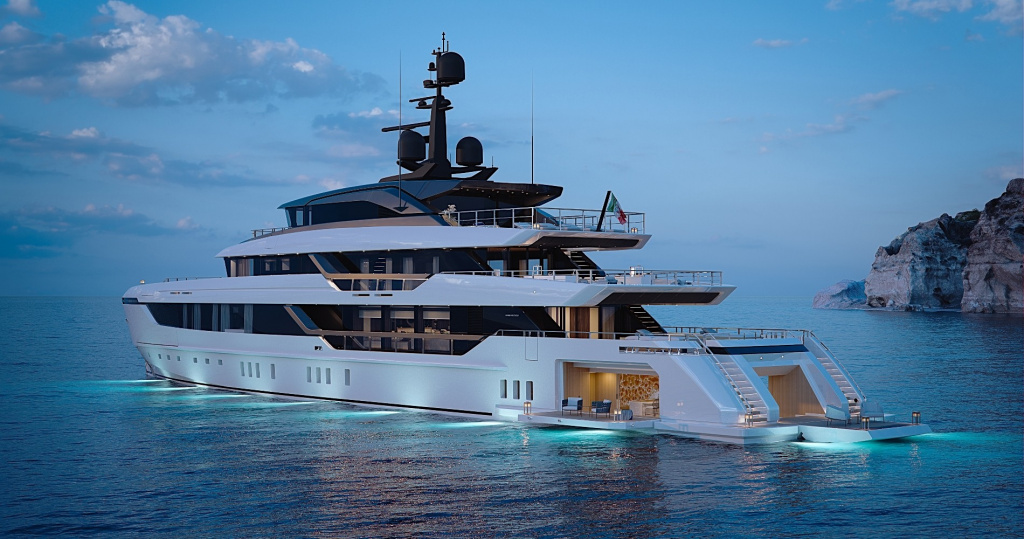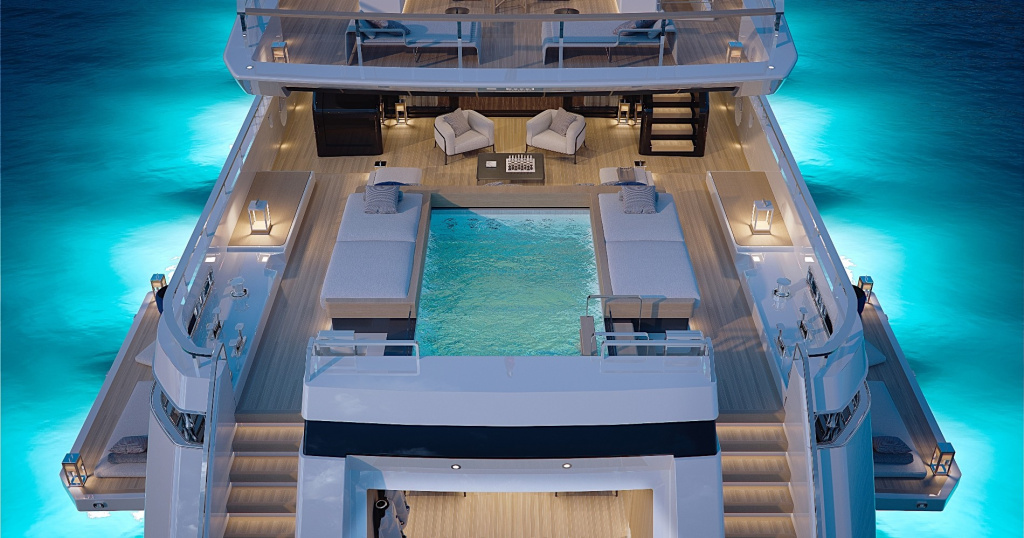 The first Sanlorenzo 57 Steel is expected to be delivered to her owner early next year.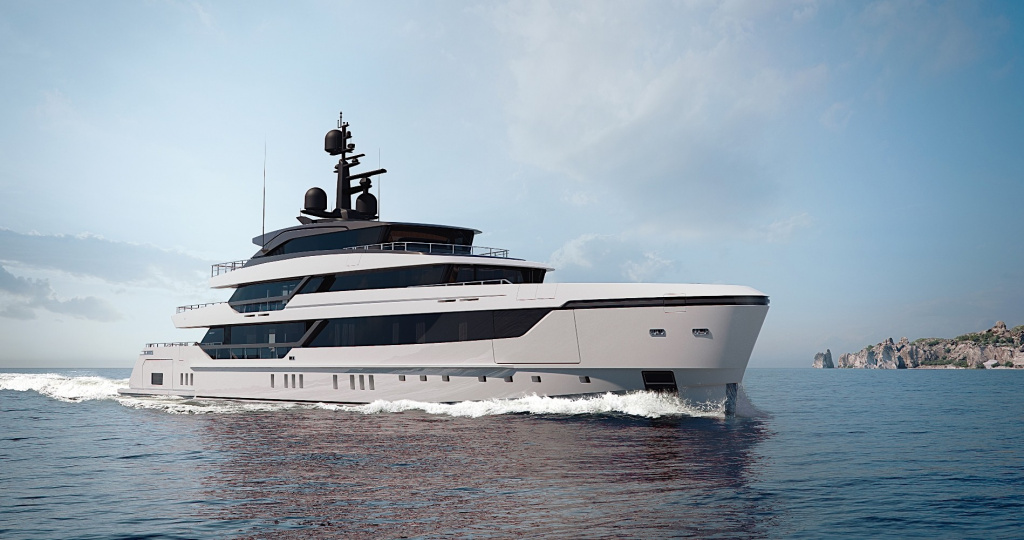 Source:
https://www.superyachttimes.com/yacht-news/sanlorenzo-57-steel-yacht-launched