NJORD: World's largest private residence yacht
289-meter Njord, billed as the "world's largest private house yacht," will be constructed at Meyer Werft with a 2026 delivery date as the goal. The German shipyard is skilled at building such huge vessels and has delivered some 50 luxury liners over the course of its two-century history.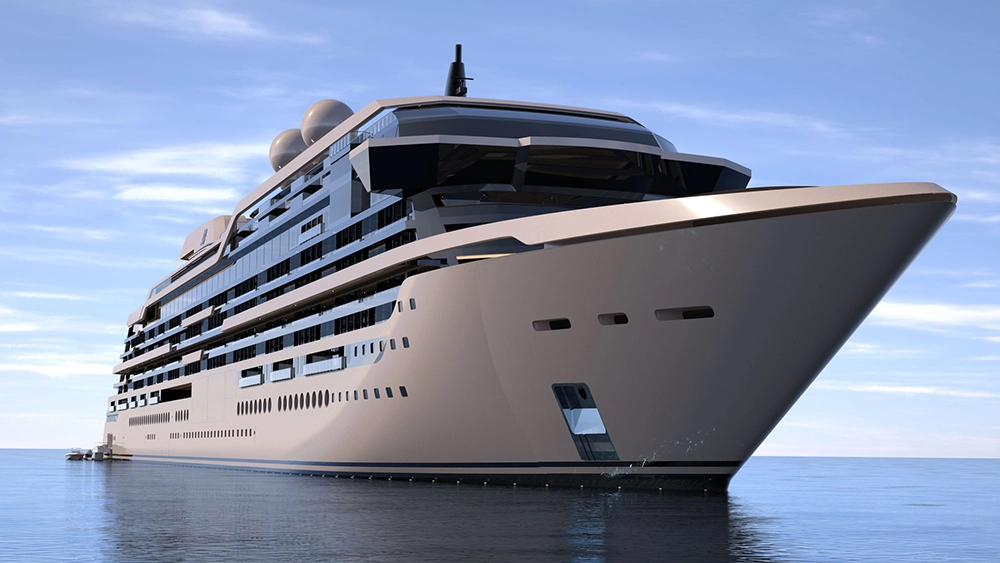 Njord was named after the Norse mythological god of the oceans and winds, it is essentially an opulent skyscraper ready for pristine ocean adventures.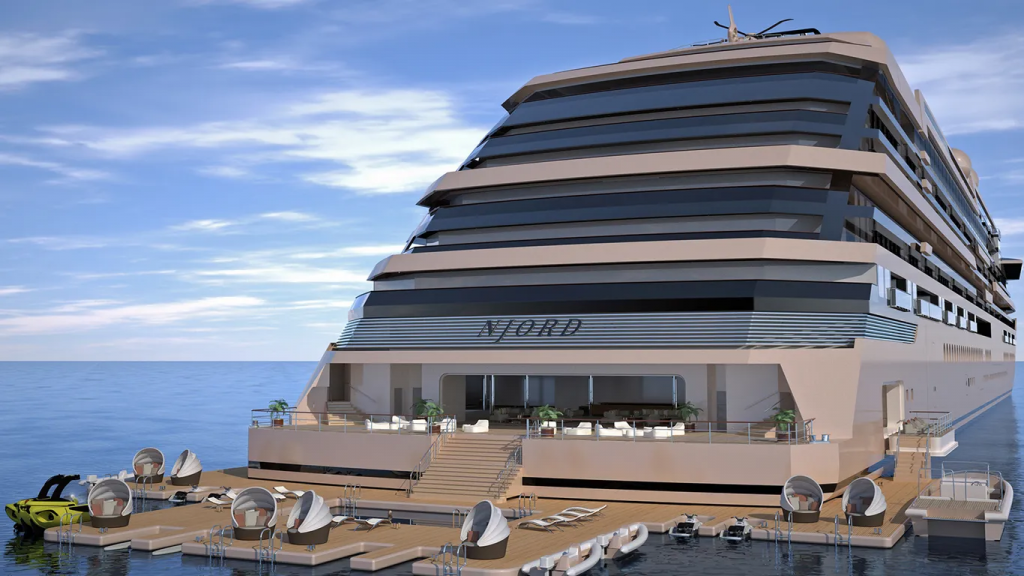 The concept was first introduced by Ocean Residences Development in 2020. Developers revealed at the time that the ship would include 117 private homes with prices ranging from $8.5 million to $70 million. The first ten of these residences have already entered the market, even though the ship is anticipated to be finished in 2026.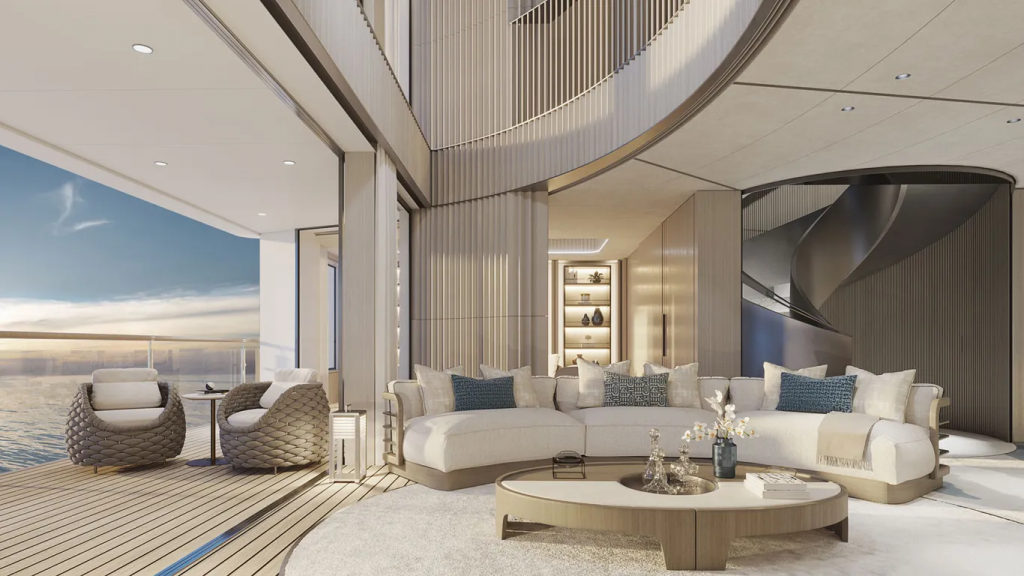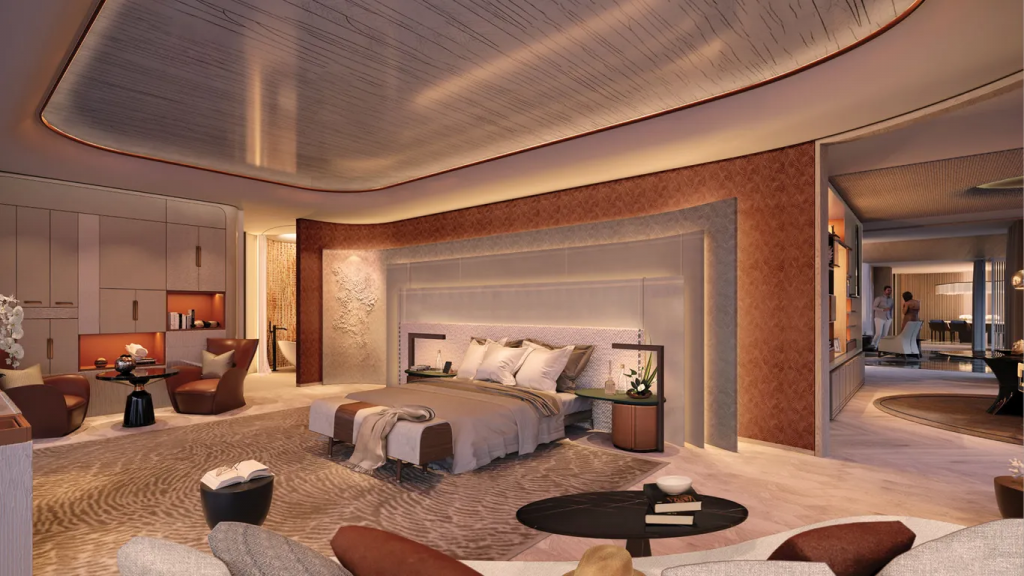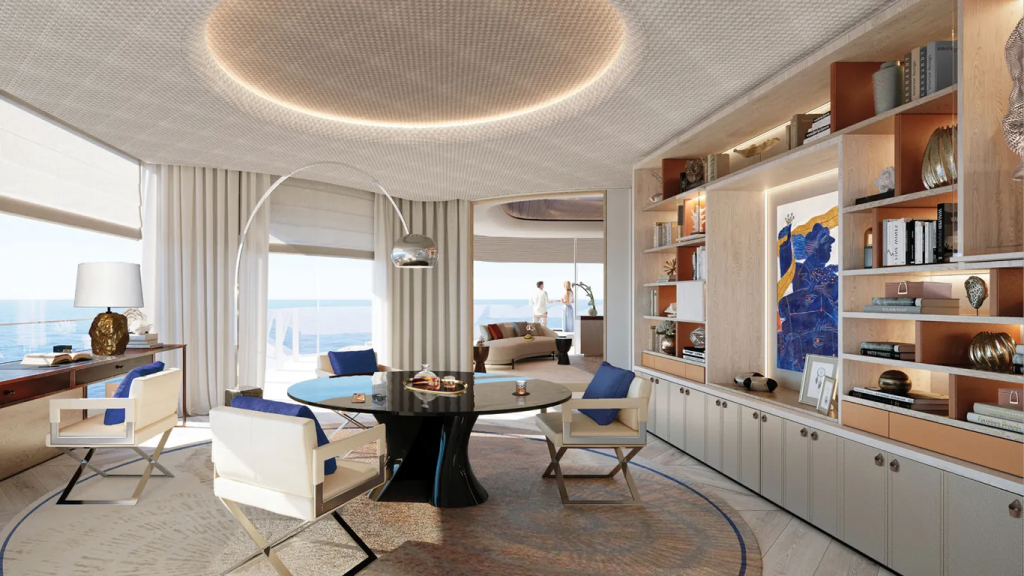 According to the listing, residents would have access to customized housekeeping, a travel and excursion concierge, laundry and tailoring services, and a florist. Additionally, there are two diving and fishing boats, a dive center, a helicopter and an onboard hangar. There are also four extra-long tenders.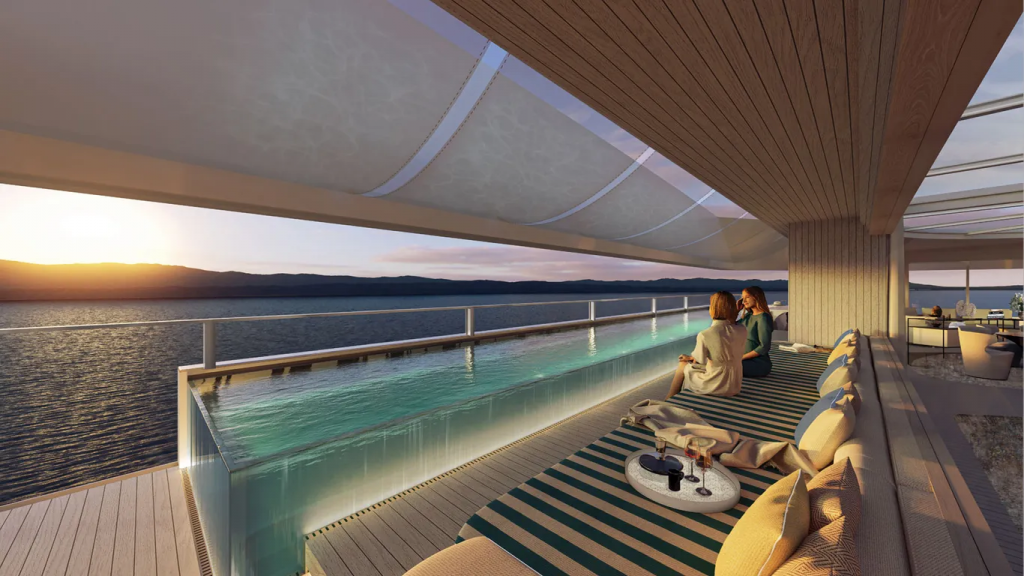 Six restaurants and bars, a nightclub, a jazz lounge, a 10,000-bottle wine cellar, a spa and wellness center, an observatory, a golf simulator, a pro shop, a kids club, two outdoor pools, and various terraces are among the other luxuries offered.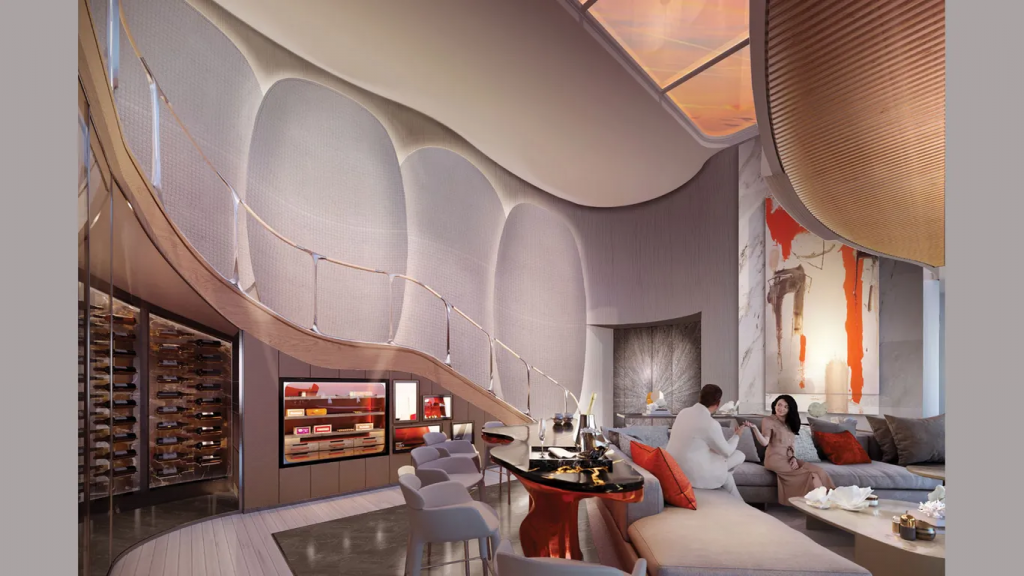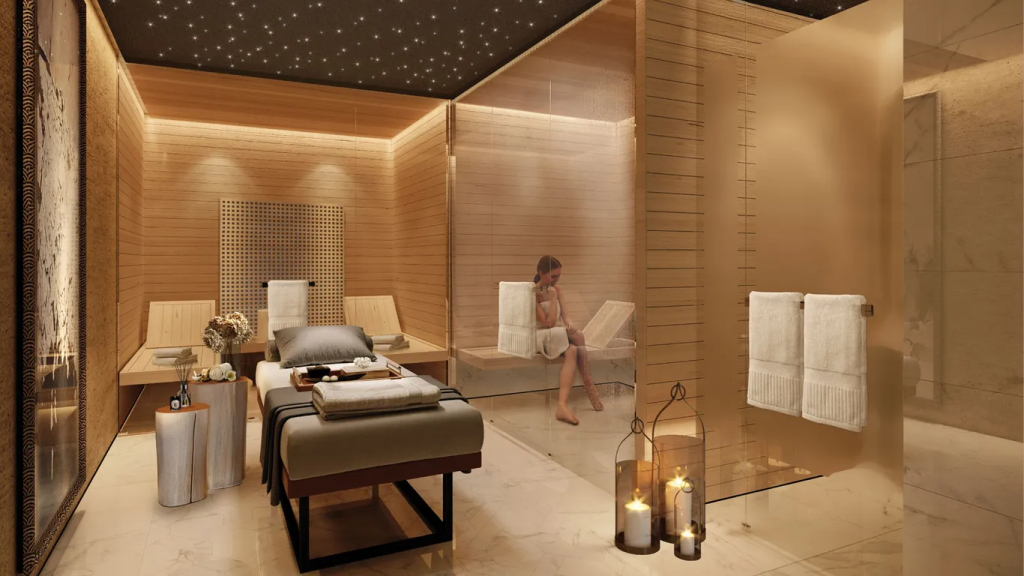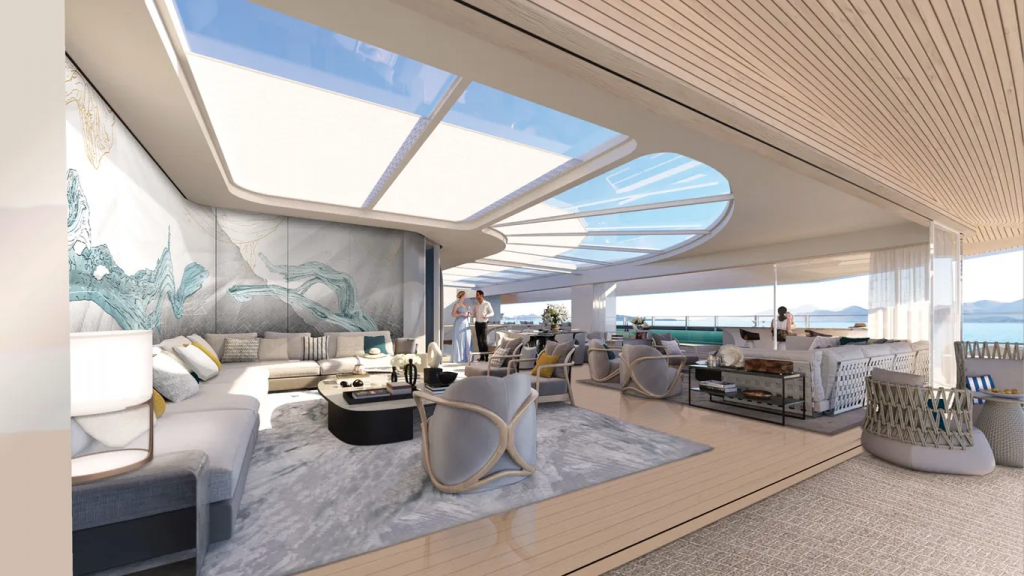 The concept of the yacht was created with "a philanthropic purpose in mind - to undertake oceanographic studies that advance scientific frontiers and global marine research," according to the listing. Methanol, a carbon-neutral biofuel, will be used to power the vessel.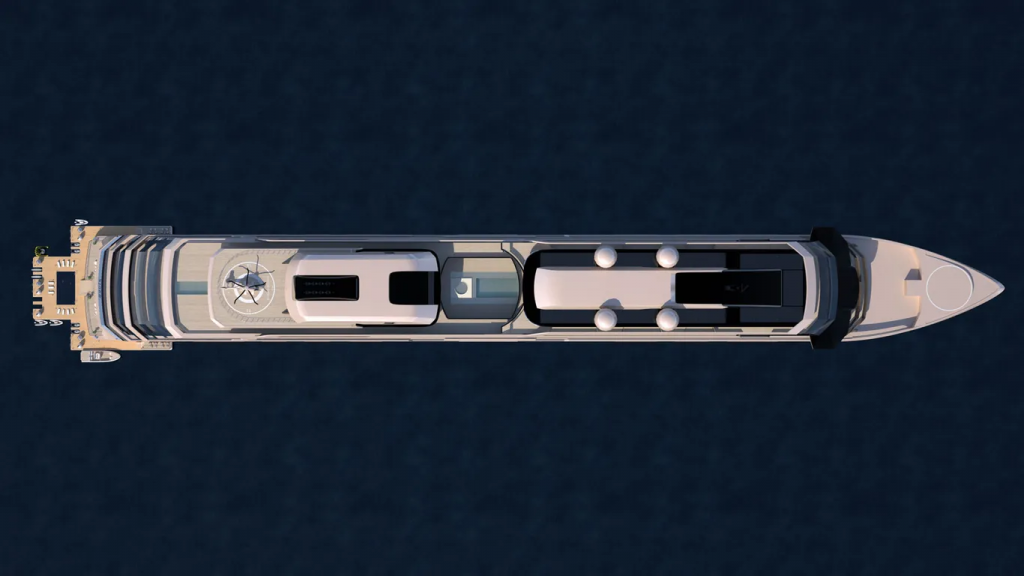 Two submarines, an air and water sampling system, a wet and dry oceanographic lab, remotely operated and autonomous underwater vehicles, and aerial drones are among the specialized features.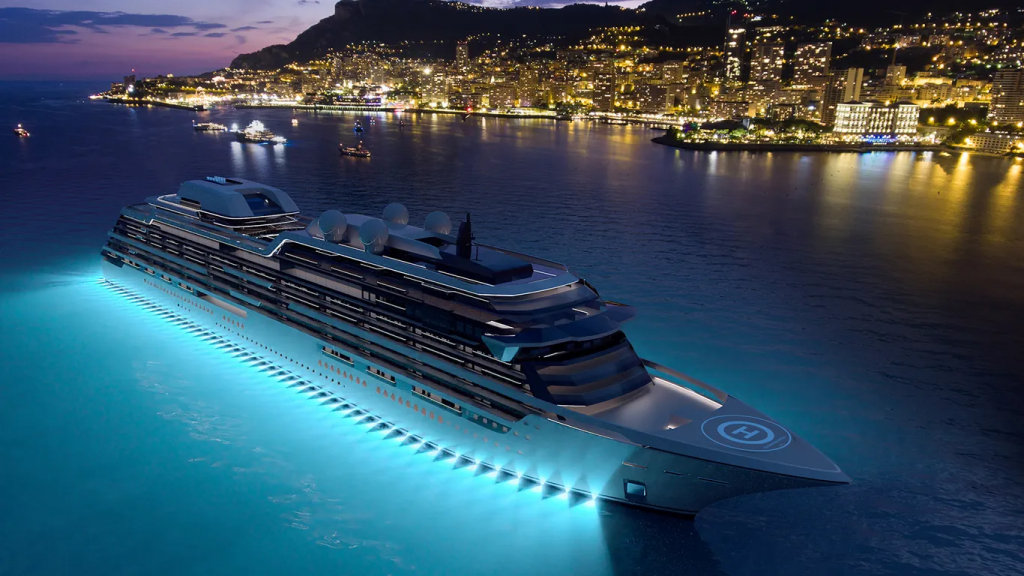 Sources:
https://www.mansionglobal.com/articles/njord-a-carbon-neutral-luxury-yacht-launches-first-10-residen...
https://robbreport.com/motors/marine/njord-private-residence-superyacht-2025-launch-1234627712/