New photos of the Oceanco Y721, the largest sailing yacht ever built
127m Oceanco Y721 is a sailing yacht currently being built by Oceanco in the Netherlands and it is rumoured to be Jeff Bezos's superyacht, which came out of the shed for the first time.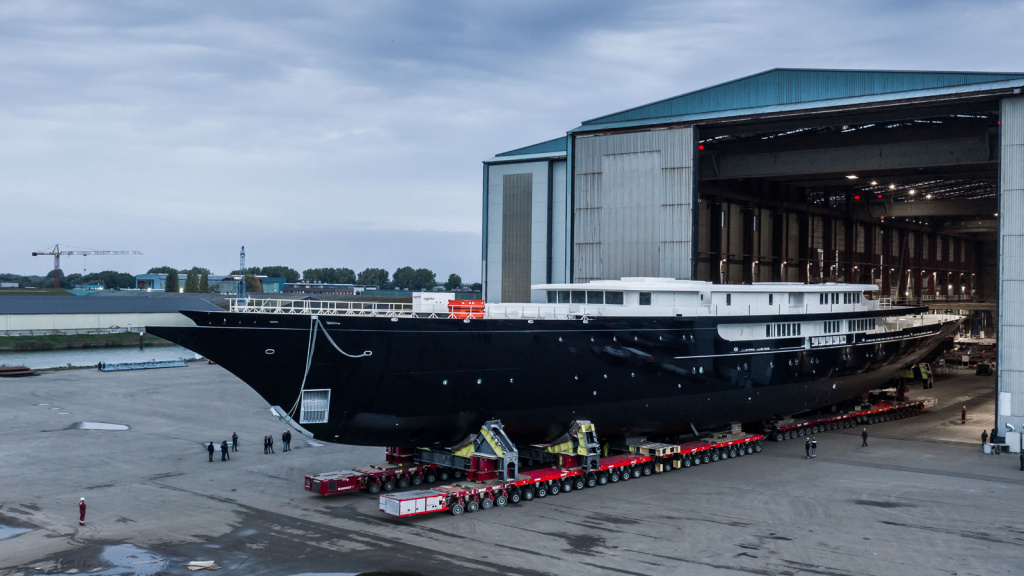 The sailing yacht was first shown earlier this month at the Oceanco shipyard in Zwindrecht. The black-hulled sailing superyacht will have three masts and a bowsprit. It is known that the yacht is built from aluminium and steel, though the designers still remain a secret. Oceanco Y721 is the largest yacht ever built at Oceanco.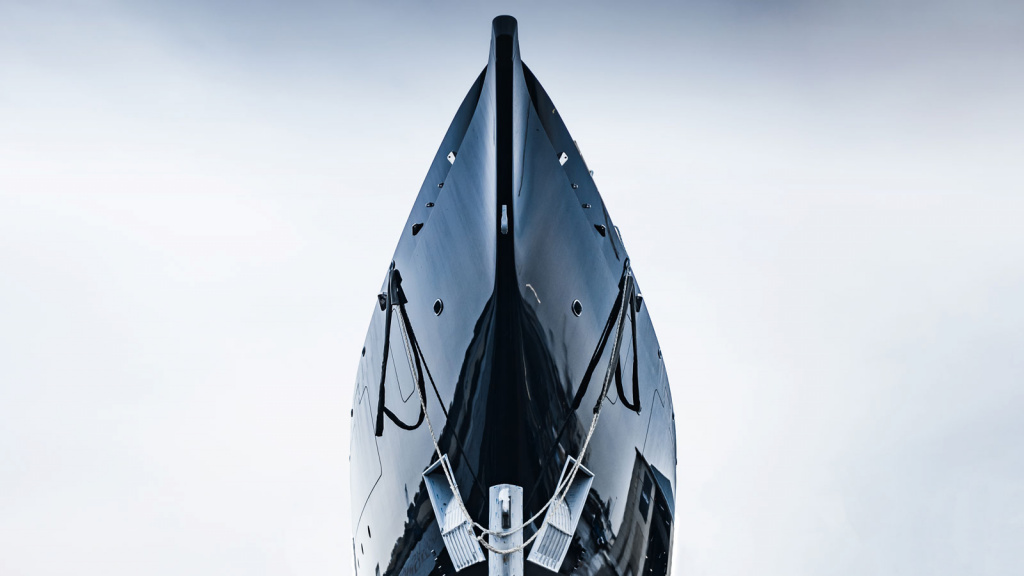 The design
The classic black hull can be seen in the images. It is known that the yacht will have "three enormous masts" and "several decks", as the featured book
Amazon Unbound
stated. It has also been reported that an accompanying support boat is also under construction, though the details of this remain unknown.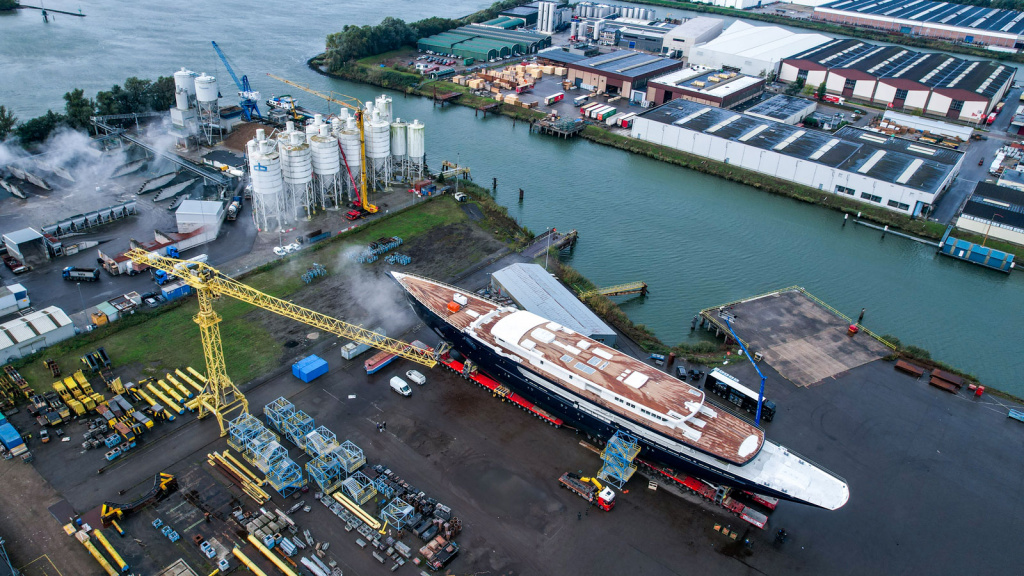 Source:
https://www.boatinternational.com/yachts/news/gallery-oceanco-y721