New Fiart Mare model: 12.6m Seawalker 39
The Seawalker 39 project will be launched in just a few weeks. The yacht has been designed in detail for the perfect optimization of spaces, through a functional and rational layout for every need on board.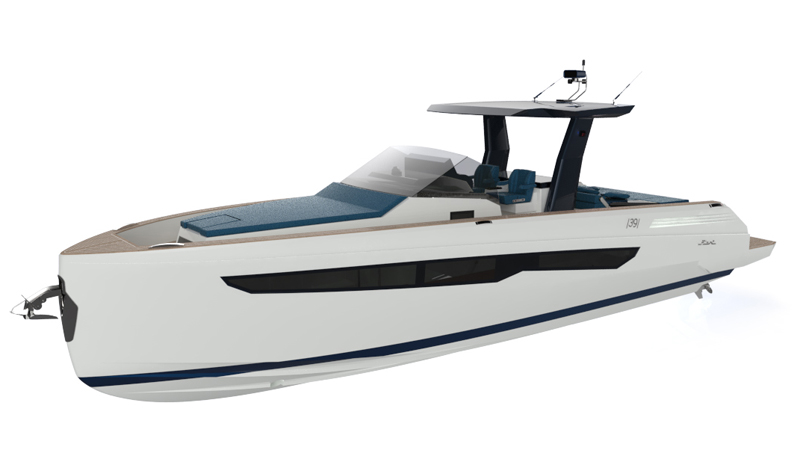 There is a comfortable sun lounger in the bow, and the spacious cockpit can be personalized by choosing between two comfortable sofas and a dining table or a sofa that converts into a huge lounger with a table in the center.
The large interior open space, elegant and bright, can be configured with the owner's cabin with a bow bed and relax area at the stern, or with a completely separate sleeping area for guests.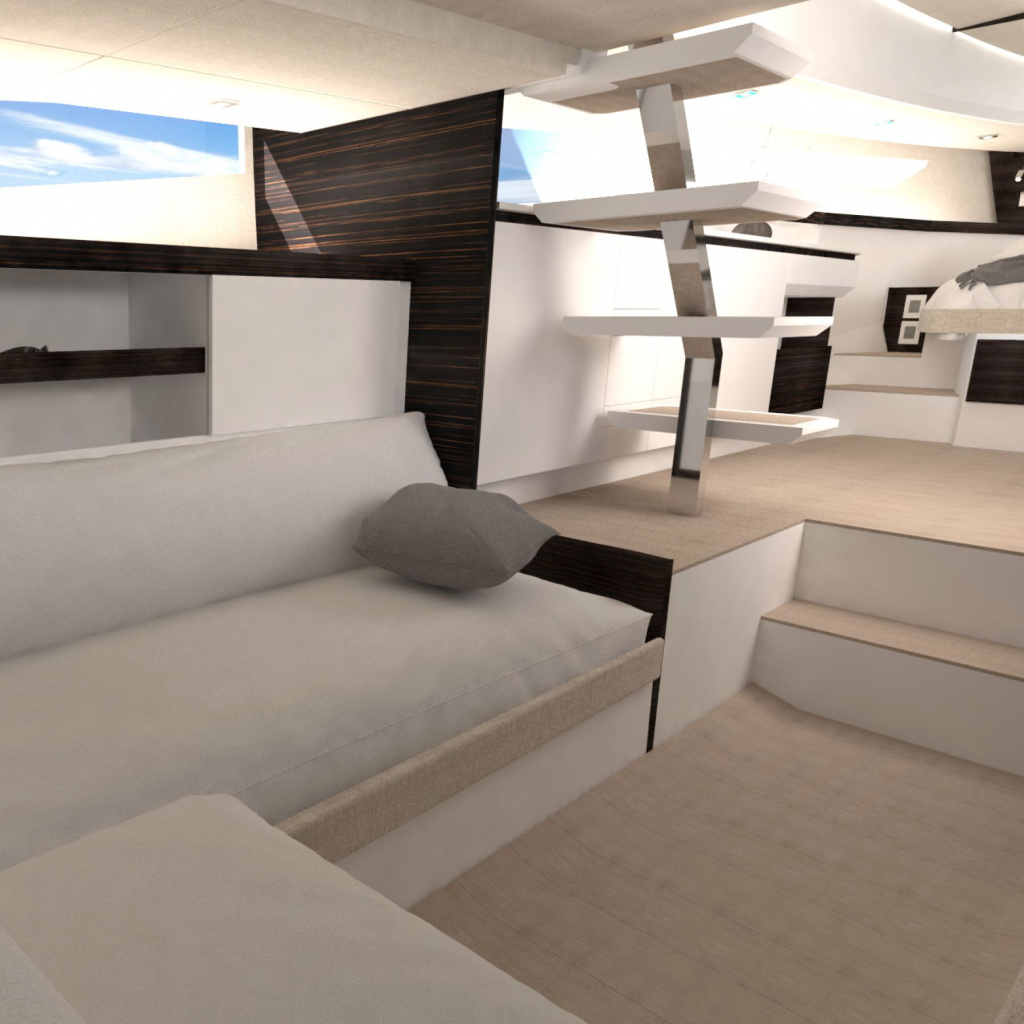 An additional feature of this new Fiart model is also the possibility to choose your favorite customization, colors and décor of interior, exterior and hull drawing on the many options proposed by the shipyard.
The Seawalker 39 is the perfect day boat for those who enjoy outdoor activities. The new model will be available from October 2021.
Smart Yachts is the official dealer of Fiart Mare in Russia, Monaco and Estonia.
Contacts:
+33 7 52 07 05 50
julia@smartyachts.com