Lurssen launches the 146-meter mega yacht Opera
The 146-meter Opera was launched at the Lurssen outfitting facility in Bremen, Germany.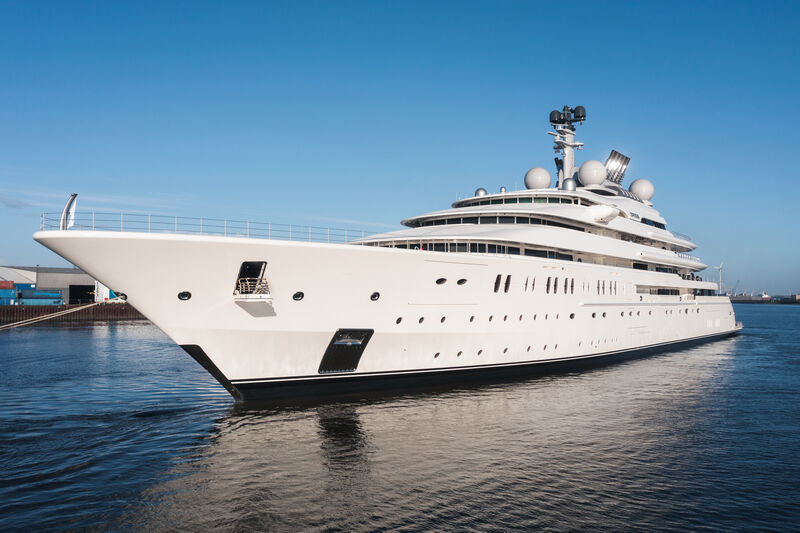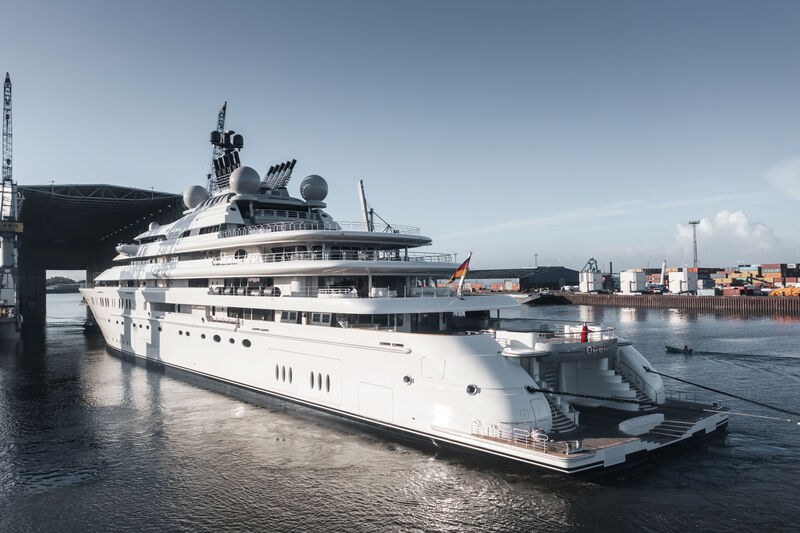 Although Opera was briefly visible when her hull was launched in April 2021, the superyacht's designers, final volume—which is anticipated to be over 10,000 GT—and particular features have all been closely guarded secrets.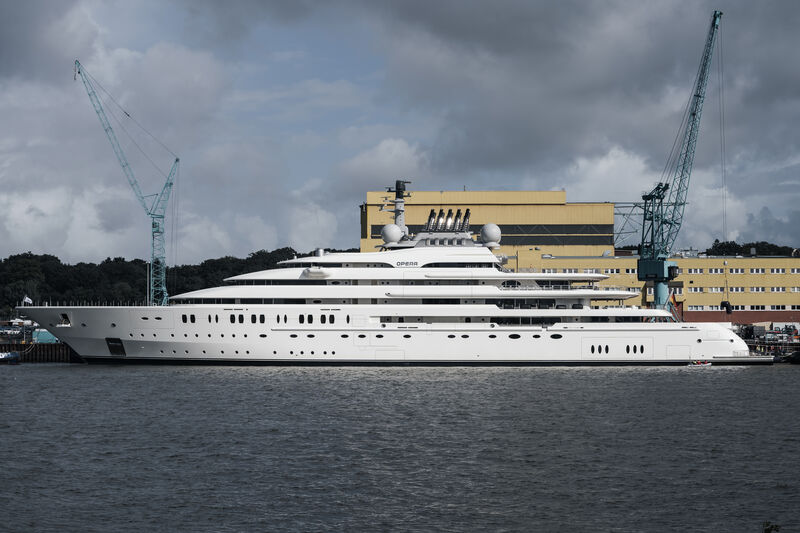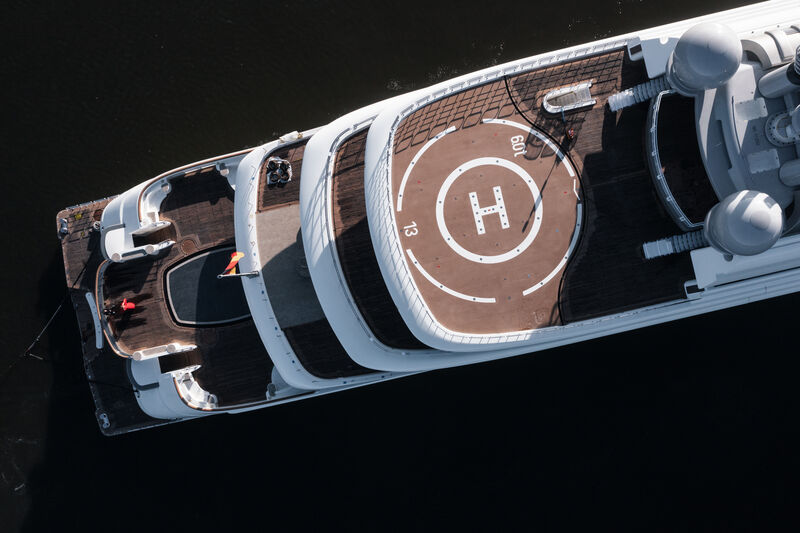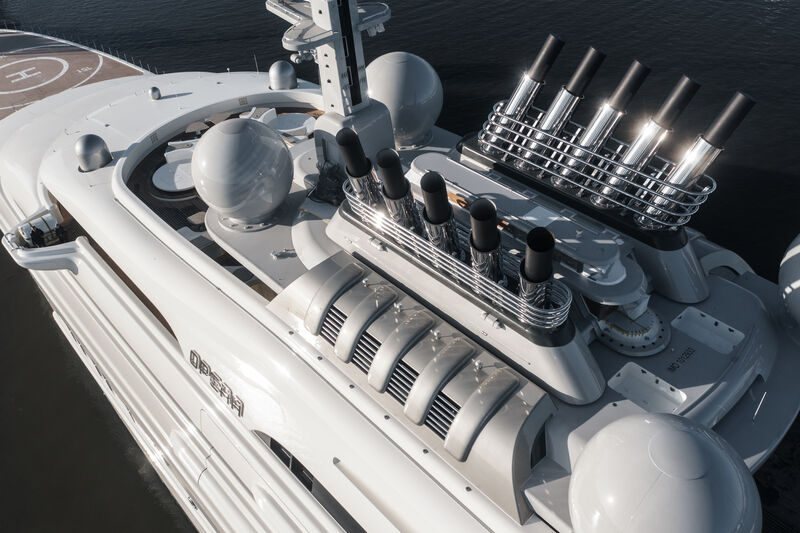 Just one meter longer than the 145-metre Luminance, whose launch is also anticipated for the near future, Opera is the largest ship currently being built at Lürssen. The 137-meter Alibaba, which is scheduled to debut in 2024, is the German shipyard's second-longest vessel currently under construction. The 122-meter Jag will debut the following year.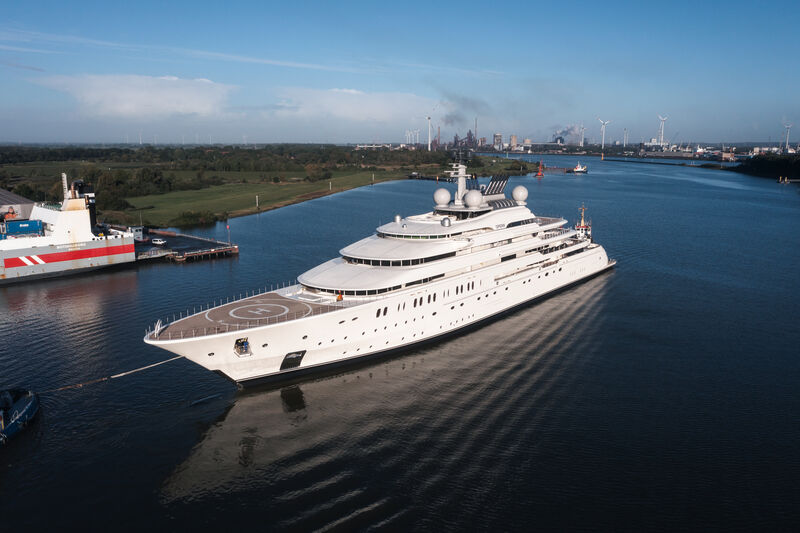 Source:
https://www.superyachttimes.com/yacht-news/146m-yacht-opera-launched
Photo: Ruben Griffioen / SuperYacht Times