LAUNCHING MAJESTY 175
Majesty 175 is the biggest 56m yacht at the market with 780 gross tones & the largest project created by Gulf Craft.
We are happy to share a quick video featuring the launch, her epic maiden sea-trail, and showcased her warm and blissful interior from the drawing boards of Italian design studio Cristiano Gatto.
Watch the video:
youtu.be/ARLfrZ_oxvE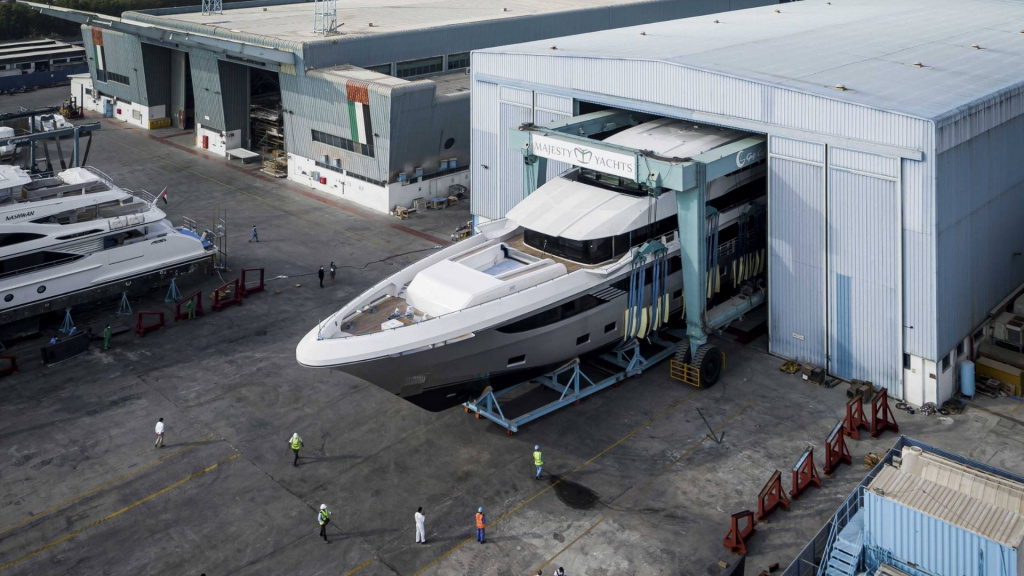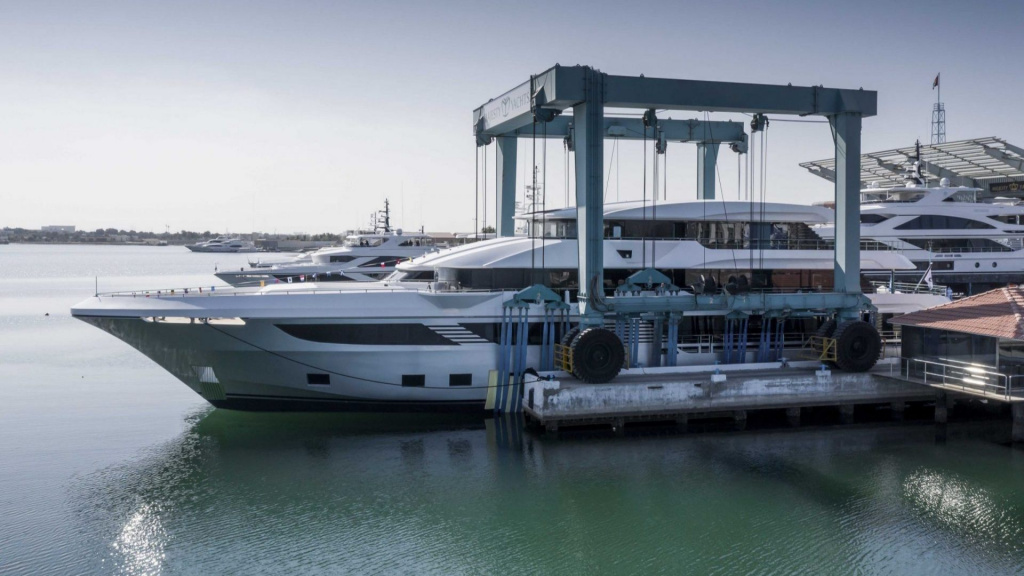 The construction of this megayacht has been underway for 4 years and has garnered much anticipation since the announcement at the Monaco Yacht Show in 2016. Her status as an industry game-changer has piqued the curiosity of yachting professionals and enthusiasts who have been actively awaiting the project's completion.
The Majesty 175 features an infinity pool at the forward deck and a hybrid sky-lounge that can be converted to an open sun deck. Her smart layout has been designed to accommodate 14 guests in 7 lavish staterooms and a crew of up to 10 members.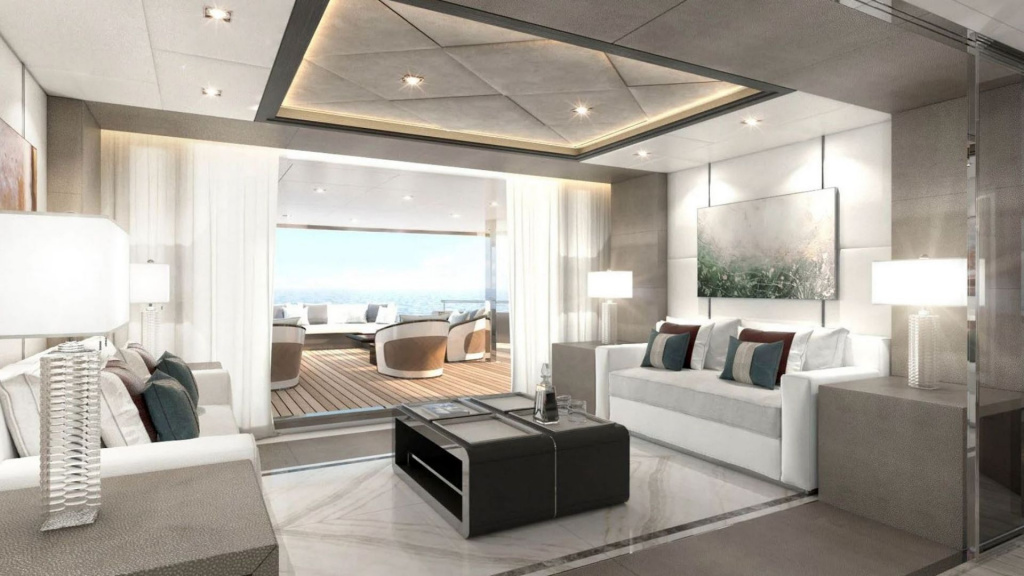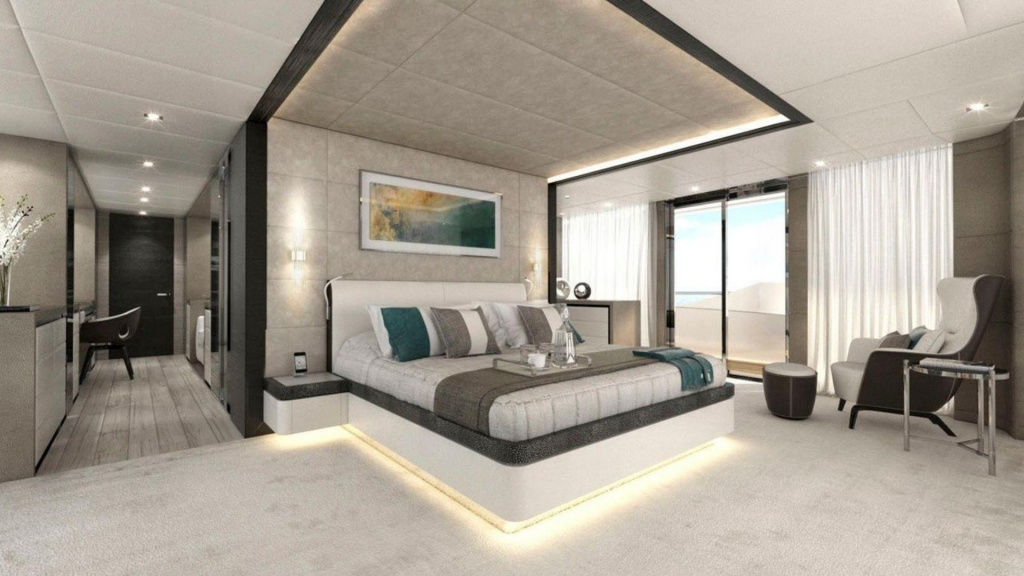 Majesty 175 is available for order.
Smart Yachts Estonia appointed official Gulf Craft dealer.
Phone / WA +33 7 52 07 05 50
Email:
julia@smartyachts.com