How does a charter agreement work in a pandemic?

During the pandemic, the charter industry came into force with an additional agreement covering the following key situations:

1. A country (where you live or which was planned to be visited) or a port imposes travel restrictions/quarantine etc. If there are any changes within 14 calendar days prior to the charter, then a change of charter location or a change of charter date within 12 months will be negotiated (new agreement to be signed within 2 months).

2. The charter period has started and the planned visiting country/port etc imposes restrictions. In this case the charterer and owner must choose an alternative location for the cruise, or if no agreement has been reached, the charterer and guests are entitled to disembark at the nearest port and reschedule the remaining charter days for any other period within 12 months.

3. If a guest or crew member gets a positive COVID test 10 days prior to the commencement of the charter, the charter dates will also be subject to rescheduling upon agreement within 12 months. In order to be as safe as possible during the charter, all guests and crew must have negative COVID tests taken within 72 hours of boarding.

Julia Skoptsova, founder of Smart Yachts, recommends looking first and foremost at the yacht you like rather than the location. The list of countries to visit may vary depending on conditions and the yacht is where you will be spending most of your time.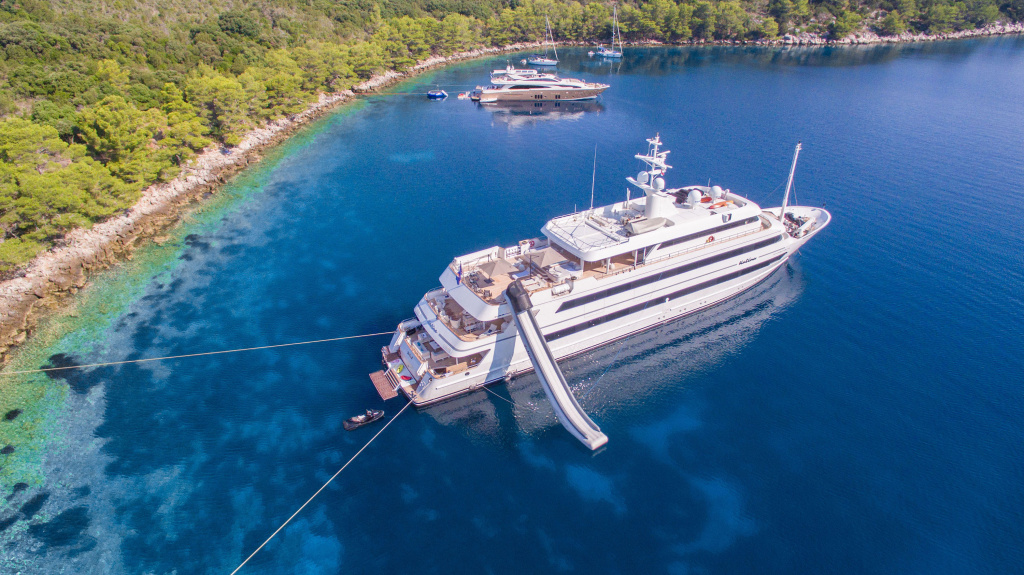 We are happy to organise the best and safest holiday on board!
Our charter offers: https://smartyachts.com/rent/
Phone / WA +33 7 52 07 05 50
Email julia@smartyachts.com