Full custom 62m Benetti FB283 launched in Italy
The 62-meter full bespoke Benetti FB283 superyacht was launched on January 26 at Benetti yard in Livorno. Giorgio Cassetta of Cassetta Yacht Design, located in Italy, created the interior and exterior of this custom superyacht.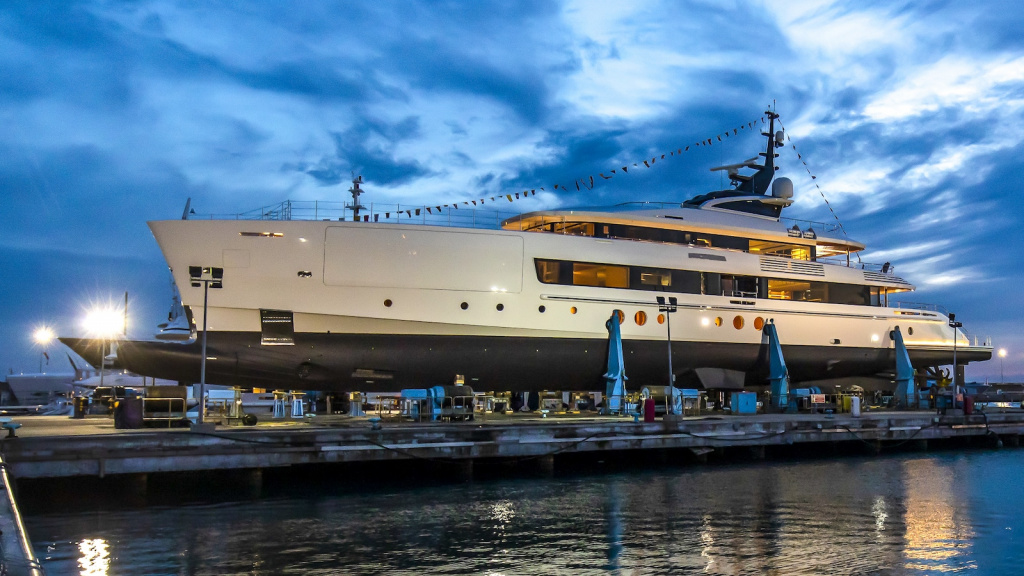 The project is the first Benetti project to use Van Oossanen's ground-breaking fast-displacement hull form (FDHF) for maximum efficiency at high speeds. Hull lines are provided by Van Oossanen Naval Architects.
"Benetti have been nothing but exceptional at delivering a project which, since its inception, harboured the ambition of merging the finest execution with a highly demanding technical specification. Not to mention that the engineering happened during the initial phase of the pandemic, and despite this, thanks to a great team effort, the yacht will be delivered on time," says Giorgio Cassetta.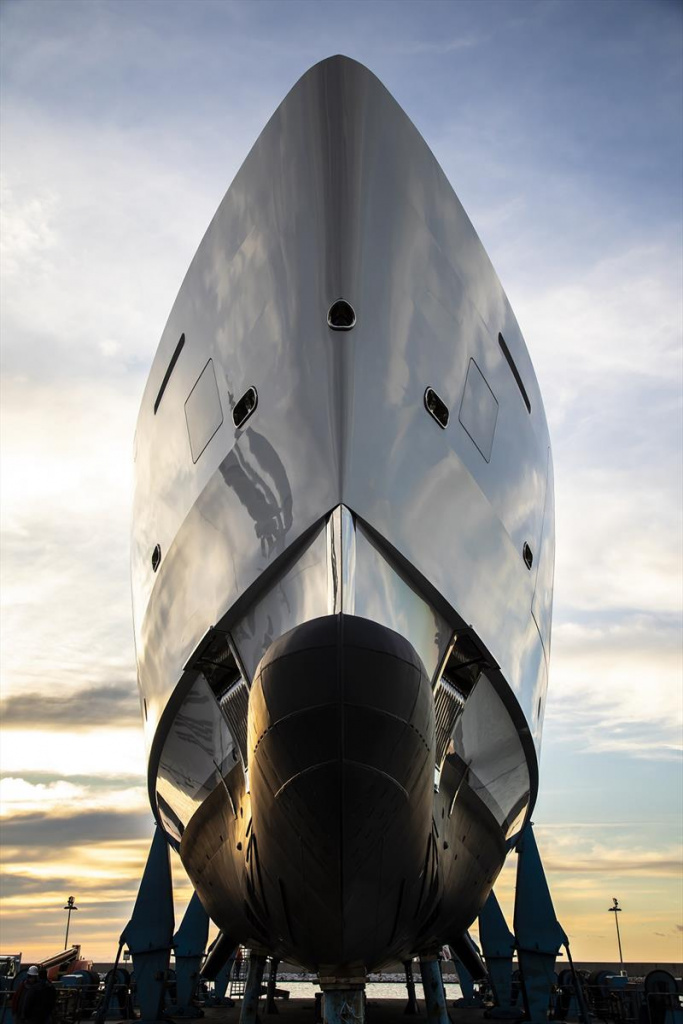 The main and upper decks both have six-by-two-meter windows that run along them. The upper deck also has natural teak panels and oval capping rails as deck fittings.
The FB283 was built to maximise enjoyment while out on the water. She includes a touch-and-go helipad, two Jet Skis, two tenders, one of which is 10 metres long, and a dive centre that is fully stocked.
Benetti FB283 has six cabins, a 970 GT interior space, and can comfortably sleep 12 guests. She also has nine cabins for 15 crew members. The yacht can travel at speeds up to 21 knots and has a range of 4,500 nautical miles at 12 knots thanks to twin MTU engines and Caterpillar generators.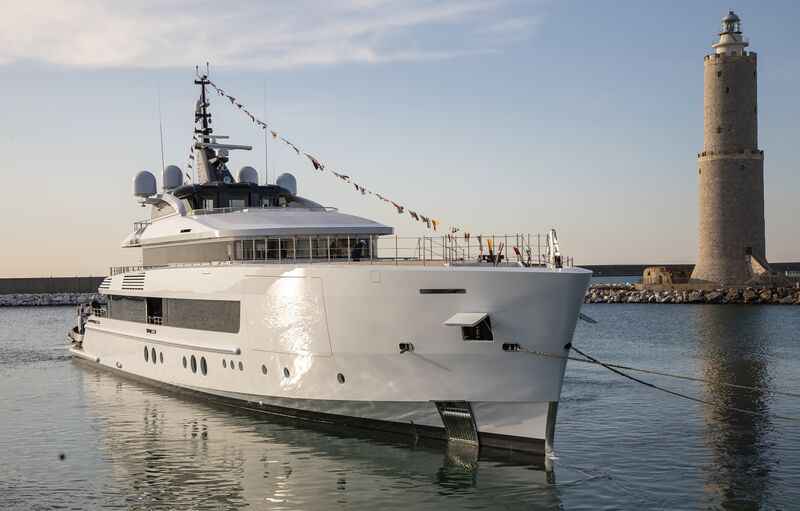 Source:
https://www.superyachttimes.com/yacht-news/benetti-fb283-yacht-launched
Photo: Benetti