BERING 80 HAS BEEN LAUNCHED AFTER TWO MONTHS REFIT

Bering 80's refit works has been successfully completed. Bering 80 known as Veda was built at our shipyard in China in 2016. After 2 years of been traveling around the world the yacht was sold to an Australian businessman, who highly appreciated the Bering 80 capabilities. It is worth to mention that the new owner has an extensive experience in yachting sphere especcially in realizing expedition tours to Antarctica.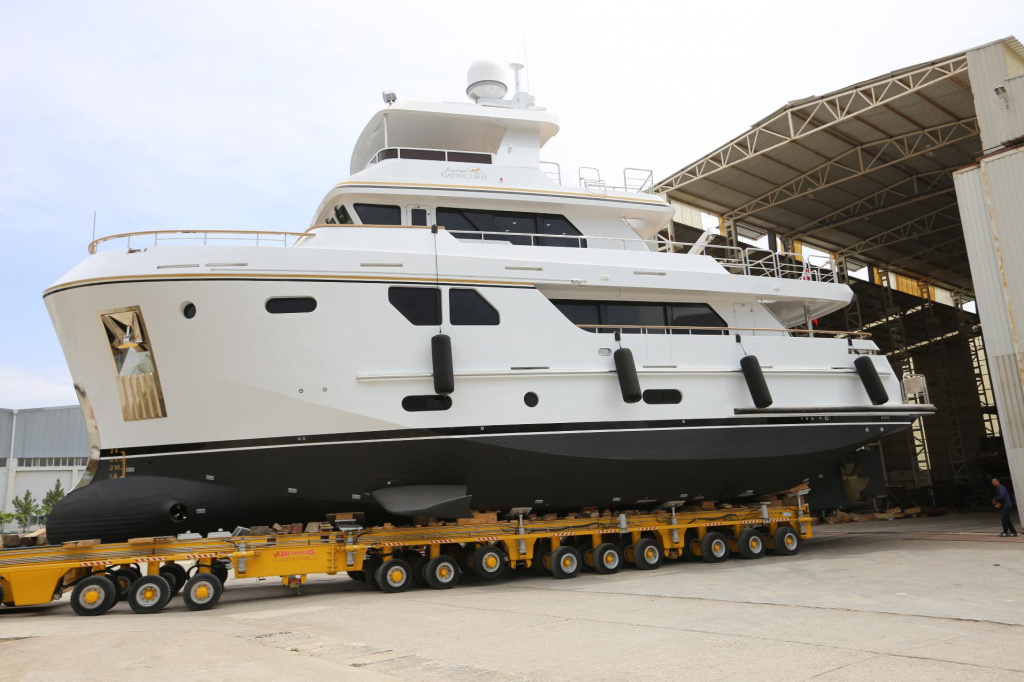 The Bering 80 displaces over 330,000 pounds at full load. Her 24'9" beam provides spacious living quarters above and below deck. The Bering 80 is every bit as capable as she looks and with her enormous fuel capacity she can travel well over 4,000 nautical miles with full tanks. Refit works included painting the hull from dark blue into white, installation of passerelle, renovating the water treatment system and design changes on upper deck. In addition, Bering 80 changed its name and will be conquered new horizons as "Beyond Capricorn".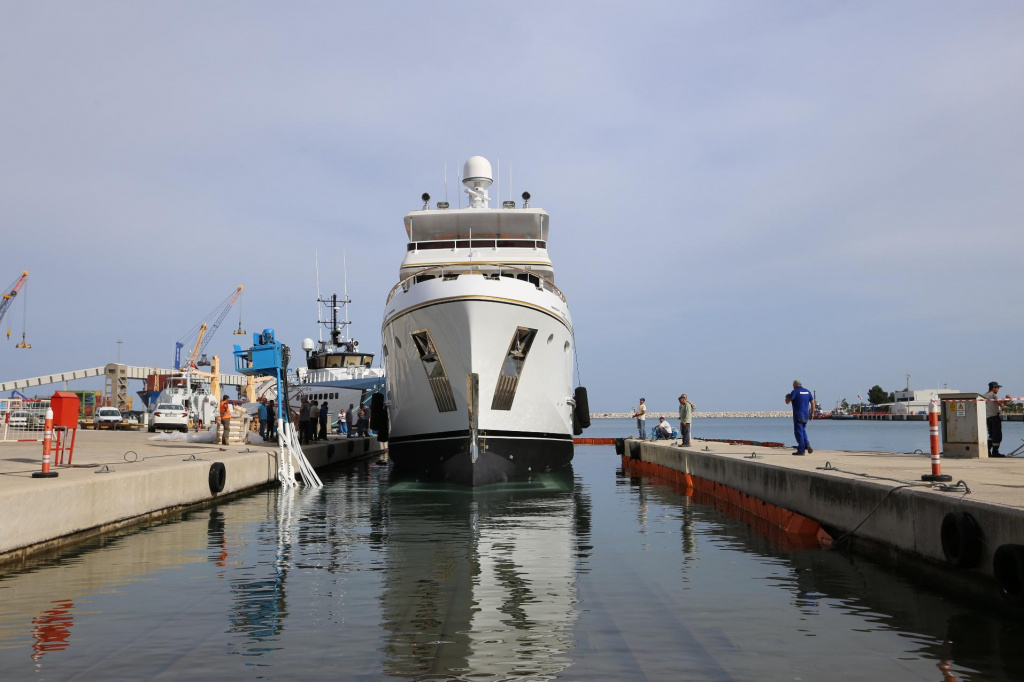 Contact our managers to learn more about Bering Yachts:
+7 919 777 2010