77m LEGEND For Charter: The Ultimate Expedition Experience
77m Legend is available for charter in the world's most remote regions, such as South America or Northern Europe. This yacht is the ultimate dream for thrill-seekers with 7,640 NM range. Originally built as a Class 1 Icebreaker, this remarkable vessel possesses an astoundingly strong hull, making it the ultimate choice for a polar cruise. She was refitted in 2021.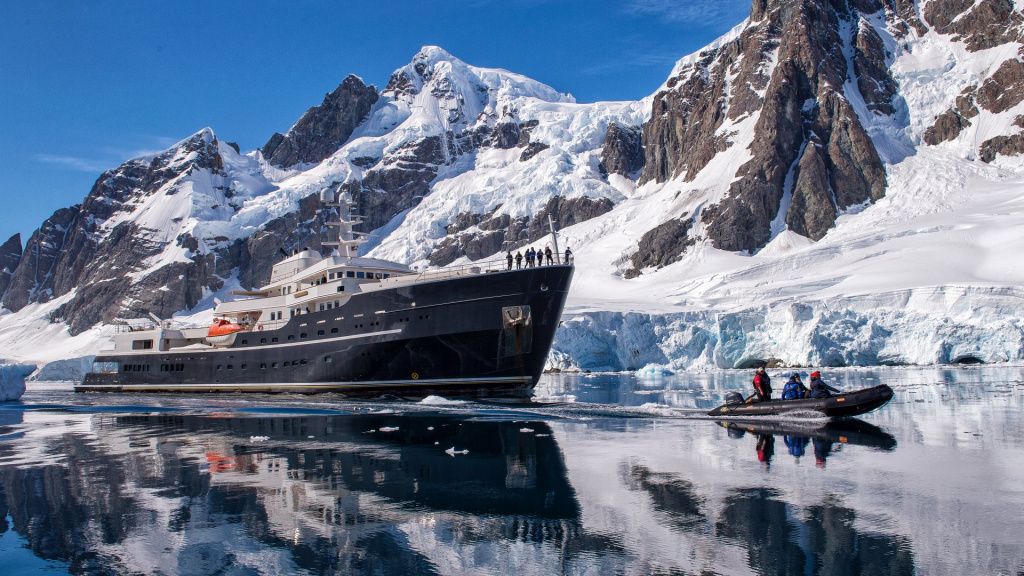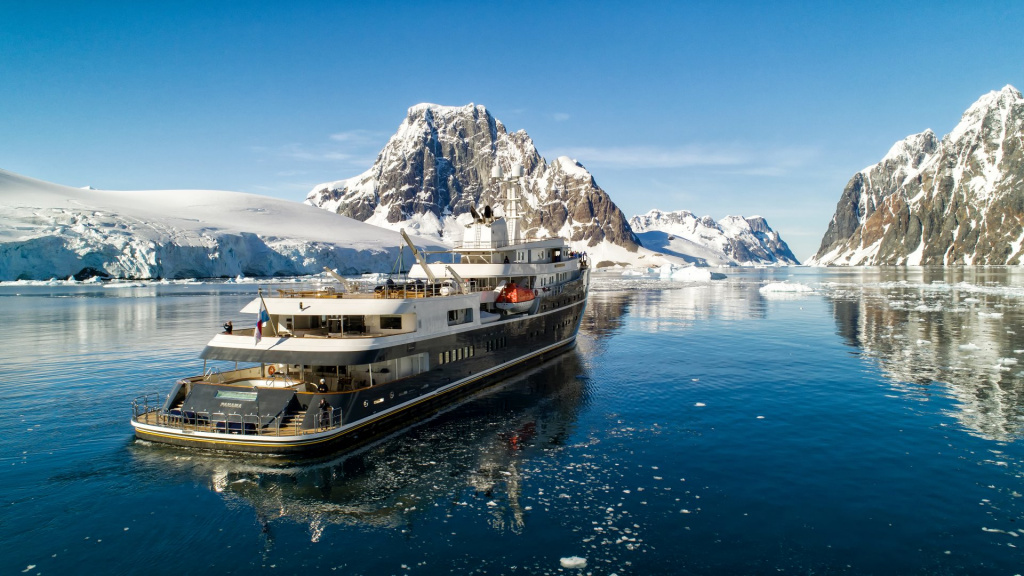 Legend comes equipped with a commercially certified heli-deck, pushing the boundaries of exploration to new heights. The motor yacht also features a five-person submarine capable of diving 200 meters deep. With this extraordinary piece of equipment, guests have the opportunity to explore virtually undiscovered areas, revealing the hidden wonders of the world.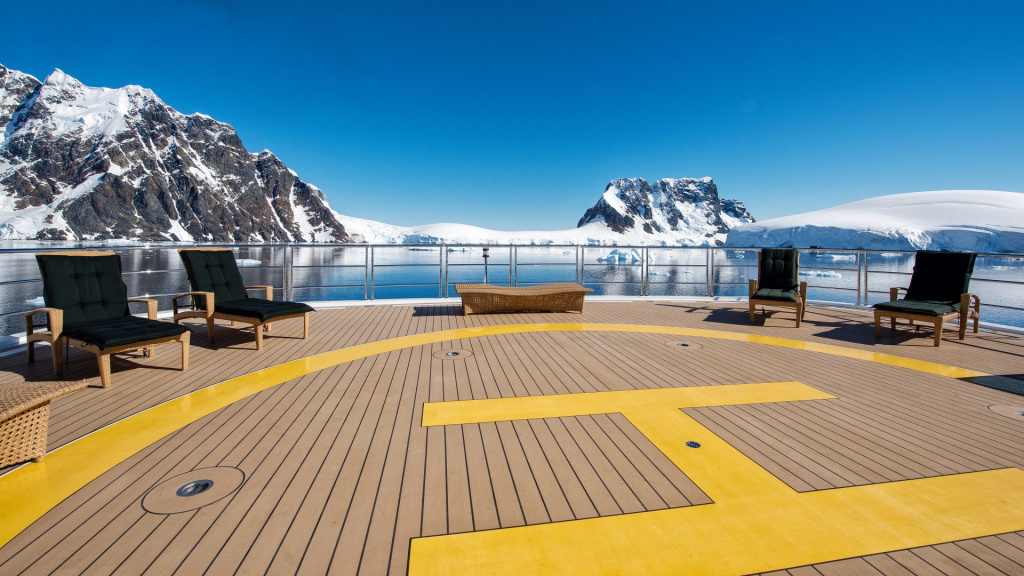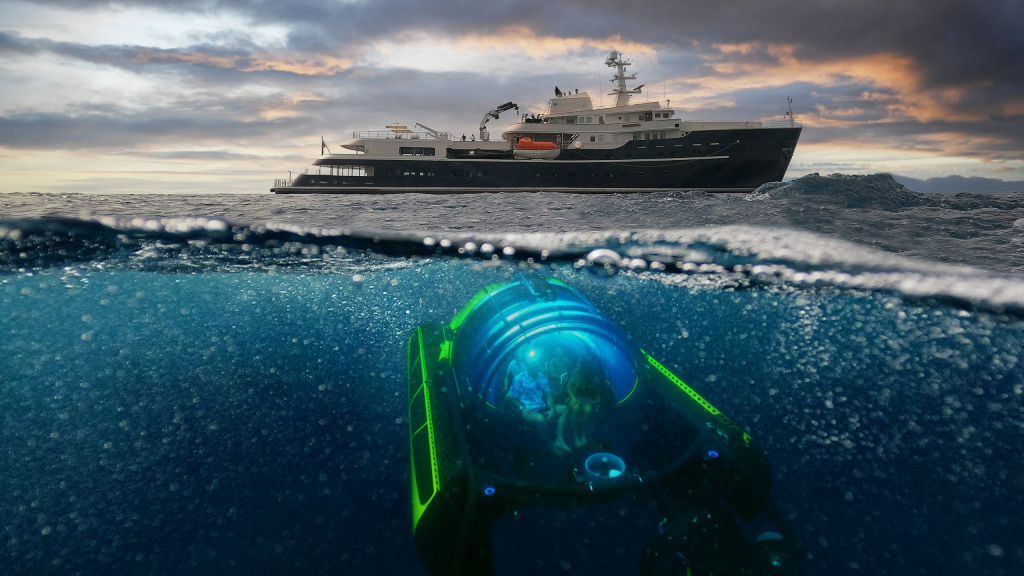 Legend's onboard facilities are designed to provide the utmost luxury and comfort during your expedition. As you embark on this remarkable journey, you'll have access to a well-equipped gym to maintain your fitness routine.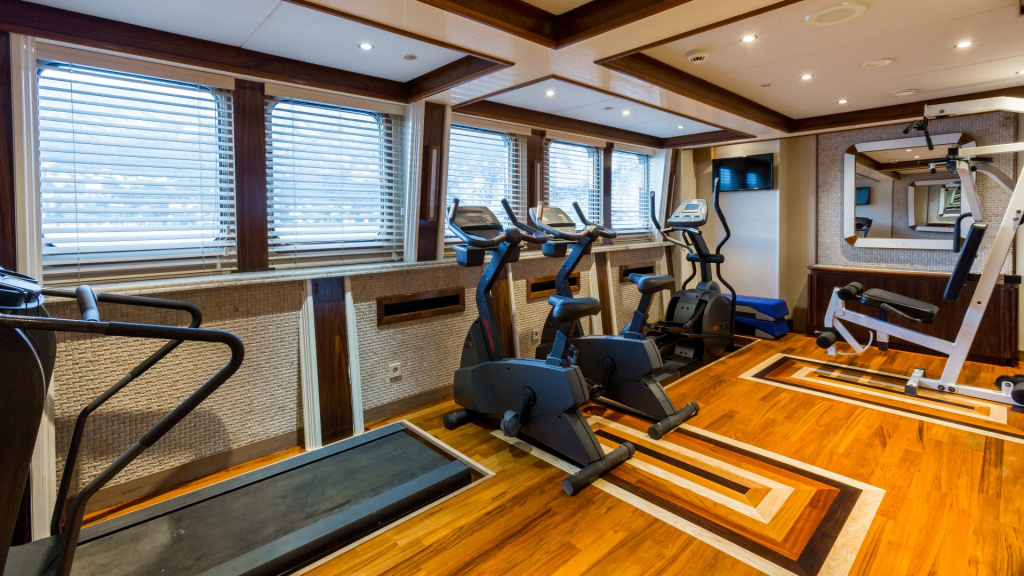 After a day of exploration, indulge in relaxation at the Balinese spa, complete with a sauna and Jacuzzi. Pamper yourself at the beauty salon, catch a movie at the onboard theater, or simply unwind by the swimming pool. Legend also offers a broad collection of toys ranging from paddle boards to large tenders.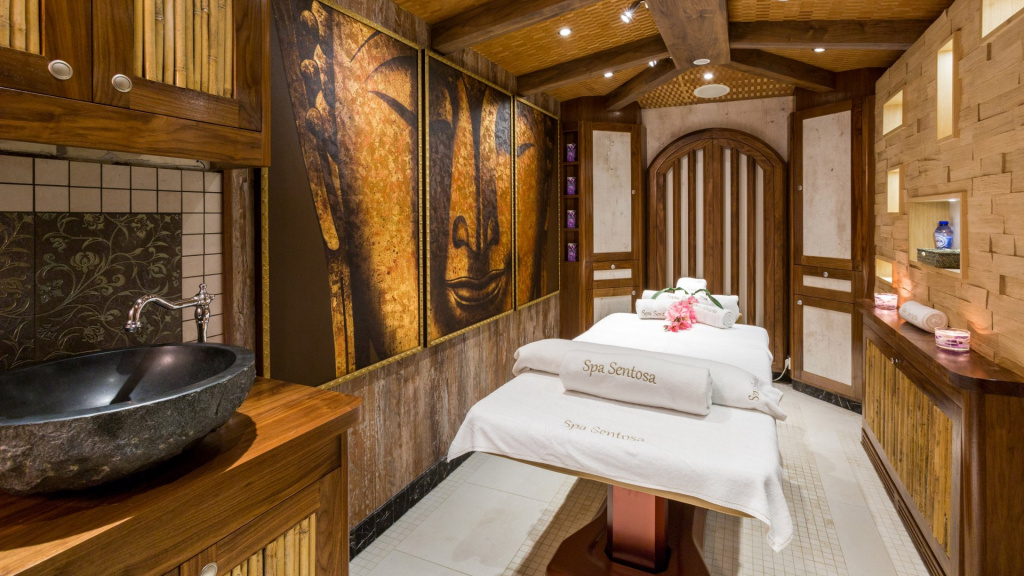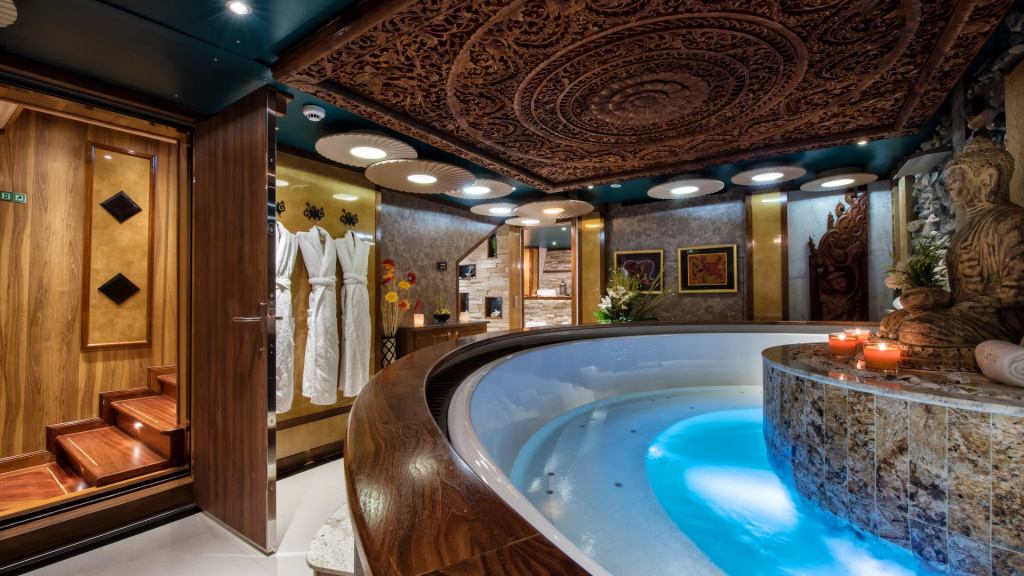 With a capacity for up to 22 guests, Legend ensures a personalized and exclusive experience. The spacious accommodations, luxurious amenities, and attentive crew will cater to your every need, ensuring a truly memorable journey.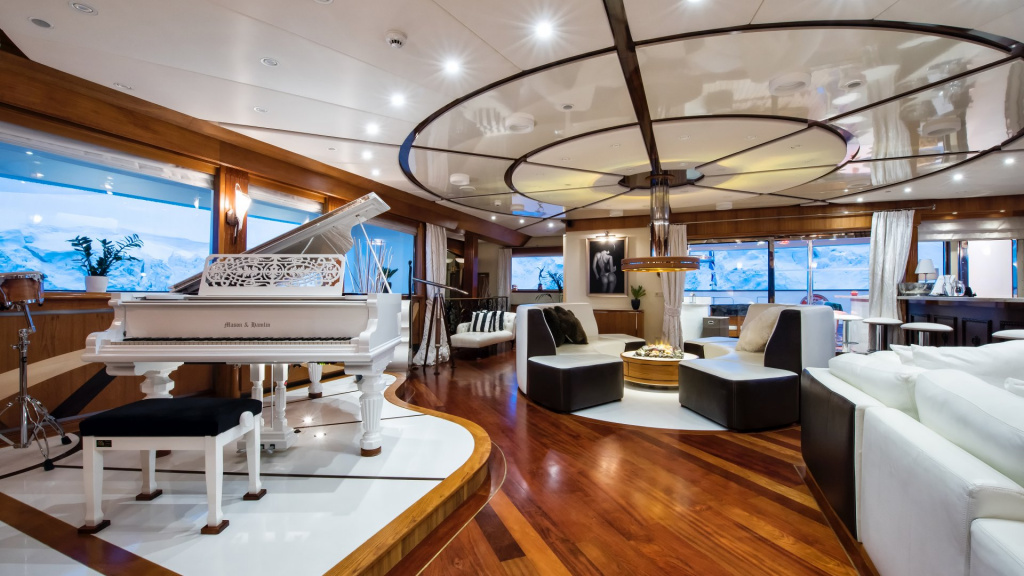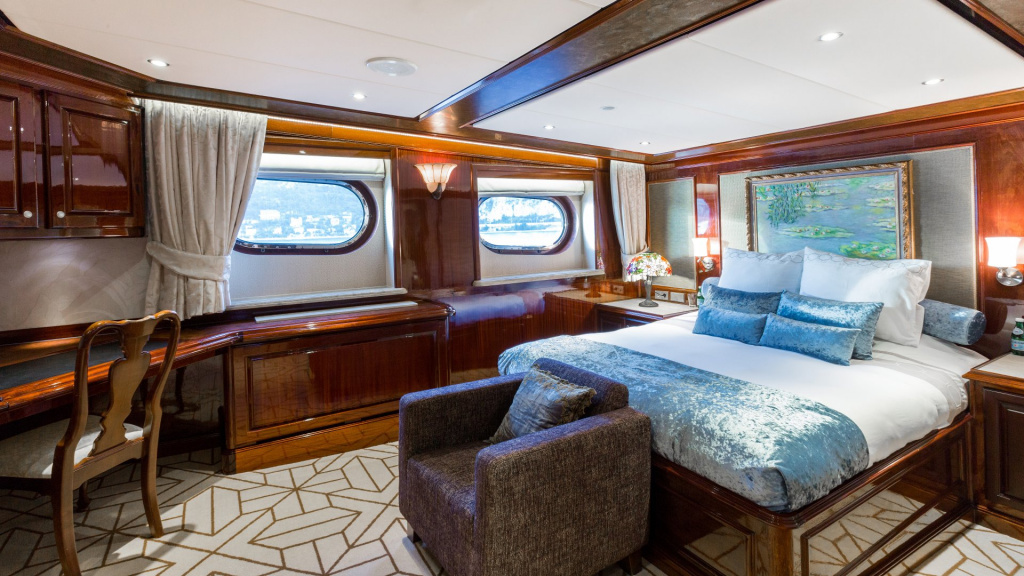 Charter rate: from €595 000 p/w
To begin your journey of a lifetime, simply contact our broker Julia:
julia@smartyachts.com
Watch a video review