160m Blue: brand-new yacht by Lurssen
Lurssen has announced the delivery of a new yacht, 160m Blue, formerly known as Project Blue. The yacht is currently making her maiden voyage to Malta. Blue is the fifth longest hull in the world.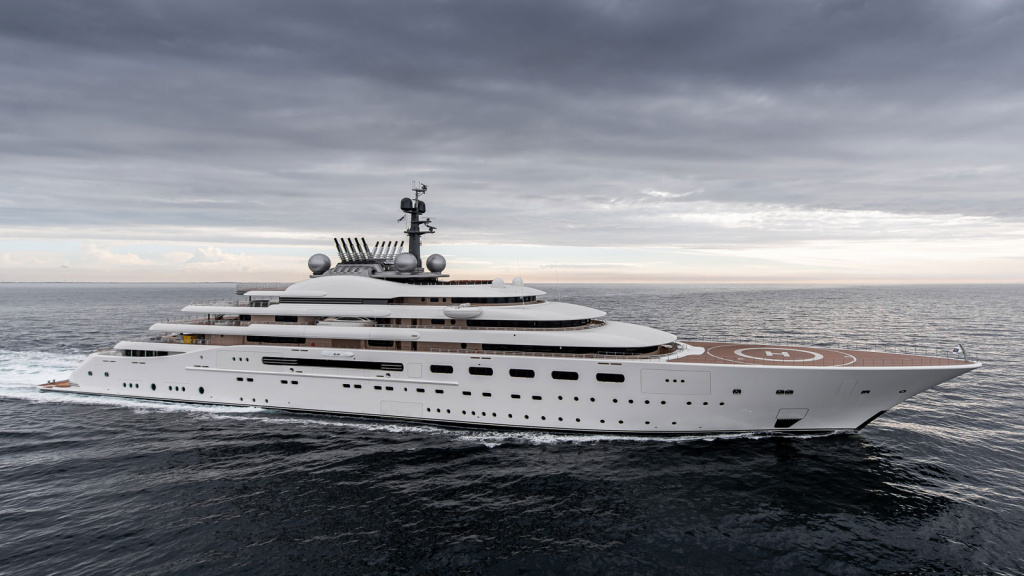 The yacht has two helipads: a large helipad in the bow and a smaller one in the stern. The decks have large areas for outdoor seating and entertainment; the swimming platform is connected to the beach club; the master cabin has balconies to starboard and port.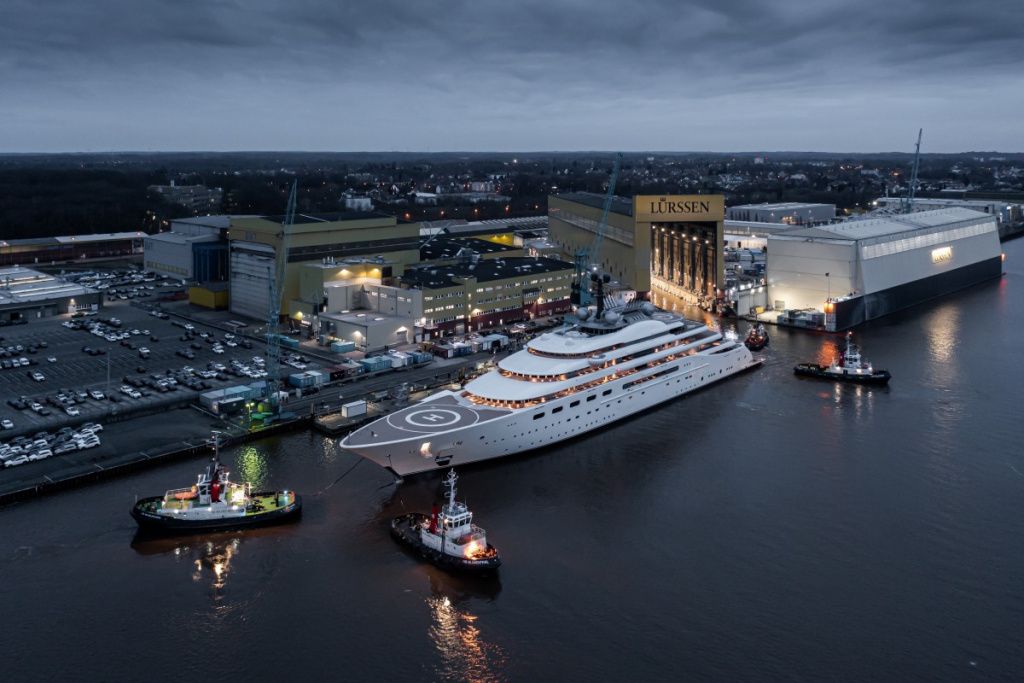 The shipyard stated that care for the environment was a key factor in Blue's construction. The yacht is one of the largest in the world equipped with a hybrid diesel/electric propulsion system. She has PTI/PTO units that can be used for either electric propulsion (at low speeds) or for generating power to operate the ship at higher speeds.
Blue also has an innovative wastewater treatment system, which features new membrane technology. This allows treated wastewater to be safely disposed of as "drinking water", according to the shipyard.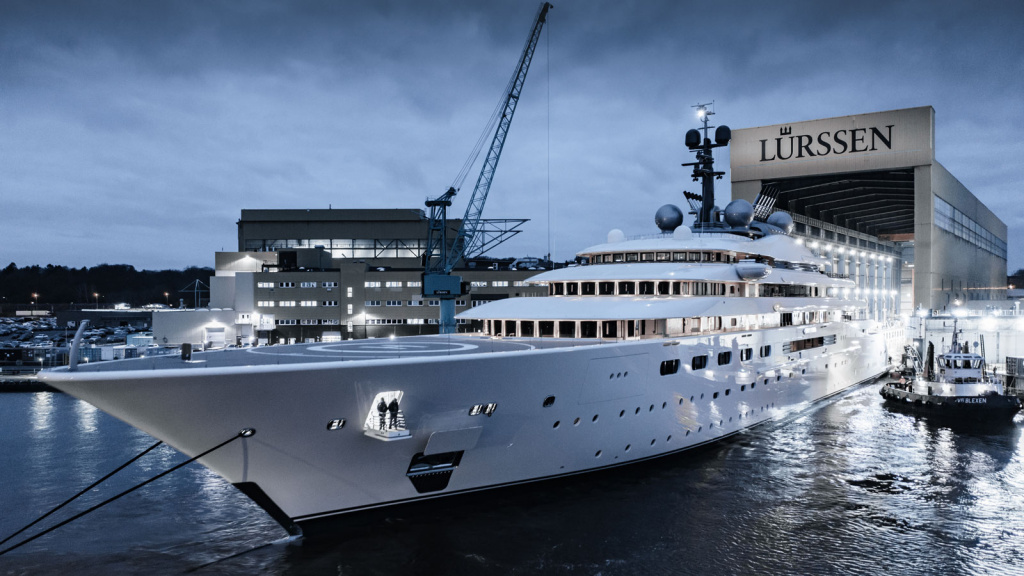 Source:
https://www.boatinternational.com/yachts/news/lurssen-project-blue