What to Expect at the Singapore Yachting Festival 2023
If you're a yachting enthusiast, there's no better place to be than the Singapore Yachting Festival 2023. This event is set to be a truly spectacular experience, with the latest yacht models and boat presentations, exciting activities, and events. In this article, we'll take a look at what you can expect at the Singapore Yachting Festival 2023.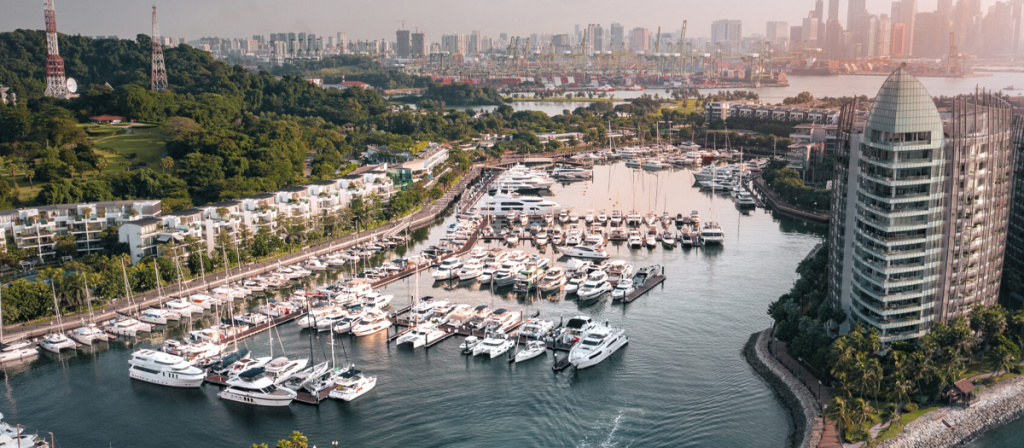 The Singapore Yachting Festival 2023 (SYF2023) is scheduled to take place from the 27th to the 30th of April 2023. The event will be held at ONE°15 Marina Sentosa Cove, Singapore's premier marina and an award-winning destination. The marina is located on the exclusive Sentosa Island, which is known for its luxurious resorts and attractions. This location provides the perfect backdrop for the festival and offers visitors a chance to experience the best of Singapore's yachting scene.
One of the highlights of the SYF2023 is the opportunity to see the latest yacht models and boat presentations. The festival will feature over 100 exhibitors presenting their products, including some of the world's leading yacht builders. Visitors can expect to see a range of yachts, from small day boats to luxurious superyachts: Princess X95, Dominator Ilumen 28M, Ferretti 860, Sanlorenzo SX88, Azimut 78, Beneteau Gran Turismo 41, etc.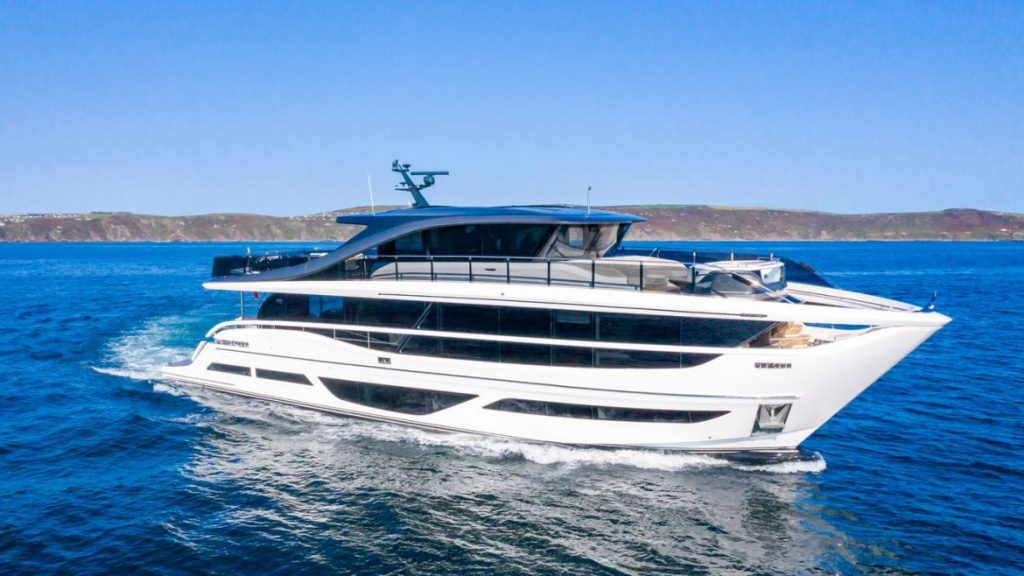 In addition to yacht presentations, the festival will also feature a wide range of boating equipment and accessories. Visitors can browse through exhibits featuring the latest navigation systems, marine electronics, and other boating gear.
There will be a full spectrum of activities and experiential activities at the SYF2023, VIP and Industry lounges, e-foiling/e-surfing demos, underwater scooter tryouts, kayaking trials, sailing demos, roving bands, supercar display and much more.
The SYF2023 is an event not to be missed for anyone interested in yachting. With its stunning location, the latest yacht models and boat presentations, and a range of exciting activities and events, the festival has something for everyone. So mark your calendars and plan your visit to Singapore for the festival in April 2023.
https://singaporeyachtingfestival.com/