VENICE BOAT SHOW
May 28 - June 5 2022
The Venice Boat Show runs from 28 May to 5 June. The venue is the Venice Arsenal, a symbol of Venice's power and military might as well as the heart of its naval industry.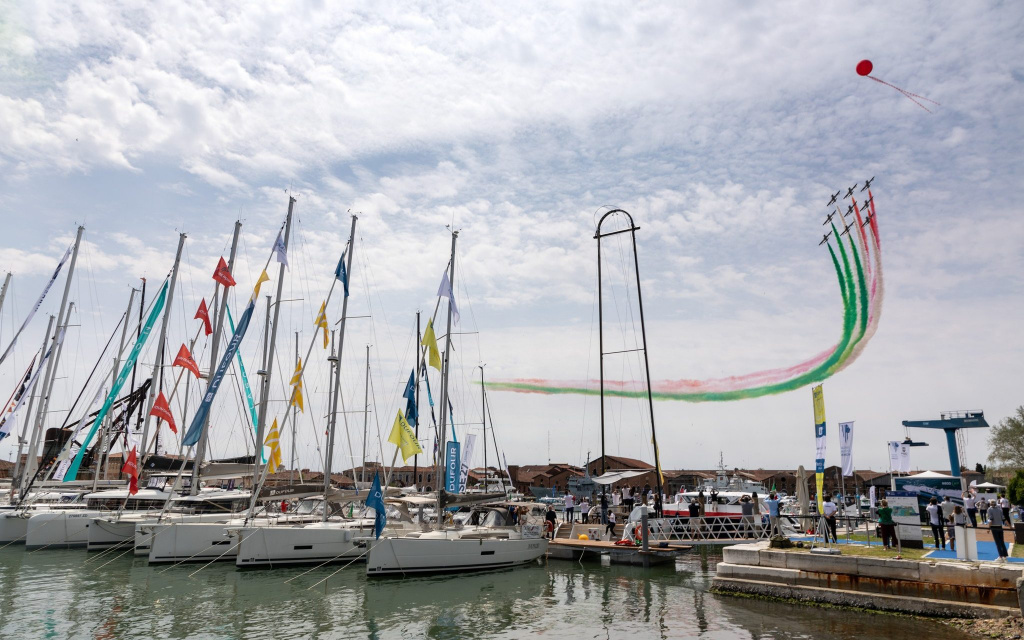 This year's nine-day event, which runs until Sunday, is quite relevant these days as it focuses on sustainability and zero-emission boats.
The Salone Nautico Venezia, held in the city's historic Arsenal district, showcases over 300 motor and sailing boats from 200 exhibitors. The show ends with the E-Regatta electric boat parade along the Grand Canal.
The Venice Boat Show offers:
• 50,000 square metres of water basin, 240 berths dedicated to yachts and superyachts, sailing boats and other types of vessels, and 30,000 square metres of outdoor exhibition space: motor yachts, sailing boats, electric boats, designer stands, technology and furniture;
• themed meetings, presentations and conferences;
• E-Village, dedicated to electric boats;
• exhibitions, art installations, guided tours and educational activities for children;
• water trials, competitions and sports regattas;
• Venetian delicacies, bars and outlets.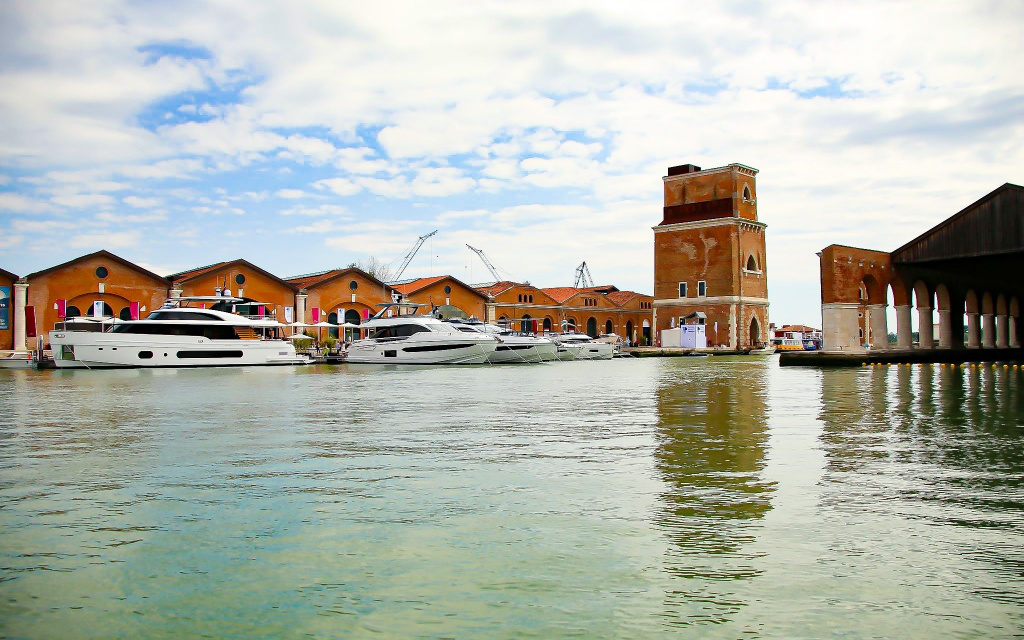 Source:
https://www.salonenautico.venezia.it/en/