Thailand Yacht Show
The Thailand Yacht Show will take place from 9-12 June at Ocean Marina, Pattaya, with the second part of the event taking place in Phuket.
The four-day event will feature more than 50 yachts and 100 brands, with visitors enjoying a host of activities from live music to sailing lessons.
The Thailand Yacht Show is aimed at lovers of the nautical and luxury lifestyle. More than 5,000 visitors, including industry professionals and international media, are expected this year.
Thailand's largest maritime event will feature renowned yacht brands, watersports gadgets, new marine technology, as well as designers, luxury car brands, home furnishings, real estate and more.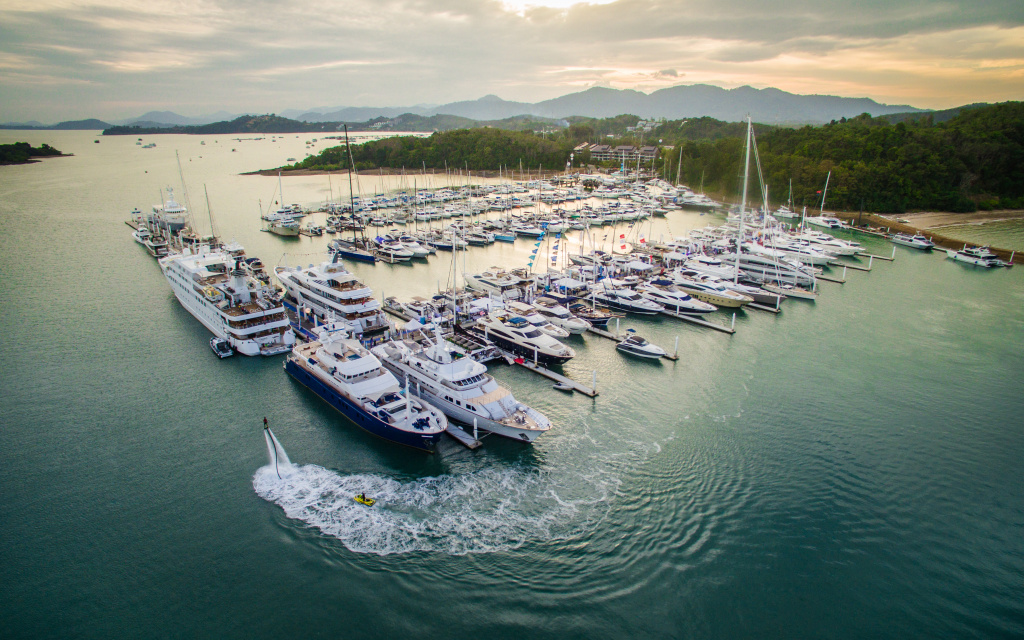 Source:
https://www.boatinternational.com/business/news/thailand-yacht-show