Superyacht Design Festival
The Superyacht Design Festival will take place from 22 to 24 June 2022 in Milan, Italy. The event will bring together superyacht industry leaders and guests from elite circles for an exciting and engaging event that celebrates the world of design through innovative discussions and exclusive networking opportunities.
An impressive programme with incredible speakers who will talk about interactive art, sensory design and artificial intelligence, as well as discuss the possibility of creating a yacht that is 100% fossil fuel free.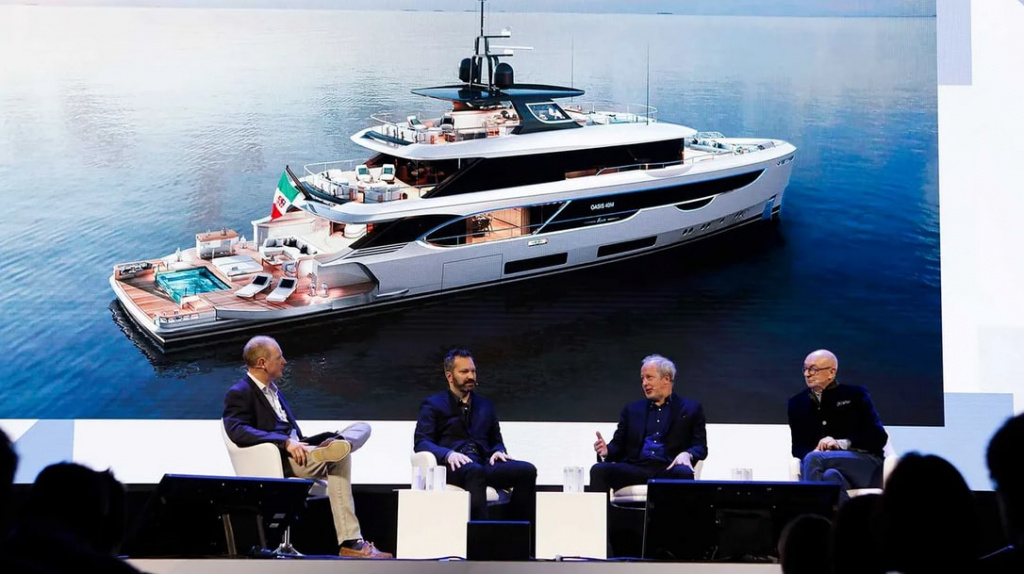 Source:
https://www.boatinternational.com/luxury-yacht-events/superyacht-design-festival