Smart Yachts took part in RaceBird conference

Yesterday Smart Yachts joined a dinner conference at Yacht Club Monaco dedicated to 7m RaceBird - an all-electric boat & the official racing vessel for E1, which is the world's first and only electric powerboat racing series.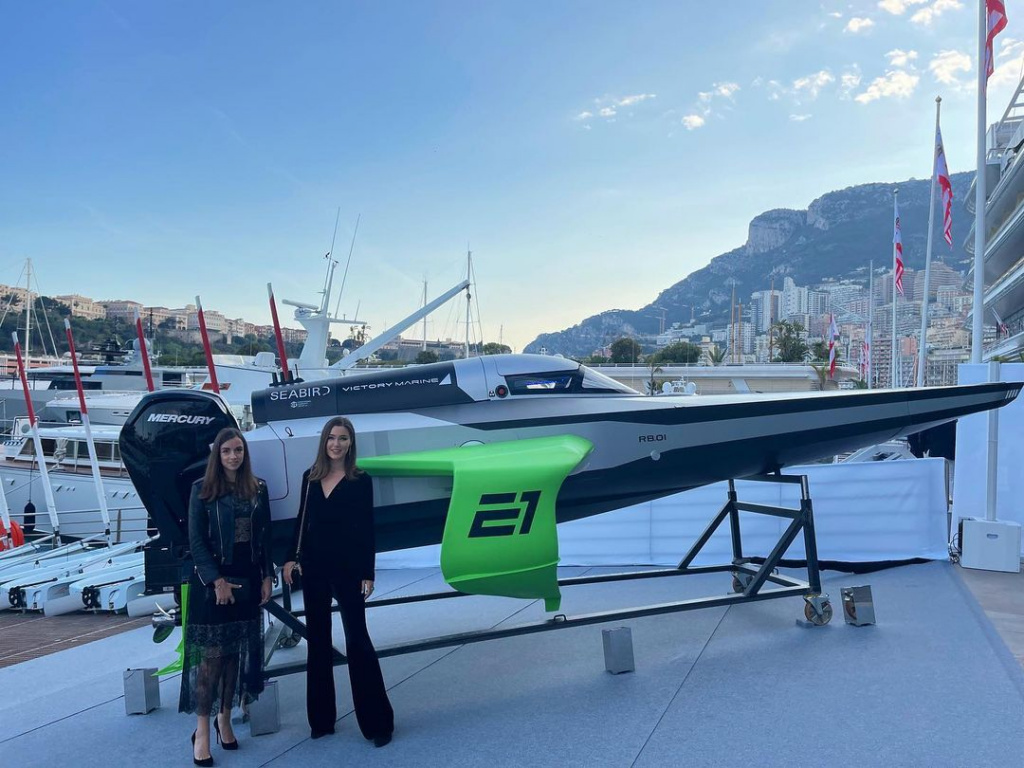 RaceBird has a sleek silhouette and futuristic aesthetic that resembles a Spaceship and perfectly suits the Star Wars movies. Although, she was inspired by nature and birds hovering above the water.
Using innovative hydrofoil technology, the RaceBird powerboats will rise above the water's surface, allowing for minimum drag and maximum energy efficiency.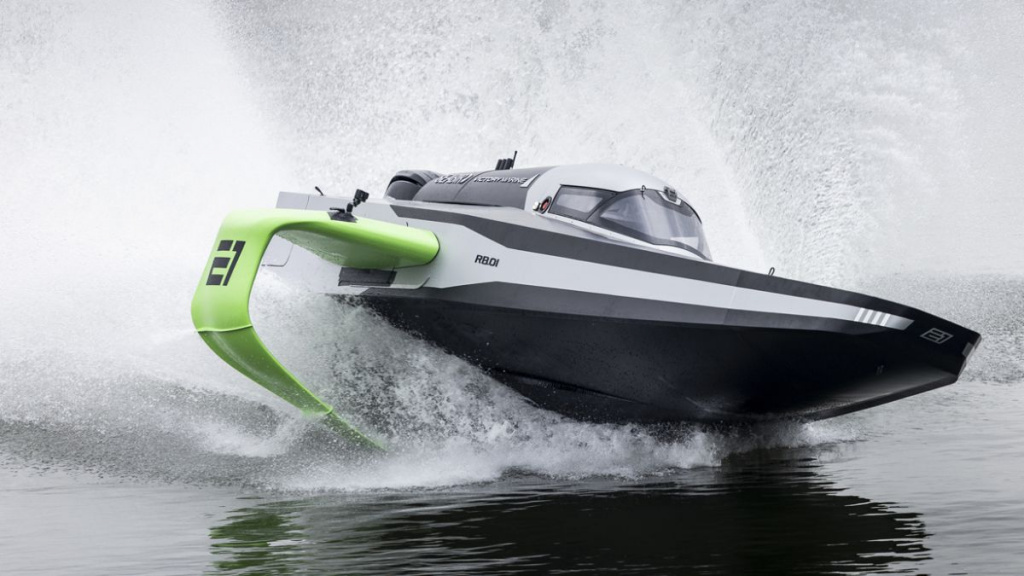 The boat is equipped with an electric outboard motor Mercury Racing with 150 kW peak power output, powered by a 35kWh battery from Kreisel.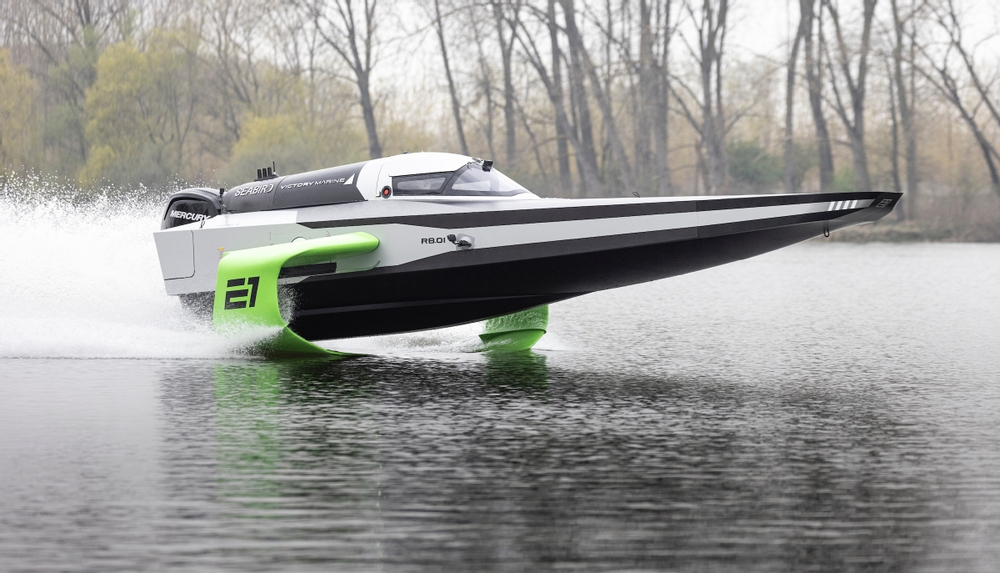 Length: 7m
Beam: 2m (with foils 3m)
Foil height: 0.5m
Target speed: 50 knots (93 km/h or 58 mph)
Motor: electric Mercury Racing (150 kW peak power output)
Weight: 800kg
Hull: carbon fibre
Pilot: single