Smart Yachts will present Galeon at the Moscow Yacht Show from 28 to 30 May 2021
From 28 to 30 May 2021, the Royal Yacht Club will host the Moscow Yacht Show, an annual show of boats and yachts. Smart Yachts, as the official dealer of the Galeon shipyard in Russia, England, Monaco and Estonia, will present the absolute bestseller - Galeon 400 FLY.

The Galeon 400 FLY premiered at the Salon Nautique 2019 in Paris, where the yacht revolutionized 12 meters. Since then, the model has earned recognition from our customers around the world for its features.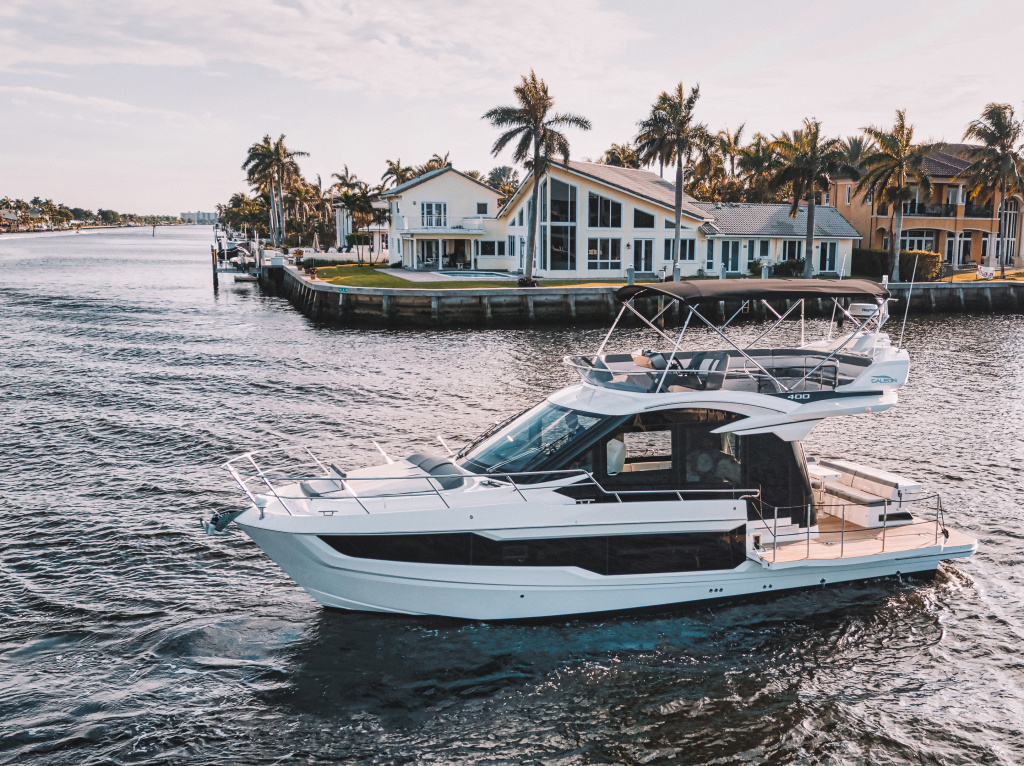 We invite you on board Galeon 400 FLY!
Want to participate? Get a ticket
on the official website
Our contacts:
Phone/WA: +33 7 52 07 05 50
julia@smartyachts.com