Jeddah Grand Prix | March 24 - 27, 2022
The 2022 Grand Prix is just around the corner. The Arabian city of Jeddah opens its Formula 1 racing season in March at the brand new Jeddah Corniche circuit.
Watch the race in real time right from your boat and enjoy the action just a few meters away.
Introducing the selection of superyachts available for charter at the Jeddah Grand Prix 2022:
MALTESE FALCON (88 m)
2006/2020, Perini Navi
€383,333/5 nights + VAT + APA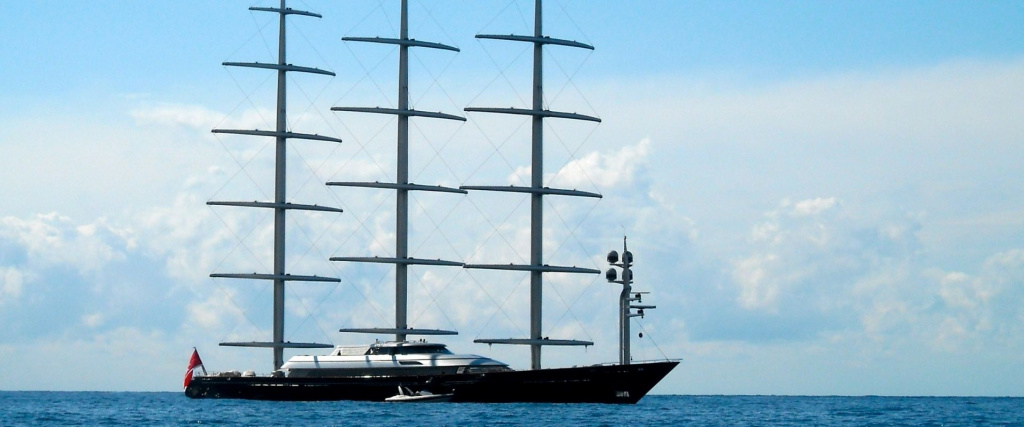 O'PTASIA (85 m)
2018, Golden Yachts
€666,667/5 nights + VAT + APA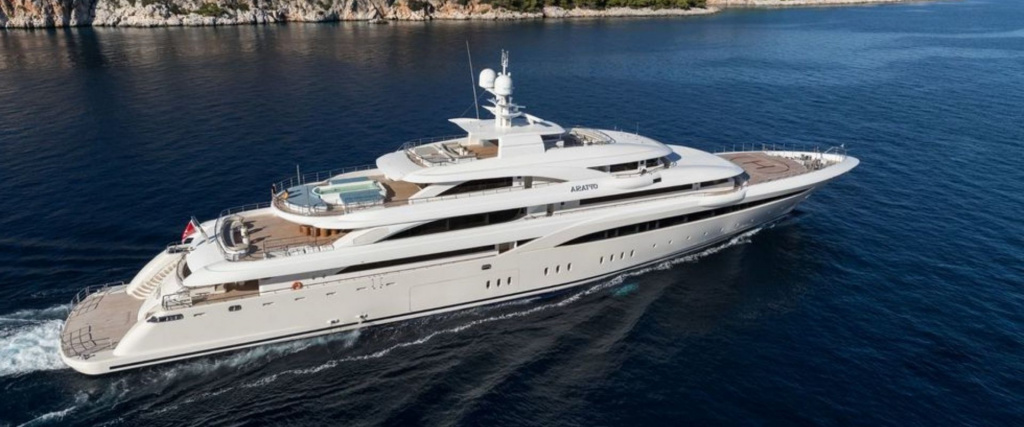 ROMEA (81.80 m)
2015/2021, Abeking & Rasmussen
€729,167/5 nights + VAT + APA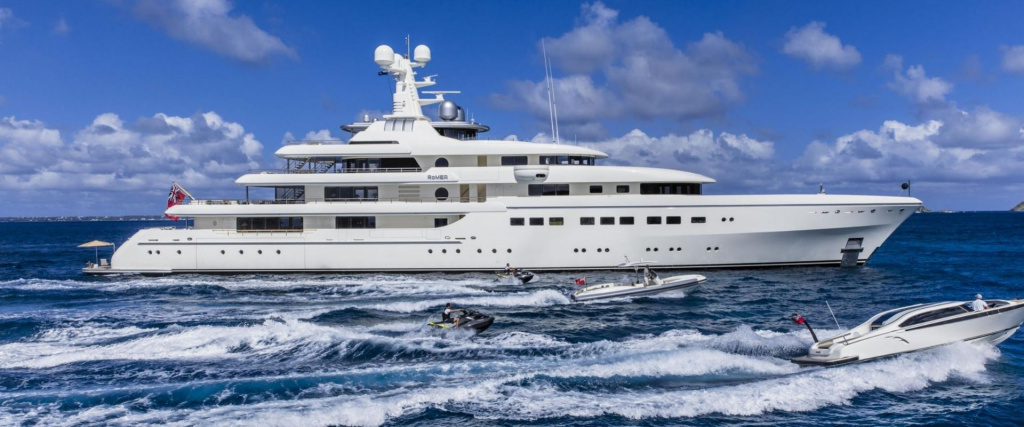 BOADICEA (76.60 m)
1999/2020, Amels
€537,500/5 nights + VAT + APA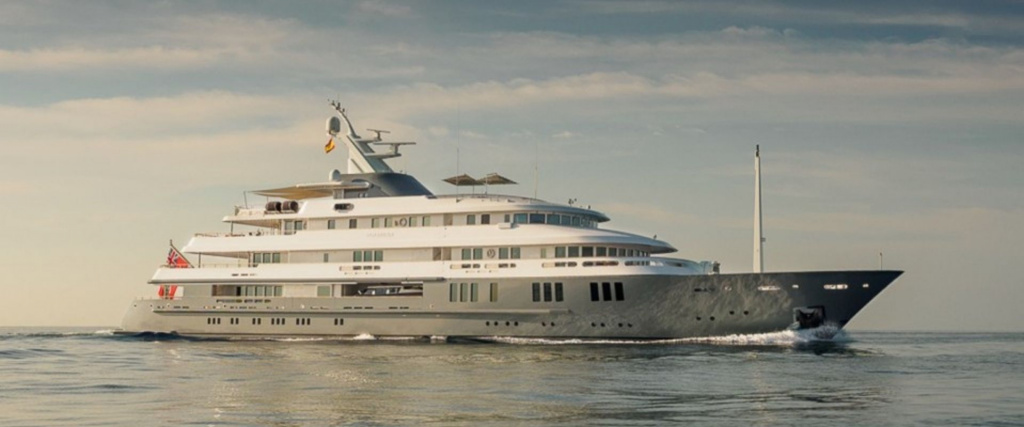 BLEU DE NIMES (72.25 m)
1980/2020, Clelands Shipbuilding
€358,333/5 nights + VAT + APA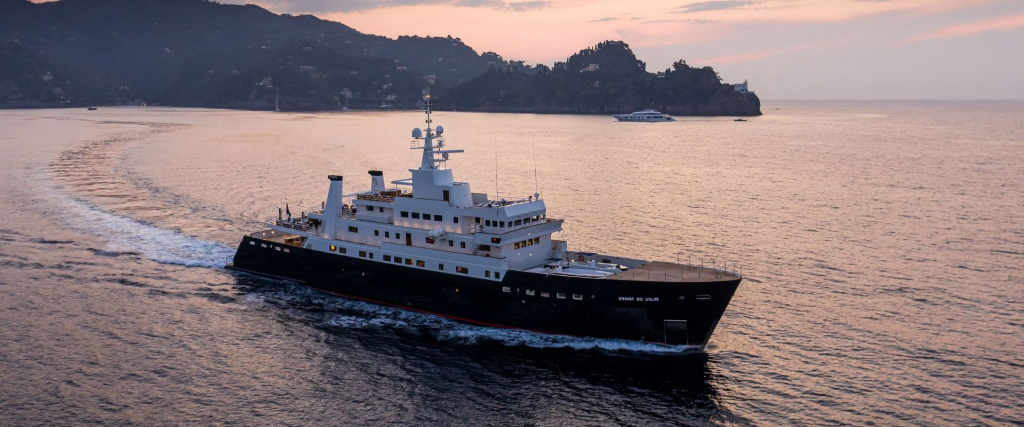 BELLA STELLA (45 m)
1987/2019, CRN Ancona
€96,250/5 nights + VAT + APA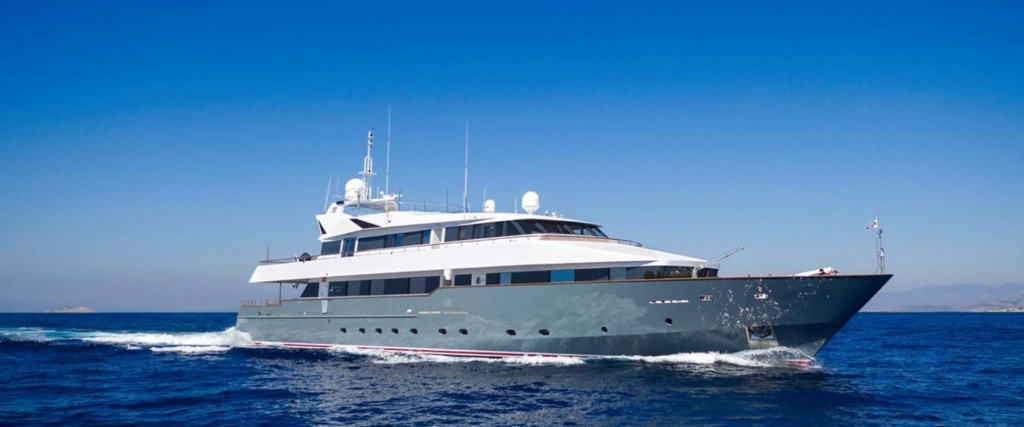 Contact us and we'll ensure the best yacht charter experience for you:
Phone / WA +33 7 52 07 05 50
Email
julia@smartyachts.com


The information provided is not a public offer