Get Ready for the International Multihull Show 2023
April 12-16, 2023
La Grande-Motte, France
The International Multihull Show 2023 is the ultimate showcase of catamarans and trimarans, and it's the perfect opportunity to see the latest multihull technology, designs, and innovations.
It is a biennial event that brings together catamarans, trimarans, and other multihull vessels from all over the world. The show is one of the most important events for catamaran enthusiasts and industry professionals.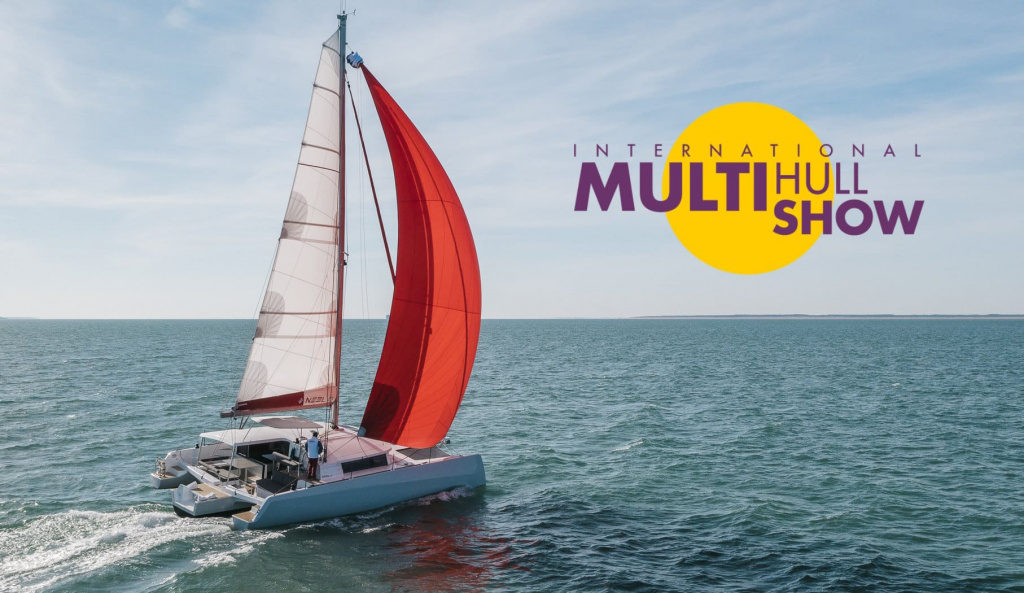 The International Multihull Show is held in the seaside town of La Grande-Motte, in the south of France. The town is a popular destination for tourists, thanks to its beautiful beaches, vibrant nightlife, and excellent restaurants. La Grande-Motte is also home to a large marina, which makes it the perfect location for the International Multihull Show. With its stunning backdrop of the Mediterranean Sea, La Grande-Motte is the ideal place to showcase the world's best catamarans and trimarans.
Some of the boats that are expected to be at the show are: Lagoon Sixty 5, Windelo 54, Aventura 37, ORC 57, Excess 12, Lagoon 51, Outremer 5X and many more.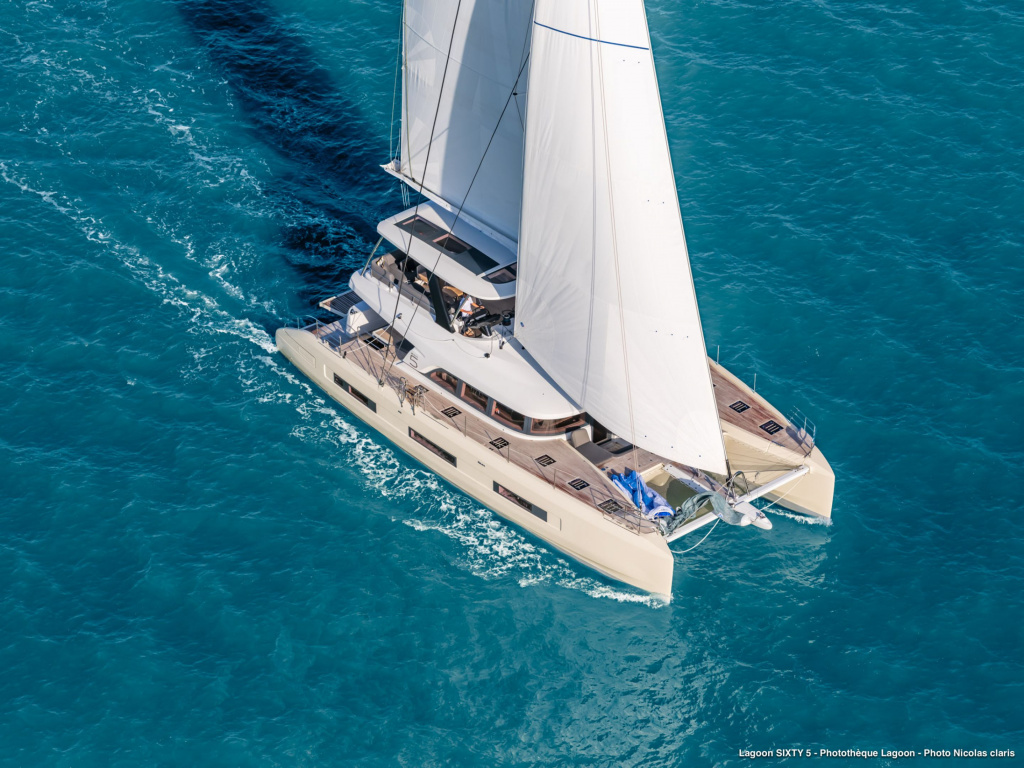 If you're a catamaran enthusiast or industry professional, the International Multihull Show 2023 is an event that you simply can't miss. With its stunning location, world-class vessels, and range of events and activities, the show is the ultimate showcase of the catamaran industry. Whether you're looking to buy a new boat, network with industry professionals, or simply enjoy the latest in catamaran design and technology, the International Multihull Show 2023 has something for everyone.