Fiart Mare at the Genoa Boat Show
Fiart Mare Italy invites to visit the Genoa Boat Show which will take place from 22-27th September 2022. At the YE 51 Banchina E stand, the shipyard will showcase its Seawalker range of yachts, as well as the brand new Fiart P54 which is an Italian premiere.
As the largest event on the Mediterranean, the Genoa Boat Show is the world's number one showcase for the very best the Made in Italy brand has to offer, welcoming every year industry professionals and boating enthusiasts alike to over 200,000 square metres of display area on land and sea. The Boat Show is held in Genoa, in Piazzale Kennedy 1, in an area of over 200,000 square meters, with 85% of the area completely outdoors.
Fiart P54 (Italian premiere)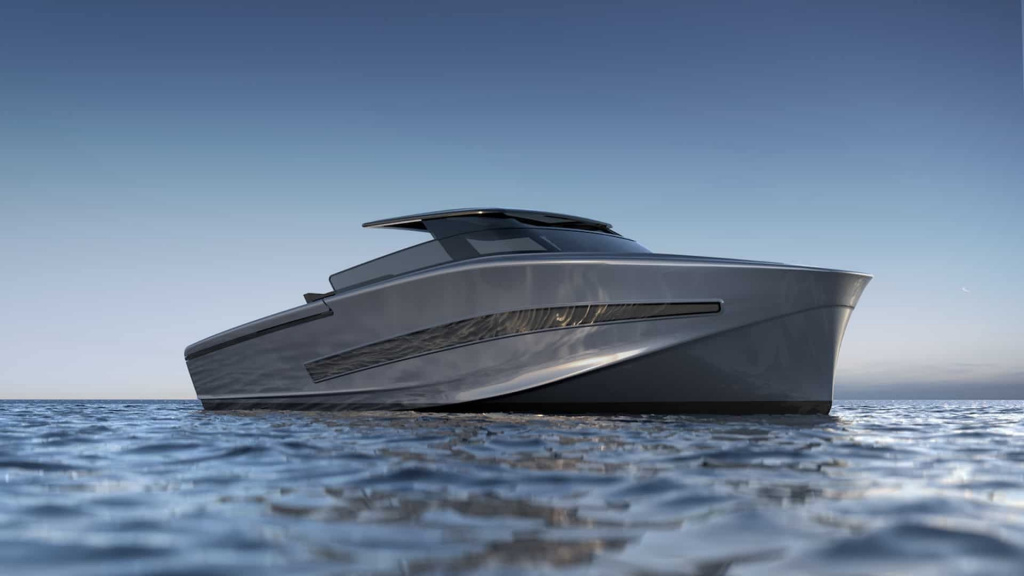 Seawalker line:
43 Seawalker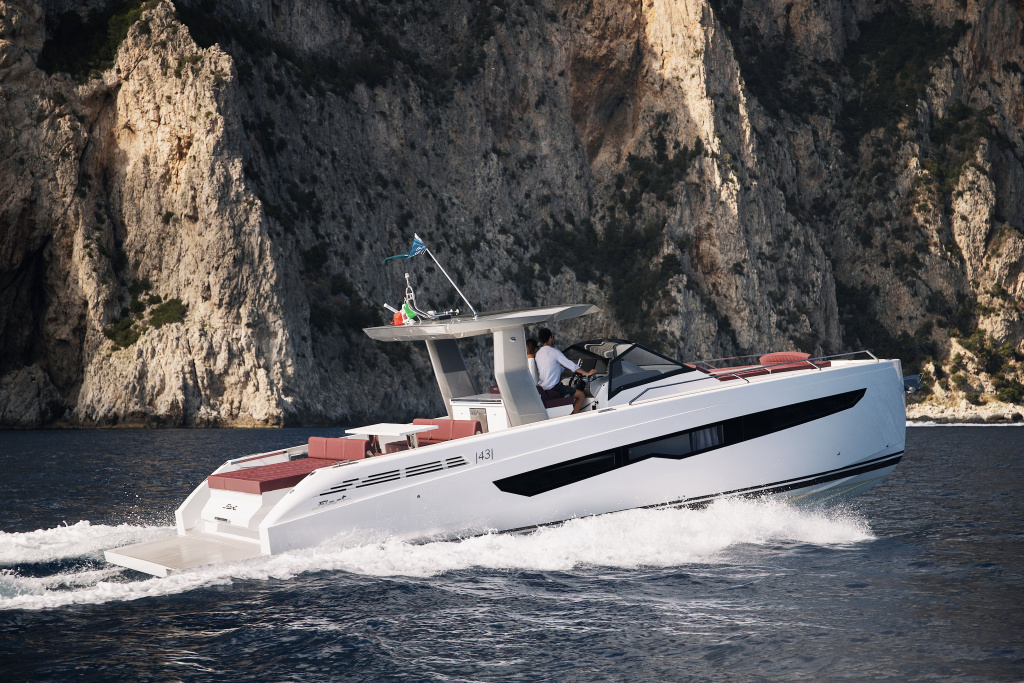 39 Seawalker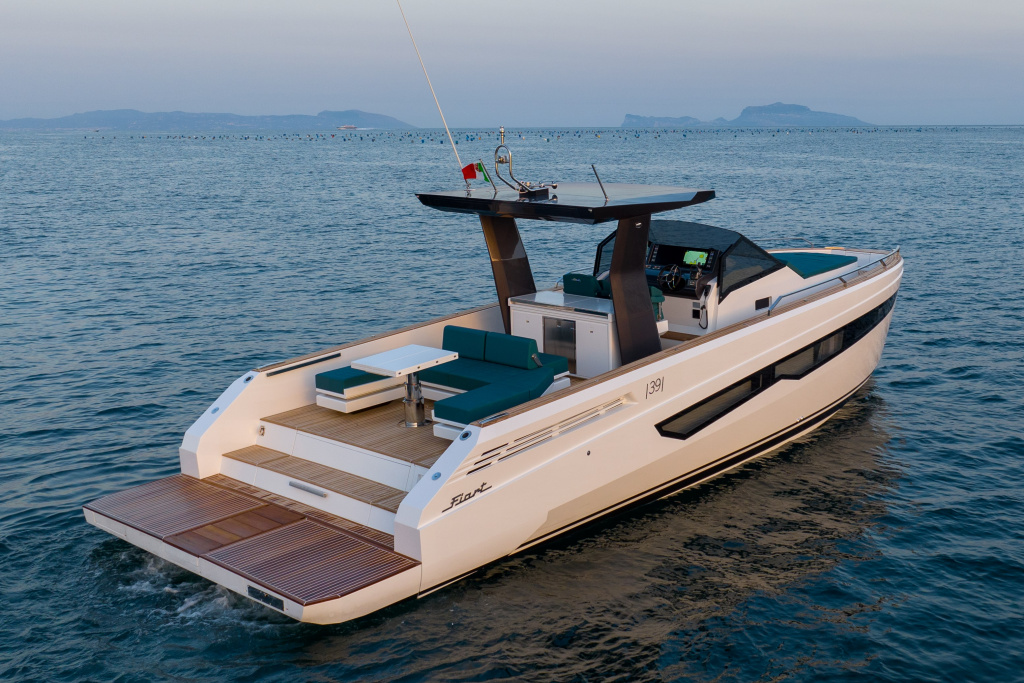 35 Seawalker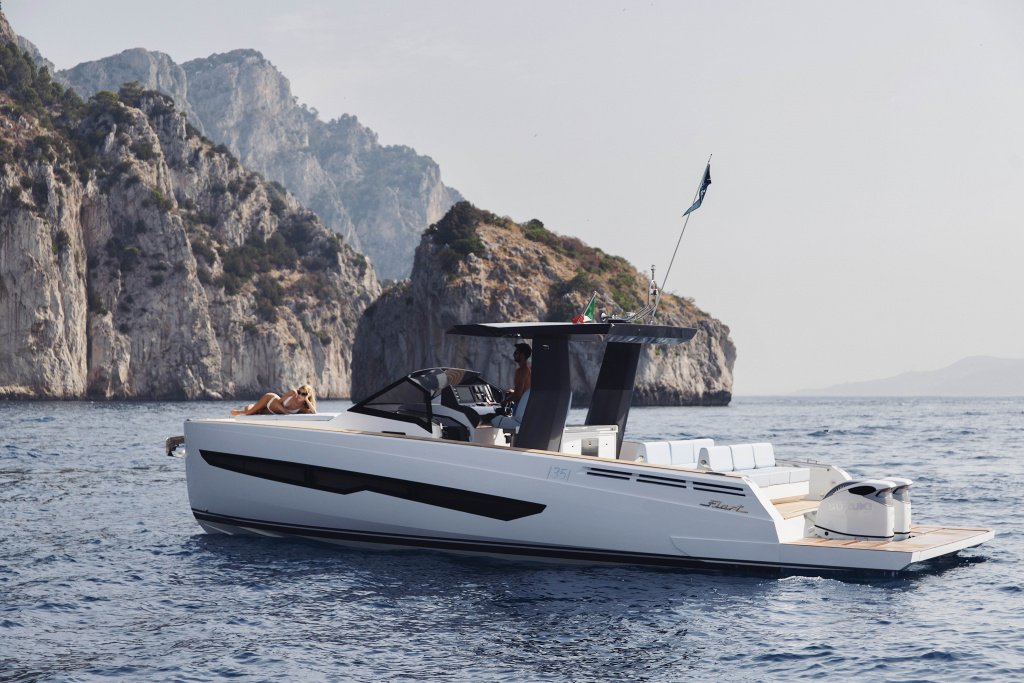 Our contacts:
Phone / WA +33 7 52 07 05 50
Email
julia@smartyachts.com