Custom Line introduces the new Navetta 50 flagship
Custom Line recently unveiled a new model: the Custom Line Navetta 50 project. Construction of the 50-metre flagship will begin later this year. Navetta 50 will be the first Custom Line yacht to be built in aluminium rather than the fibreglass for which the yard is renowned.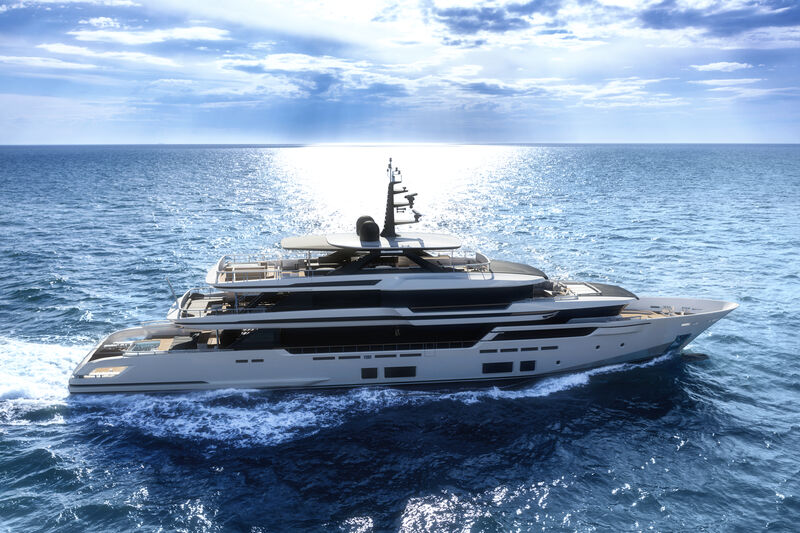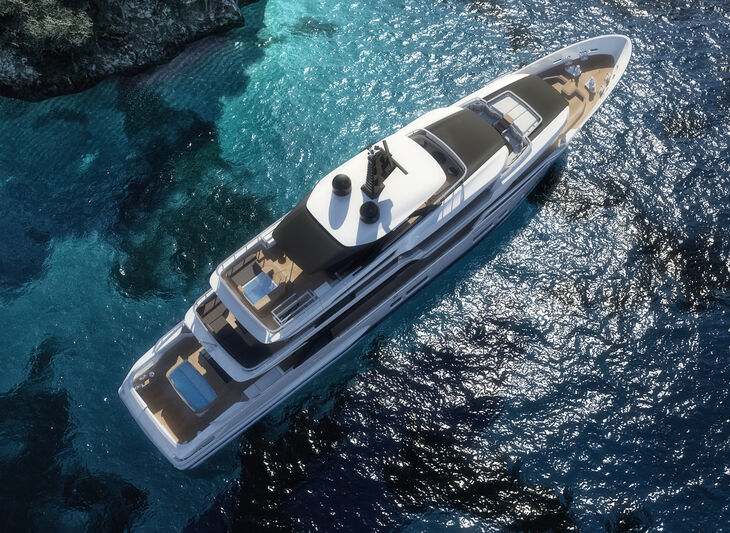 The master stateroom has been moved from the main deck to the forward part of the upper deck, providing even more privacy for the owner.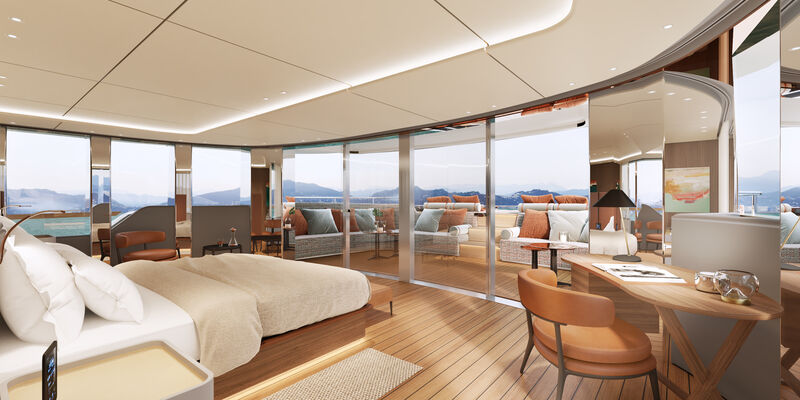 Navetta 50 offers striking panoramic views and a secluded owner's terrace, which is hidden from all areas of the yacht.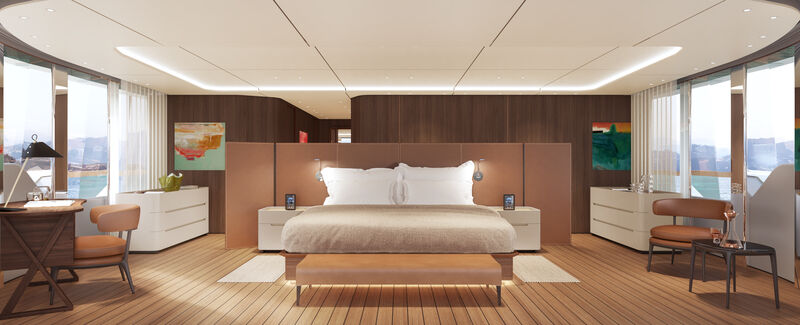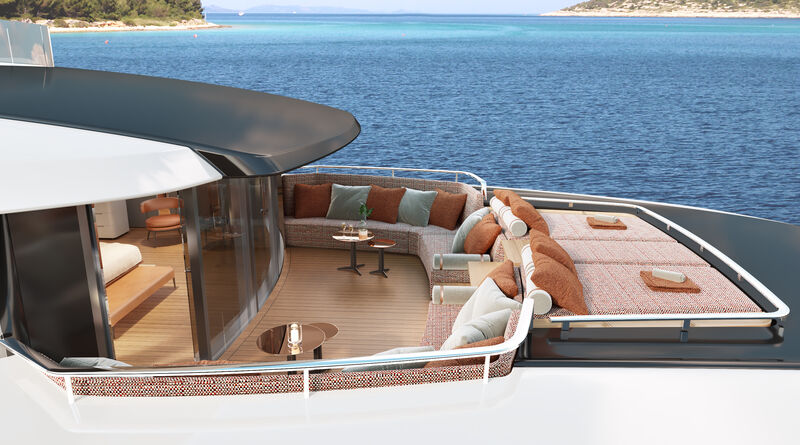 Other features of the yacht include a spacious sundeck and a convertible stern. The stern of the yacht has a foldable stern that allows access to the beach club.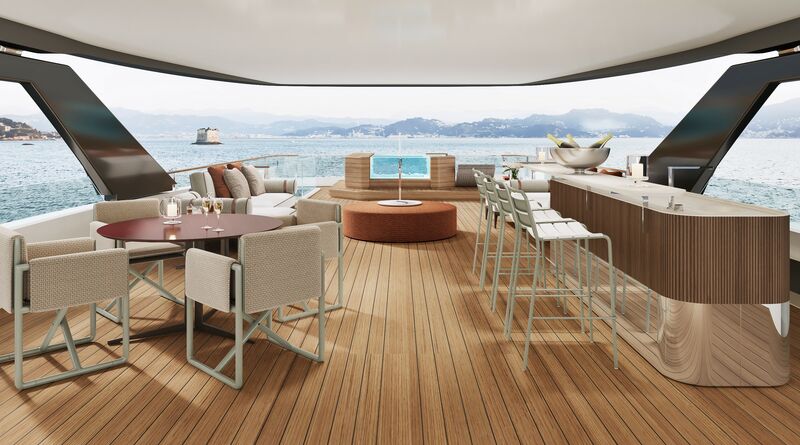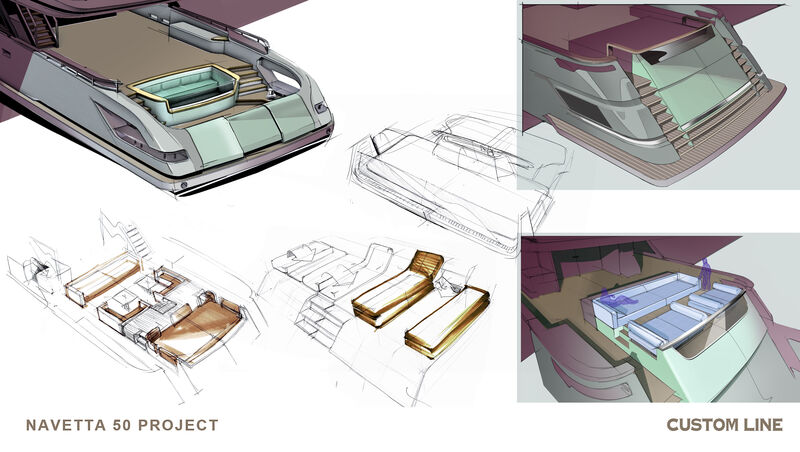 The first hull of Custom Line Navetta 50 is scheduled for delivery in the summer of 2024.