MYBA CHARTER SHOW 2022
The MYBA Charter Show started today, April 25, and will run until April 28. The venue is Barcelona, the capital of Catalonia and one of the most vibrant and diverse cities in the world.
The MYBA Charter Show is a business event and a true celebration of yachting. The show gathers the world's leading charter professionals and gives them the opportunity to assess some of the best yachts available for charter, meet the captains and crew, and explore the range of additional services.
The 32nd edition takes place in Barcelona from Monday, April 25 to Thursday, April 28, 2022. The management company Marina Port Vell, with its stunning facilities and infrastructure, guarantees a flawless exhibition, and the lively and diverse center of Barcelona provides an impressive backdrop.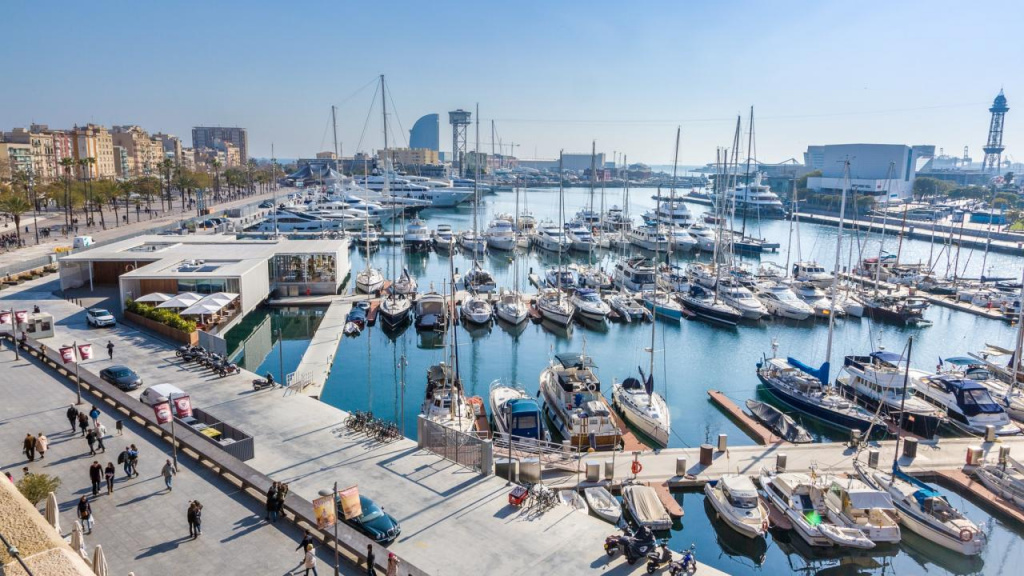 Source:
https://mybashow.com/