The 3 biggest superyachts at the MYS 2022
Monaco Yacht Show 2022 takes place from September 28 to October 1 in Port Hercule. Owners looking to change or buy a new yacht, charter enthusiasts or guests looking to enjoy the spectacle will be impressed by the diversity of the yacht collection on display this year.
More than a hundred superyachts are expected at the show. Introducing the three largest yachts that will be on display at the show:
Ahpo • Lürssen Yachts • 115.1m • 2021
The mega-yacht was delivered to her owner in November 2021. The name means 'great lady' in Chinese and was officially unveiled at the shipyard. Ahpo will be the largest superyacht to be displayed at the show.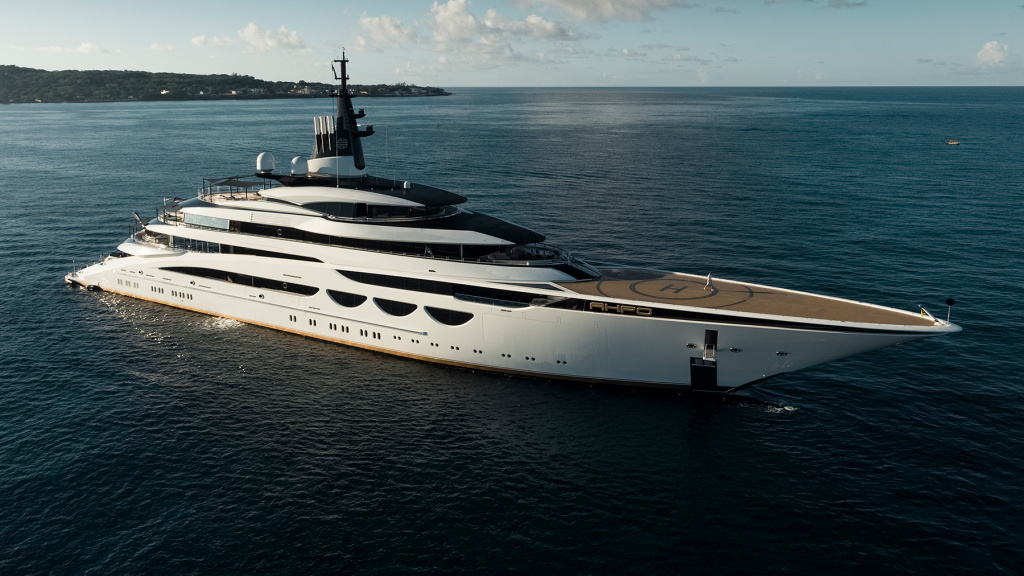 Nuvolari Lenard was the creative mastermind behind the yacht's interior and exterior design. The yacht has been described as a family vessel with many entertainment and sports areas on board, including a large gym and wellness area on the lower deck. She can accommodate 14 guests in 7 cabins.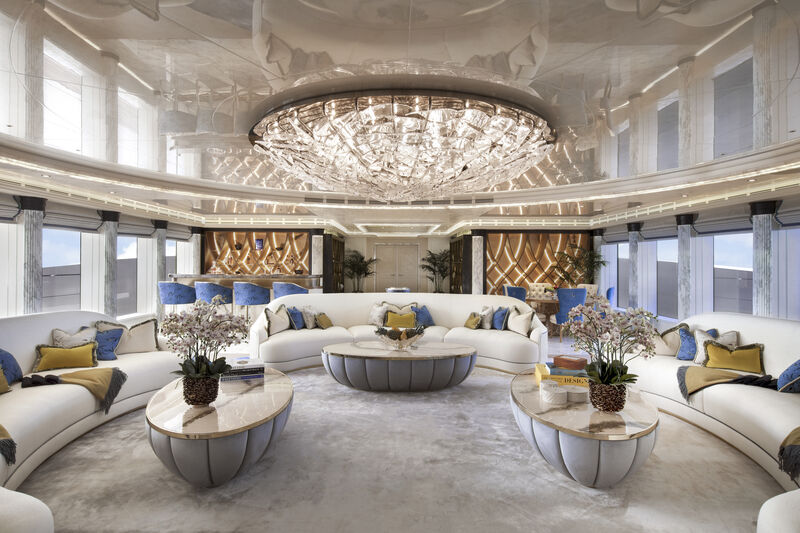 Carinthia VII • Lürssen Yachts • 97.2 m • 2002
The iconic 97.2-meter superyacht was built at the Lürssen shipyard, has a rich dynasty and has been described as "a unique combination of elegance, space and power that cannot be matched.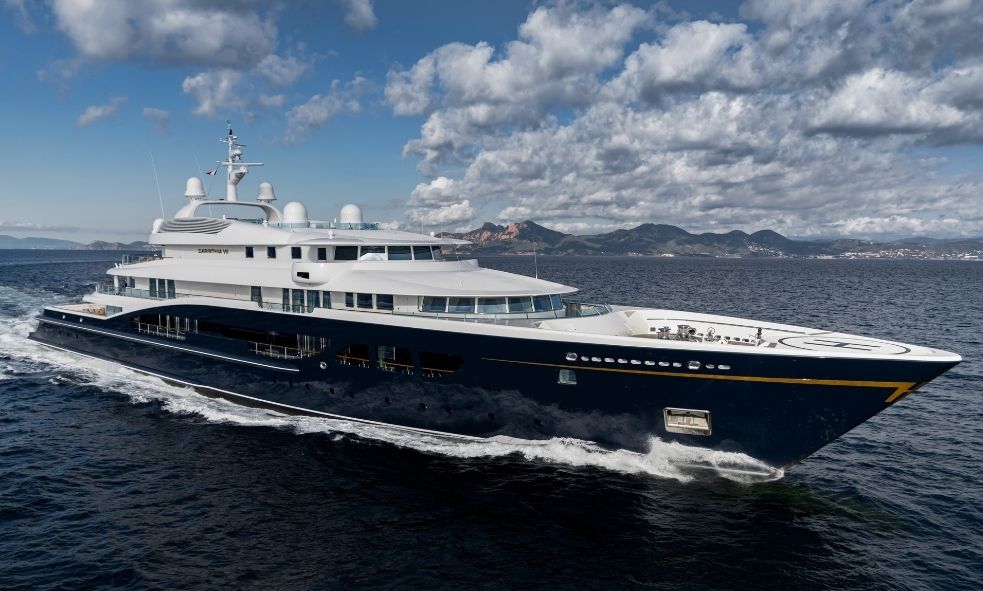 The yacht's exterior was designed by Tim Heywood Studios and the interior was designed by Ellerhorst Kreuter. The superyacht can accommodate 14 guests and 37 crew members.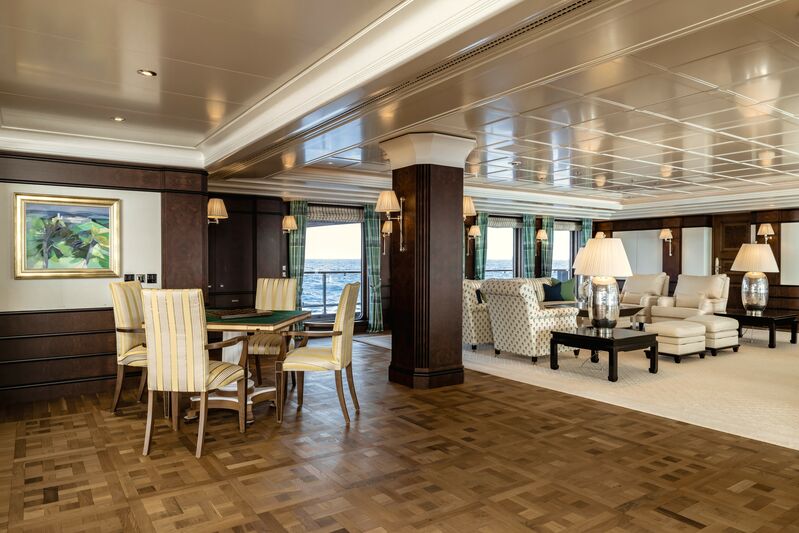 Project X • Golden Yachts • 87.6 m • 2022
One of the newest superyachts on display at this year's show will be Project X, launched earlier this year and delivered just last month. Exterior features include expansive outdoor spaces with a 7.5 pool on the main deck and a Jacuzzi on the bridge deck.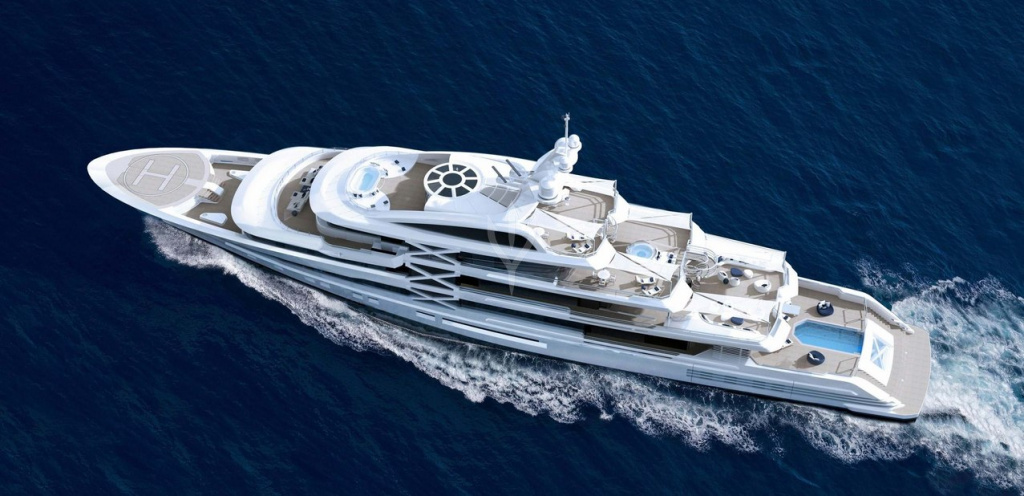 Inside, Massari Design studio has taken care of the comfort and style of the guest areas. Marble, leather and wood are the main accents in the interiors. Seven staterooms, including VIP and luxurious master suite on the bridge deck, are designed to accommodate 14 guests.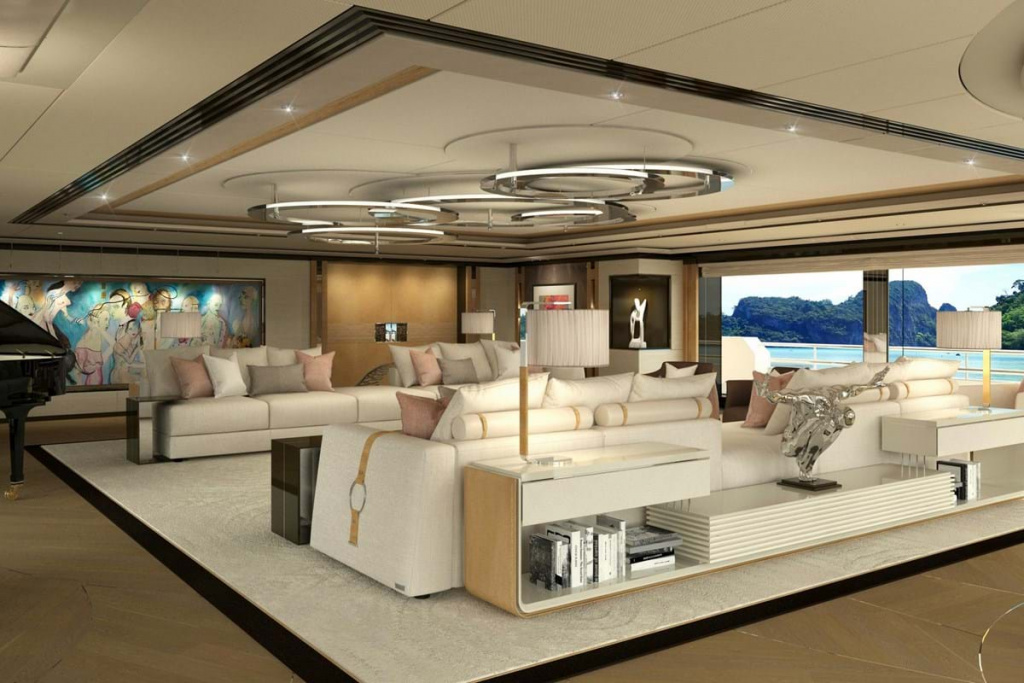 Show hours:
Wednesday-Friday: 10 a.m. to 6:30 p.m.
Saturday: 10 a.m. to 6 p.m.
If you'd like to visit the show, please contact us and we will be happy to arrange private boat viewings for you:
Phone / WA +33 7 52 07 05 50
Email
julia@smartyachts.com
Source: ttps://
www.superyachttimes.com/yacht-news/monaco-yacht-show-2022-superyachts