23 yachts for charter at the Monaco Grand Prix

The Monaco Grand Prix will be held from May 26 to 29, 2022. This is one of the most spectacular events in the yachting industry calendar, definitely worth seeing! Watching the races from a yacht will be an unforgettable experience as Formula 1 cars whizz through the corners of the glamorous principality just a few meters away from you. In the evening, the most luxurious parties are held in the port!
Choose one of the 23 luxury charter yachts that we have prepared just for you and we will take care of all your top class holiday needs. We also offer reservations in the Port Hercules in case you want to join the event on your boat.
Given the high demand, all charter and harbor reservations officially close on February 28, 2022.

CHAKRA (86 m)
2017, Gebr. van der Werf
€412,500/5 nights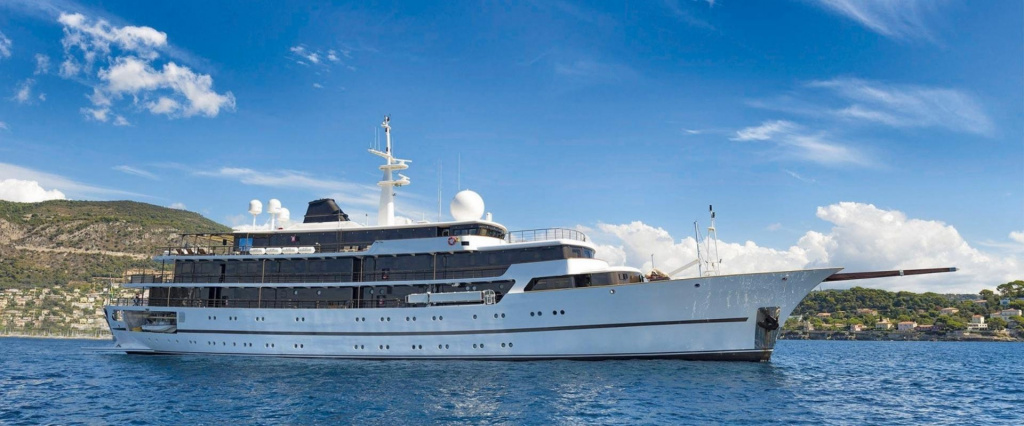 LADY E (74.5 m)
2006/2020, Amels
$612,500/5 nights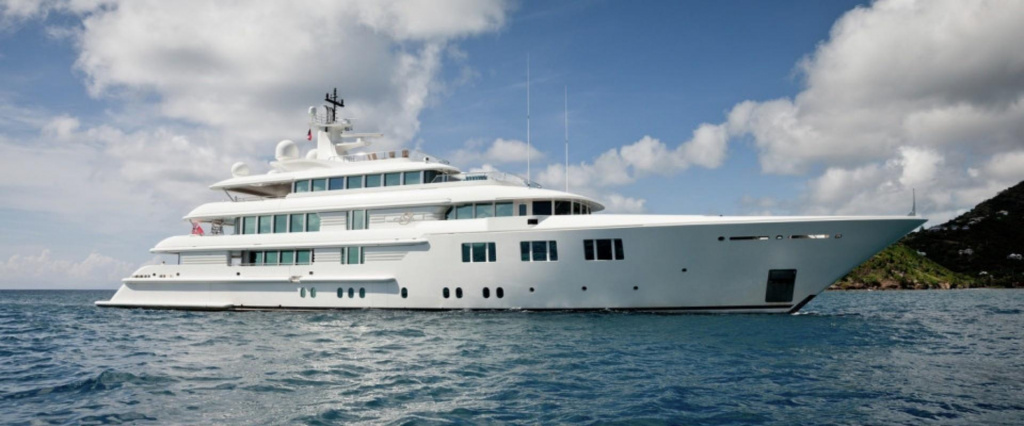 SERENITY (72 m)
2004/2017, Austal
€458,333/5 nights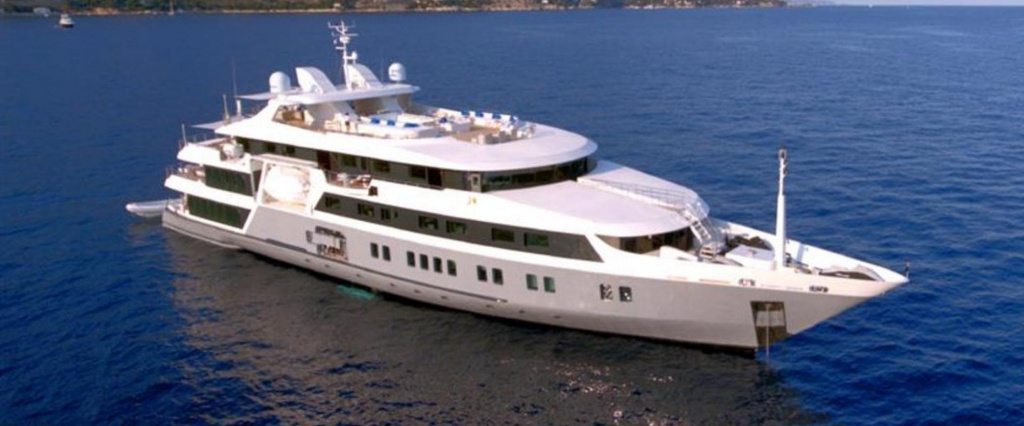 LIGHT HOLIC (60 m)
2011/2014, CRN
€300,000/5 nights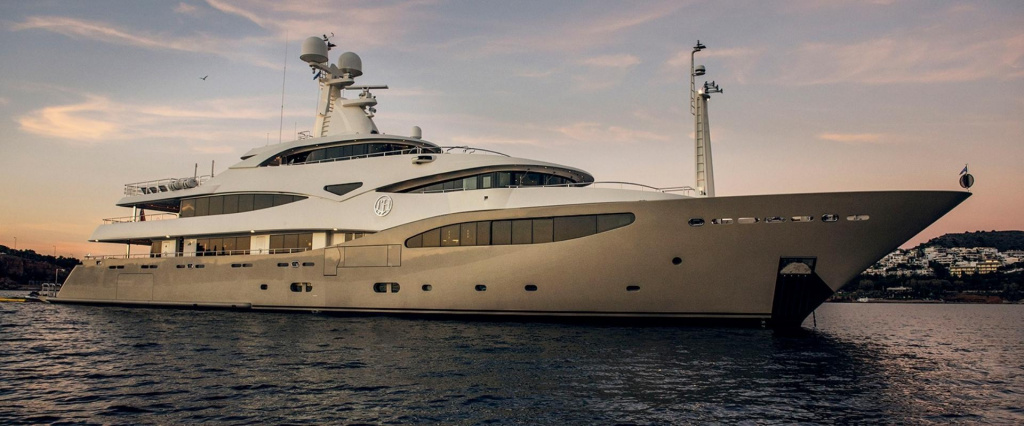 THE WELLESLEY (56.2 m)
1993/2016, Oceanco
€208,333/5 nights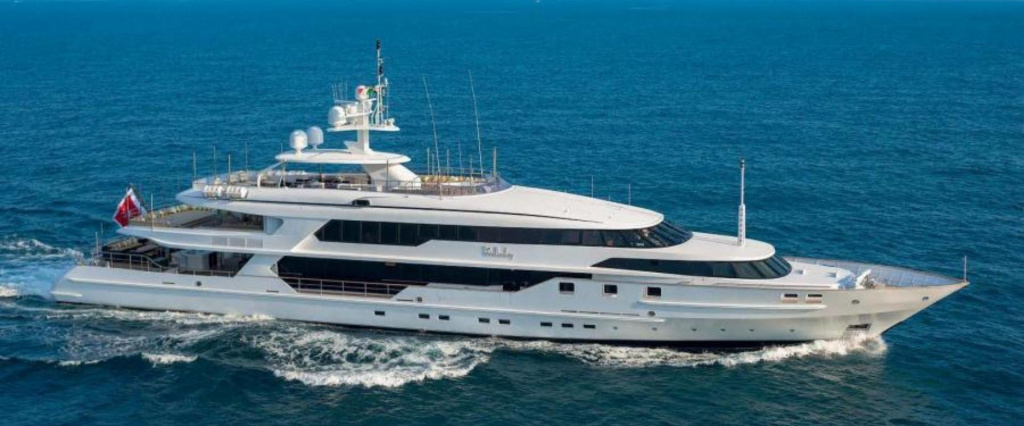 BROADWATER (55.5 m)
1994/2020, Feadship
$250,000/5 nights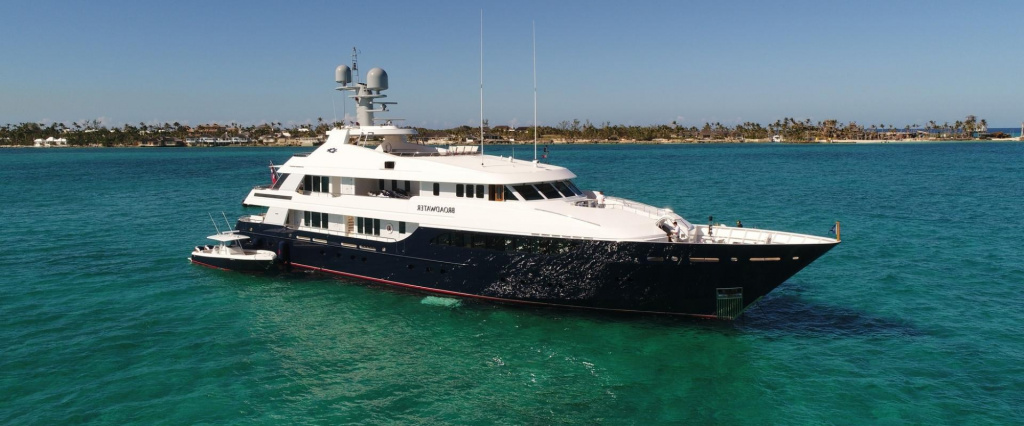 LADY MICHELLE (55 m)
2003/2018, Benetti
$258,333/5 nights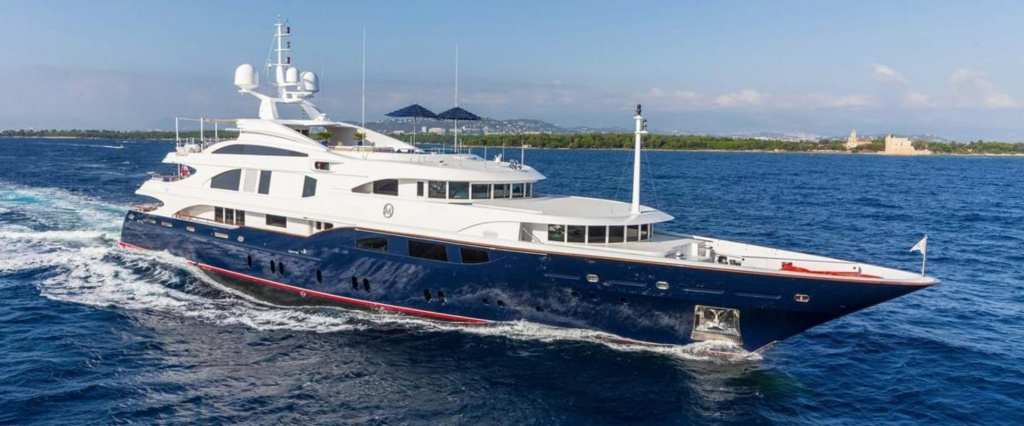 QUINTA ESSENTIA (55 m)
2016/2022, Admiral
€266,667/5 nights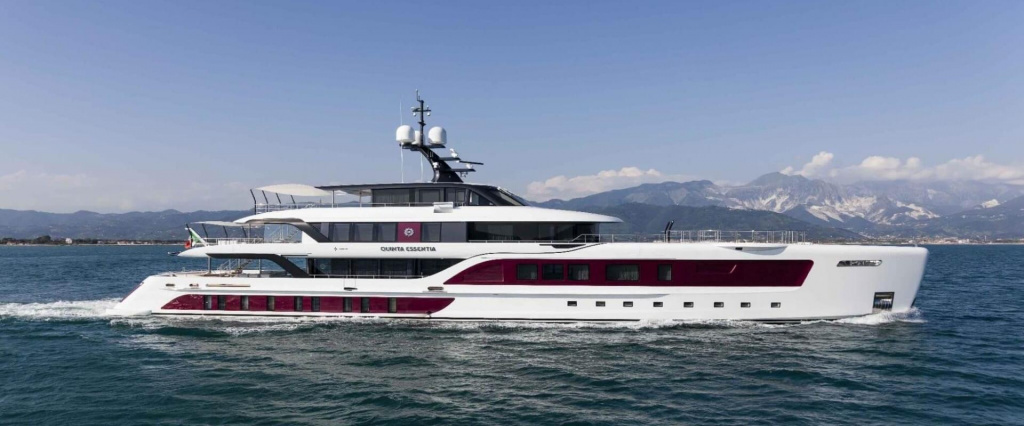 LOON (54.86 m)
2011/2017, Newcastle
€291,667/5 nights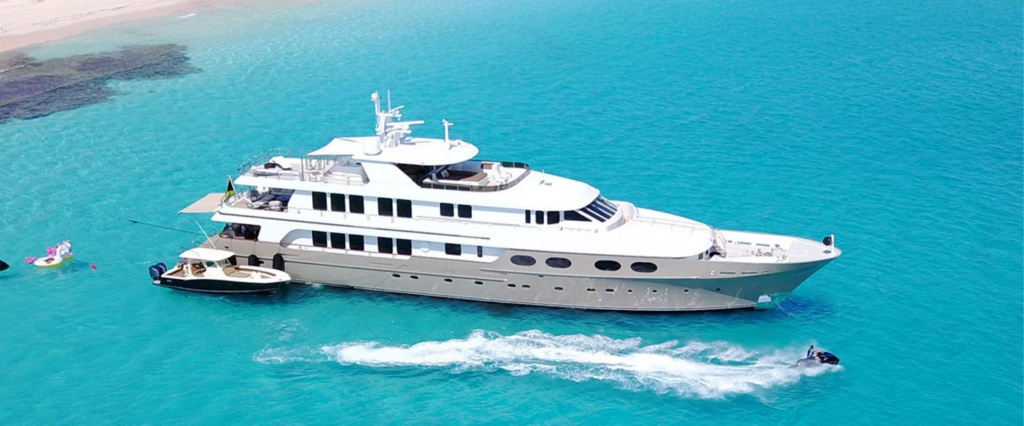 MARAYA (54.2 m)
2008/2018, CRN
€250,000/5 nights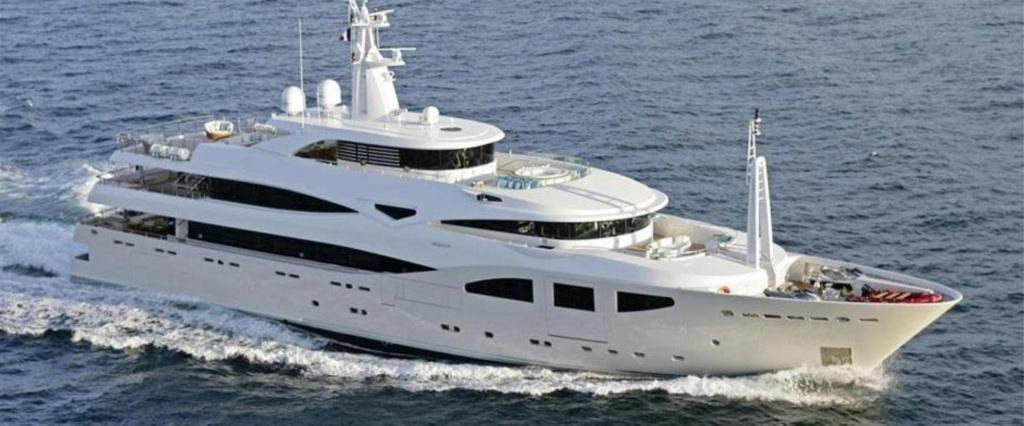 TALISMAN MAITON (54.2 m)
2006/2012, Proteksan
€227,500/5 nights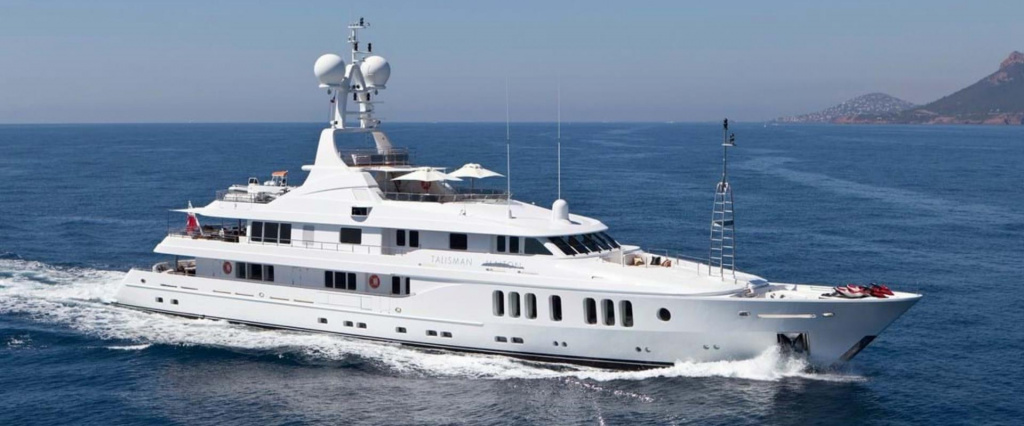 BURKUT (54 m)
2009/2012, Baglietto
$225,000/5 nights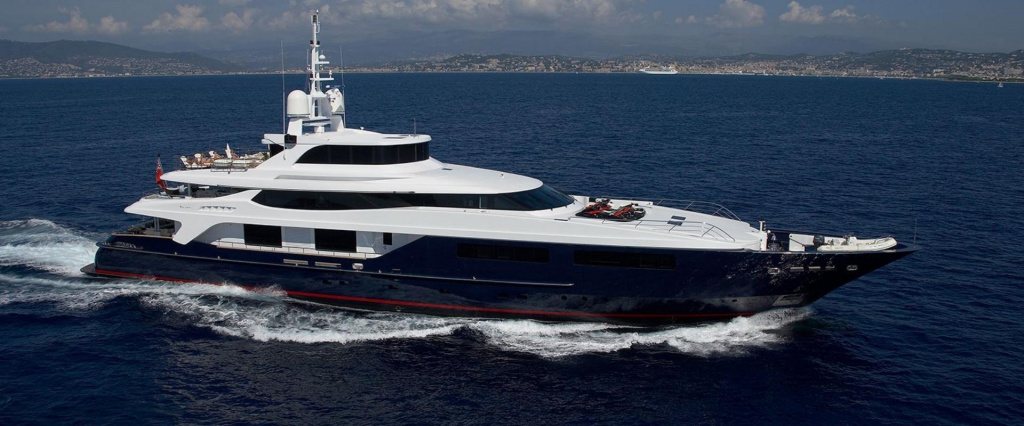 LADY LENA (52 m)
2020, Sanlorenzo
€249,166/5 nights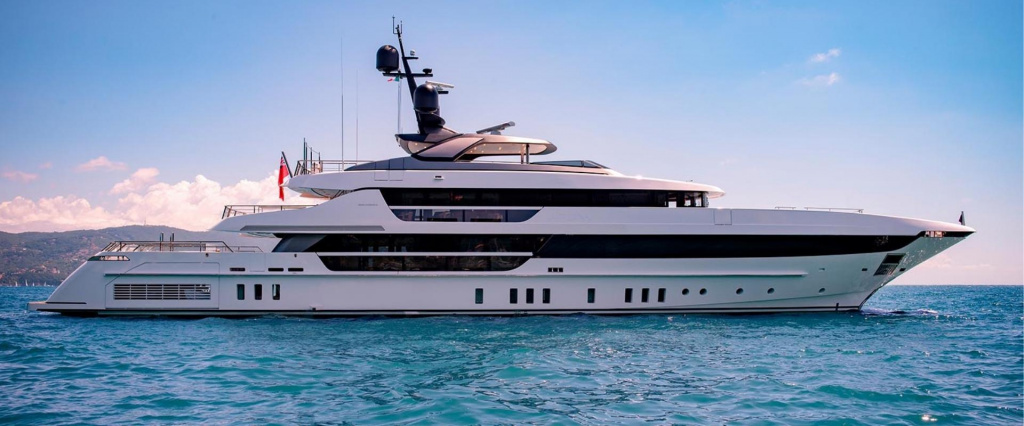 LA MIRAGE (52 m)
2007/2018, Amels
€233,333/5 nights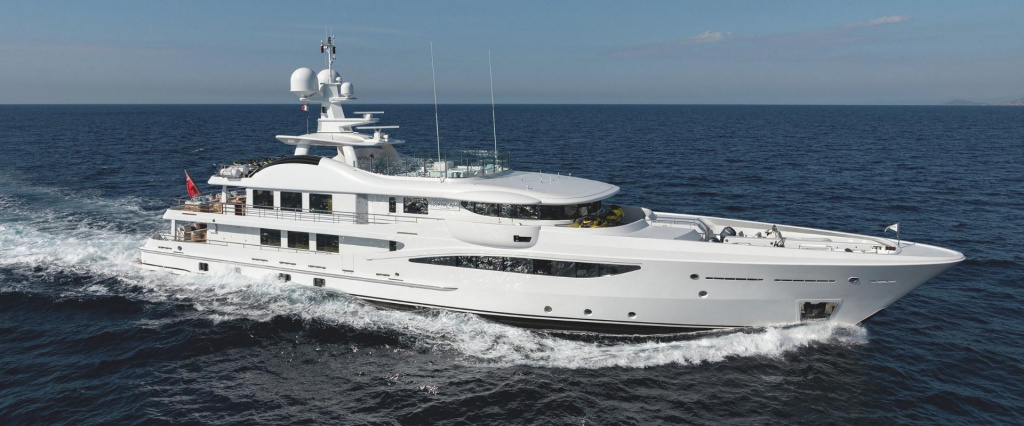 MYSKY (51.1 m)
2014, Heesen
$233,333/5 nights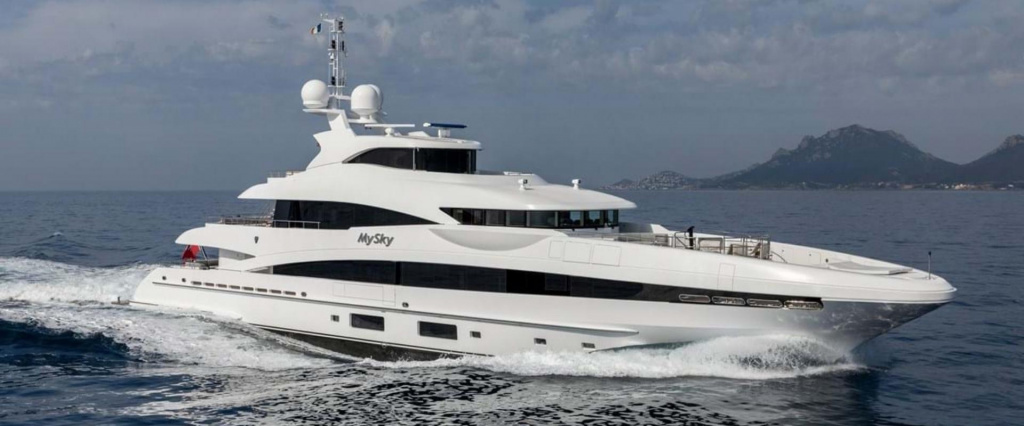 SKY (50.5 m)
2010, Heesen
$221,666/5 nights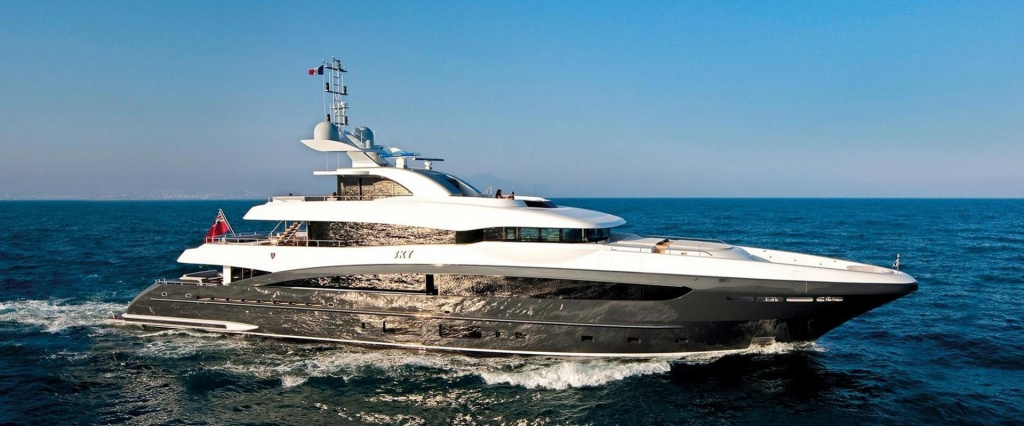 BEATRIX (50 m
)
2015, Cantieri di Termoli
€191,666/5 nights
HANIKON (49.99 m)
2004/2017, Heesen
$229,166/5 nights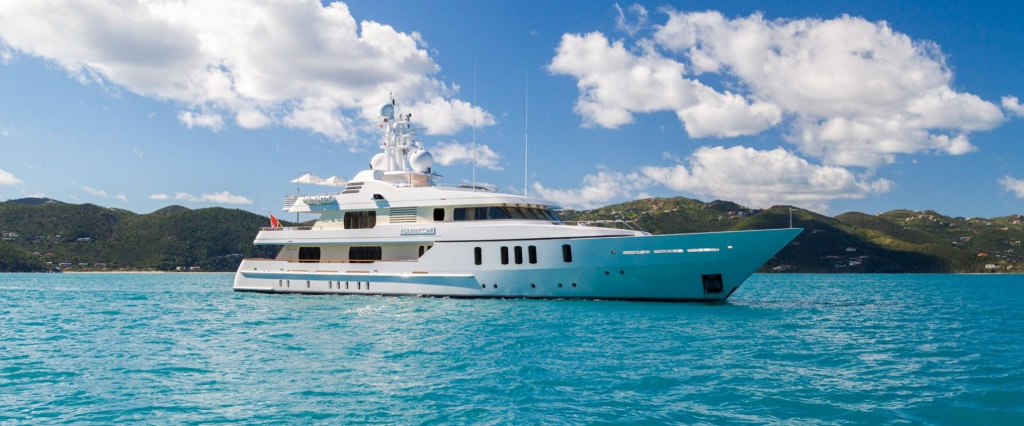 LA PELLEGRINA (49.9 m)
2012/2015, Couach
€208,333/5 nights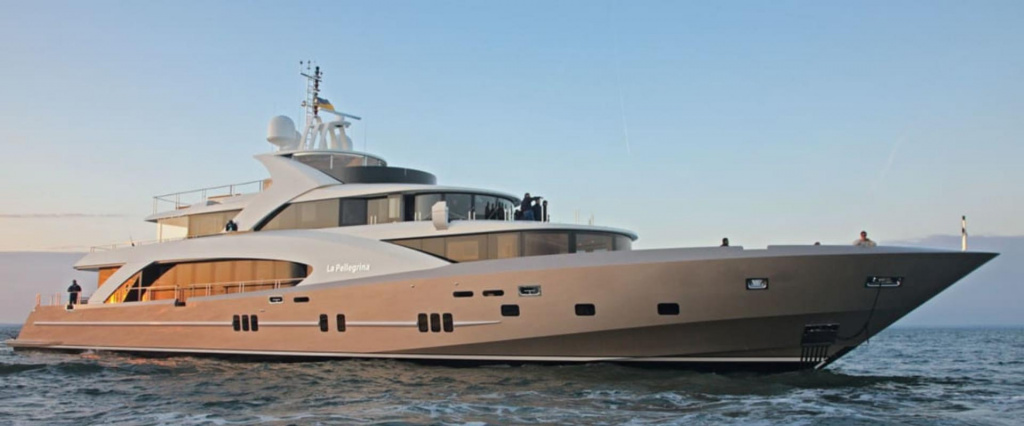 FAST & FURIOUS (44.6 m)
2016, AB Yachts
€183,333/5 nights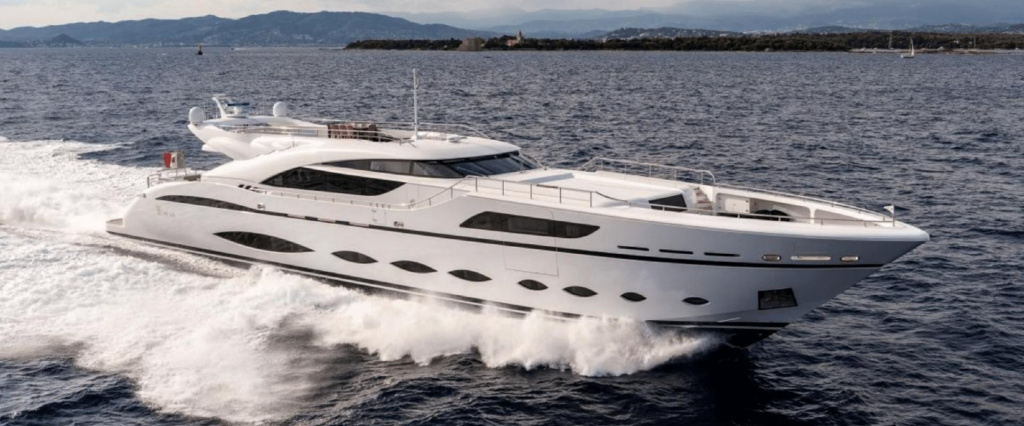 LUSIA M (40.05 m)
2013/2015, Sunseeker
€129,167/5 nights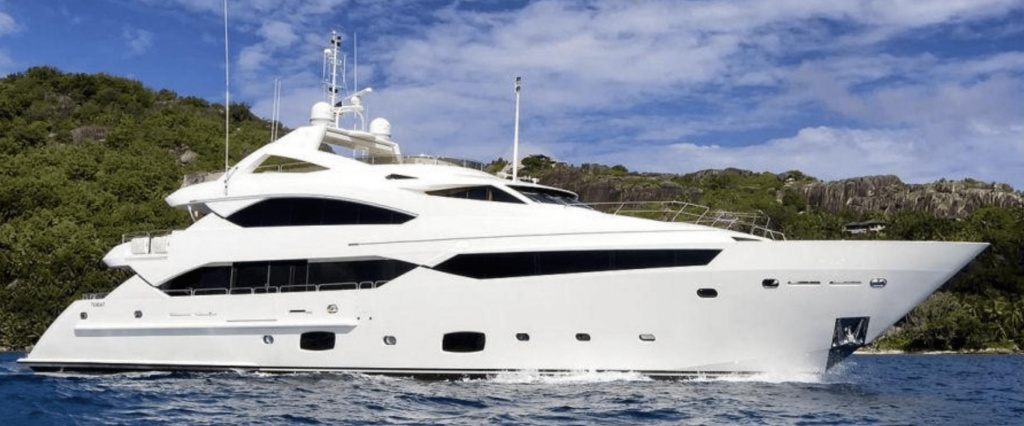 E-MOTION (40.05 m)
2016, Sunseeker
€155,555/5 nights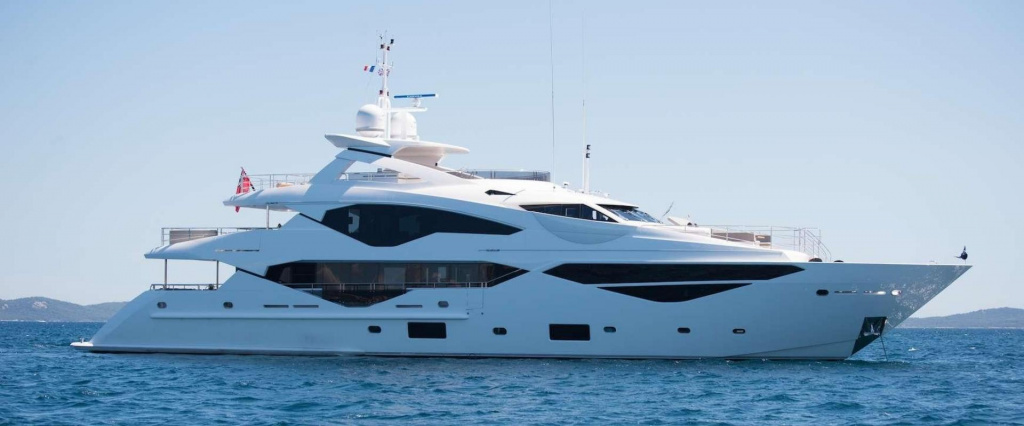 SOSA (37.95 m)
2018, Sanlorenzo
€131,667/5 nights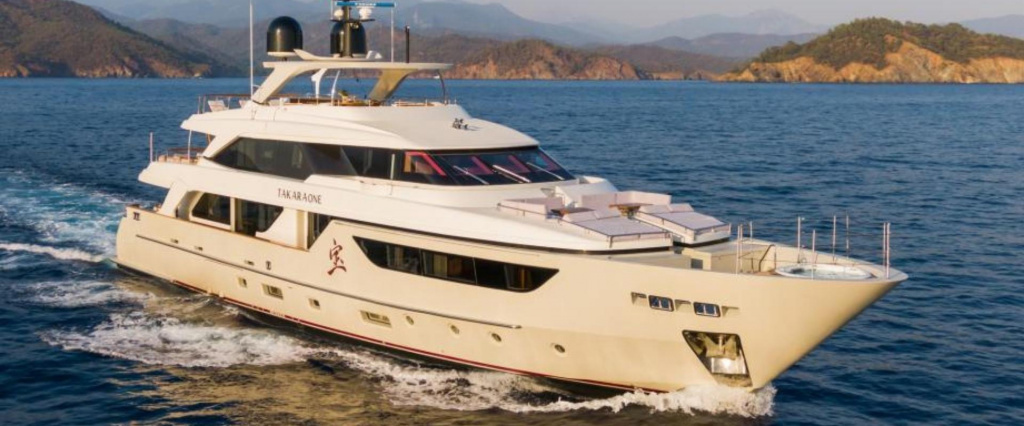 Contact us and we'll ensure the best yacht charter experience for you:
Phone / WA +33 7 52 07 05 50
Email
julia@smartyachts.com